Resting in a sacred space

As fire rages around him, shadows of passing bodies trick David's imagination. Interpretations of these shadows flow out of him as a squall builds somewhere in the distance and waves crash against the ancient shore behind.

Scheduling your tattoo appointment

When? Last Friday of the month, 8am Central Time submit your tattoo appointment request using the form on this page. In place of a consultation, I'll use the details of your submission to make my decisions and design your tattoo.
You will get an email with a password to access my
calendar page
if I accept your submission. You will see my availability and pick a date for your tattoo appointment and pay the non-refundable deposit.
I won't be able to accept all of the submissions I get and I won't be able to respond if I don't select your idea this time, but you can always resubmit next time!
By scheduling you agree to the following
Tattoo appointment cancellations will result in the loss of your non-refundable deposit.

Tattoo concept changes or specific details not previously agreed upon can result in the loss of your non-refundable deposit and appointment at your artist's discretion.

Reschedules for your tattoo appointment must be requested at minimum 2 days/48 hours in advance. You may reschedule your tattoo appointment up to two times with your existing deposit.

If you are more than 30 minutes late to your tattoo appointment you will forfeit your non-refundable deposit, your appointment will be cancelled, and will be marked as a no-show.

If you no-show to an appointment you will not be able to schedule with me in the future.

You have read, and agree to follow the COVID-19 Protocol, the Important Info page, as well as my Common Questions. Non-compliance will result in the loss your of appointment and non-refundable deposit.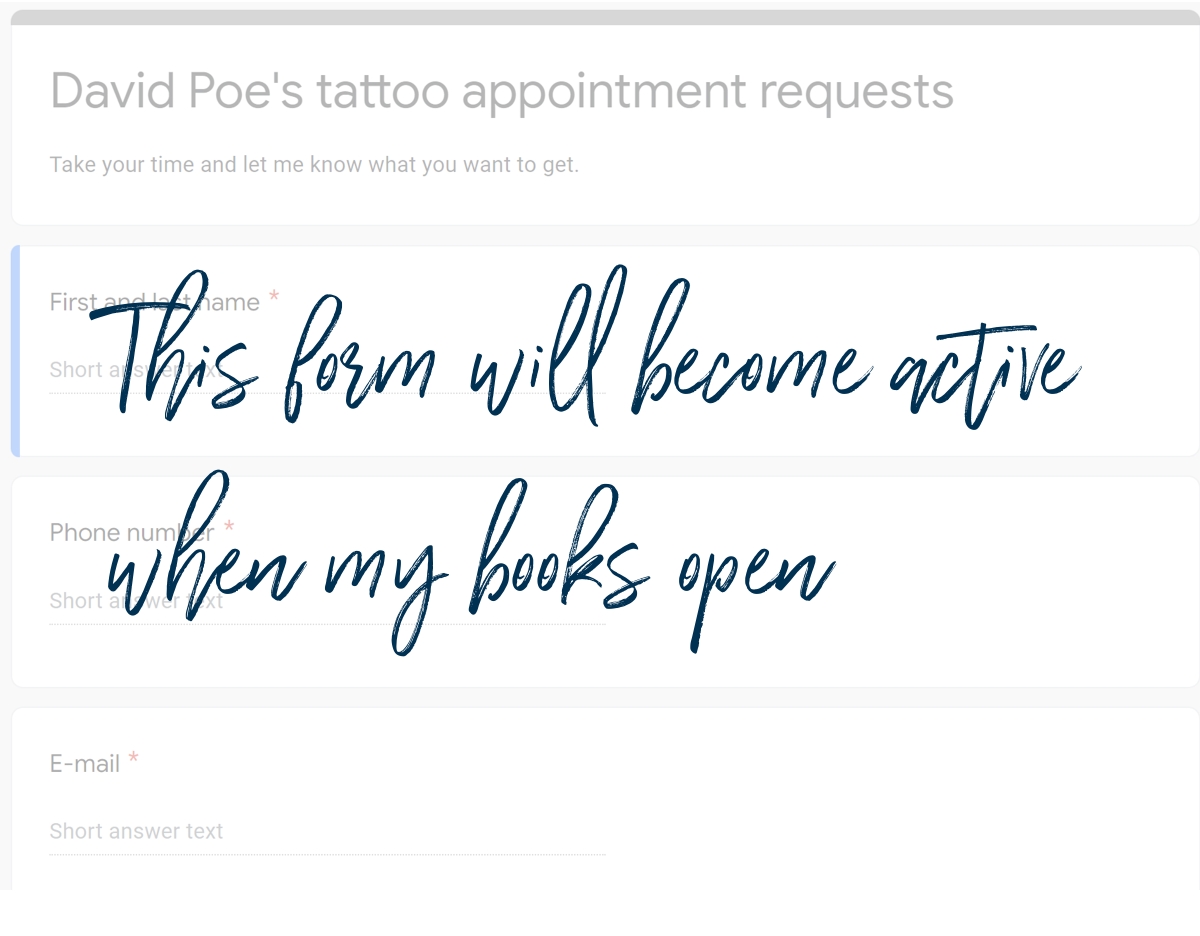 Pre-drawn available flash designs

I'd love to tattoo one of these designs on you!
My available designs take priority over custom requests. These designs are tattooed multiple times on multiple people, small changes can be made to make them unique for you. Designs are updated periodically. Increase in size will incur additional costs, the minimum price is listed.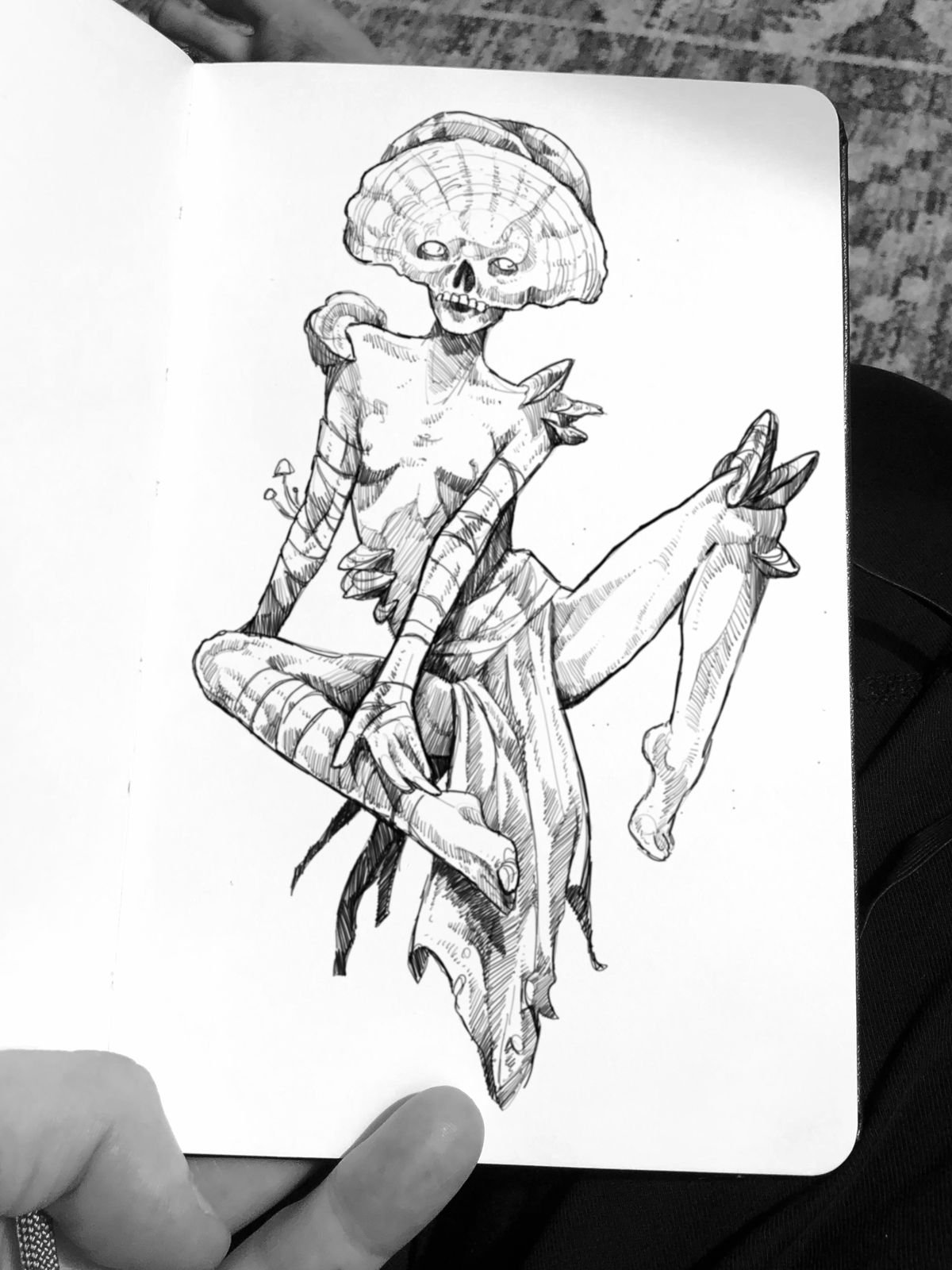 Andromeda

Approximately 7.5"
$600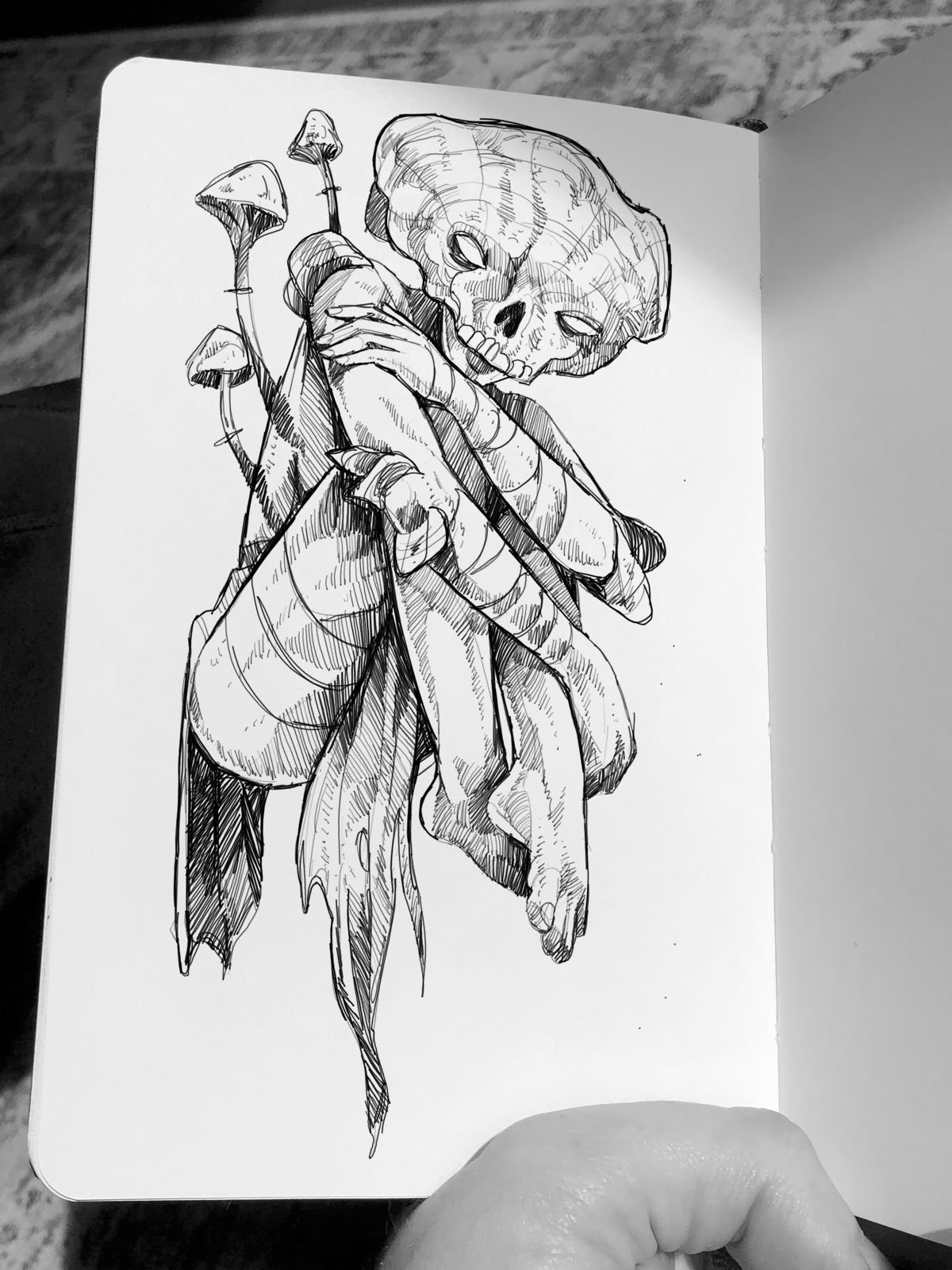 Iope

Approximately 7.5"
$600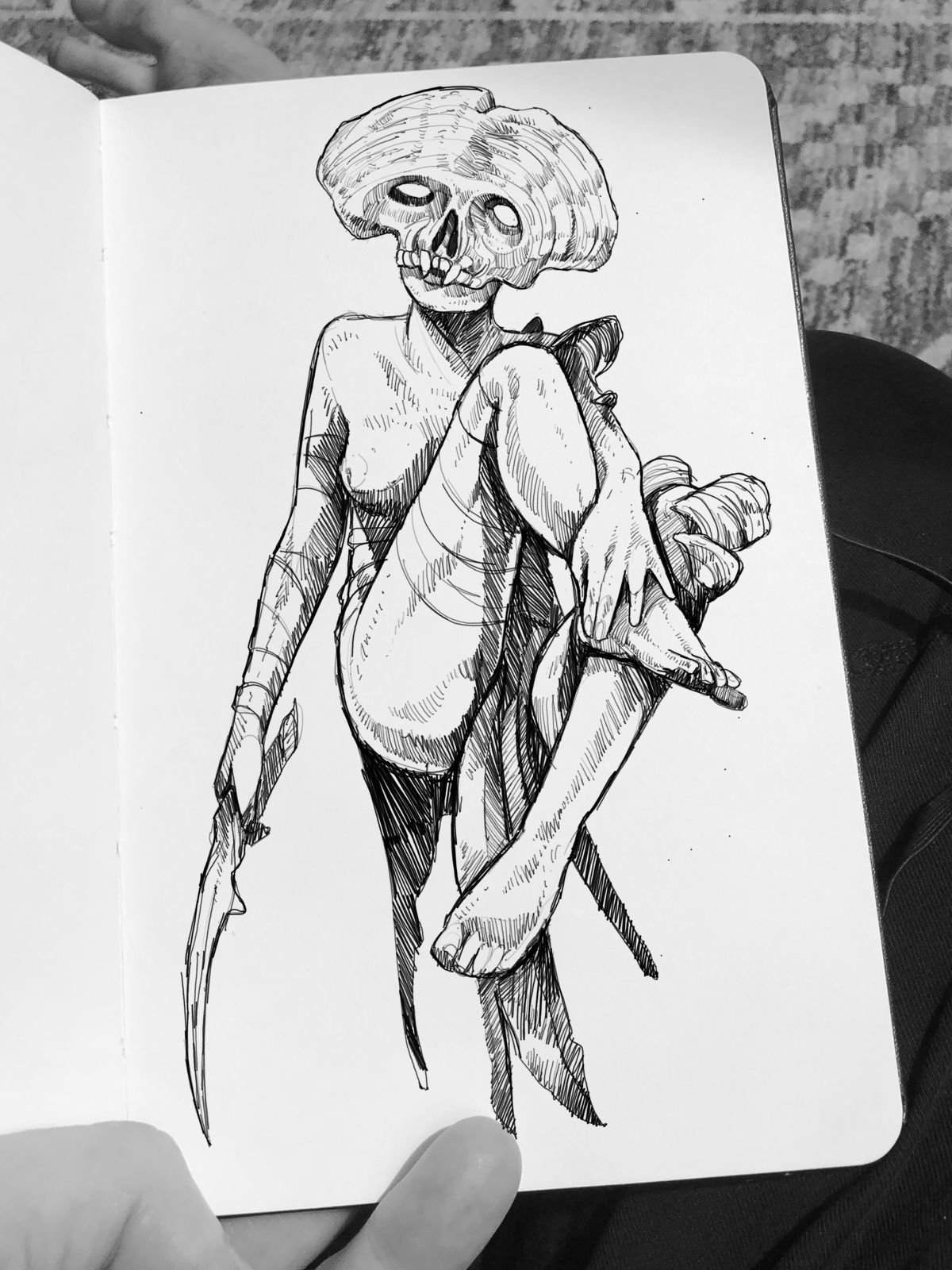 Cassiopeia
Approximately 7.5"
$600
Beating Tired Bones Again

Approximately 8"
$650

Lurch into The Fray

Approximately 8"
$650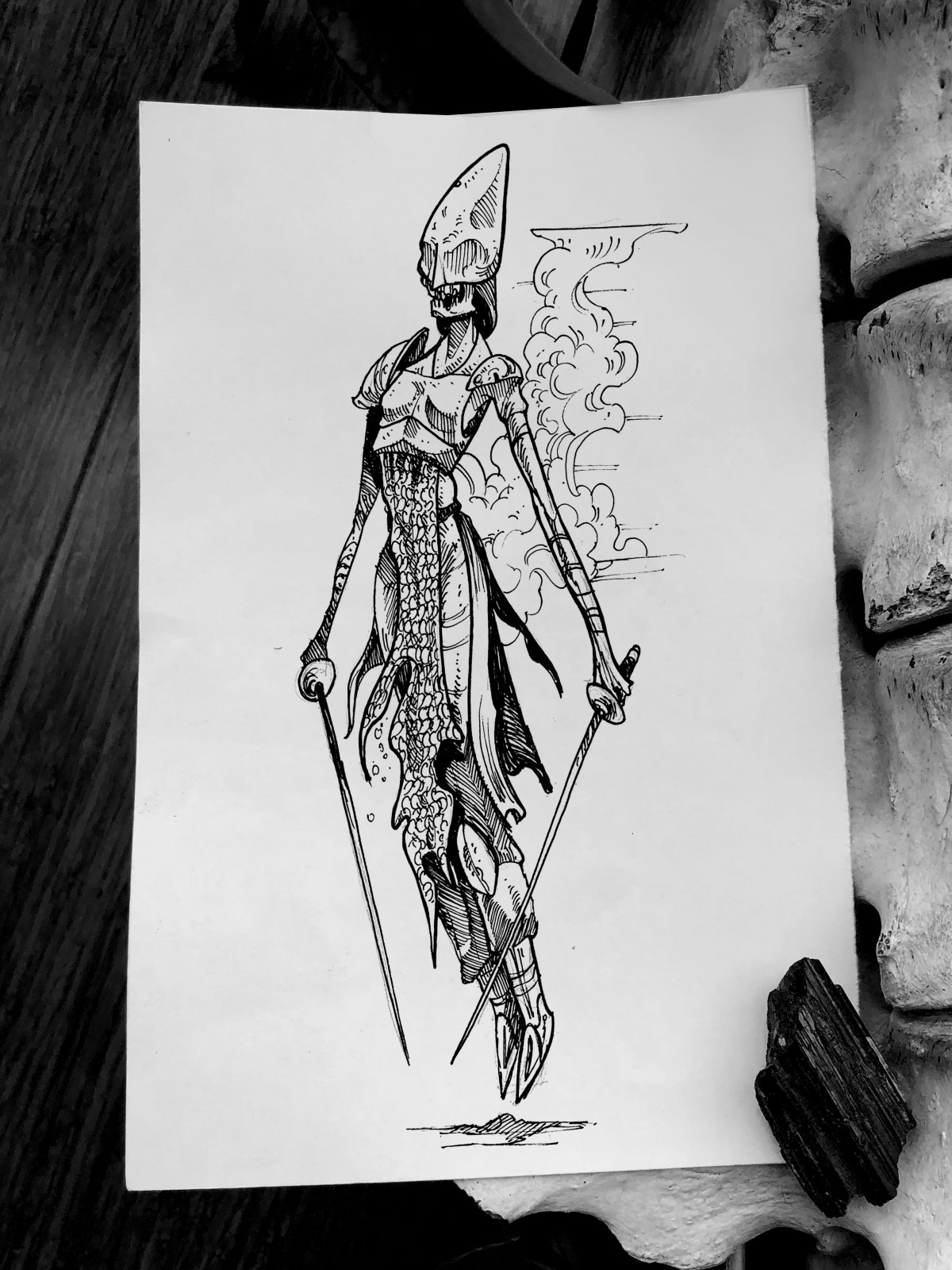 Now The Armor's Wearing Thin
Approximately 8"
$600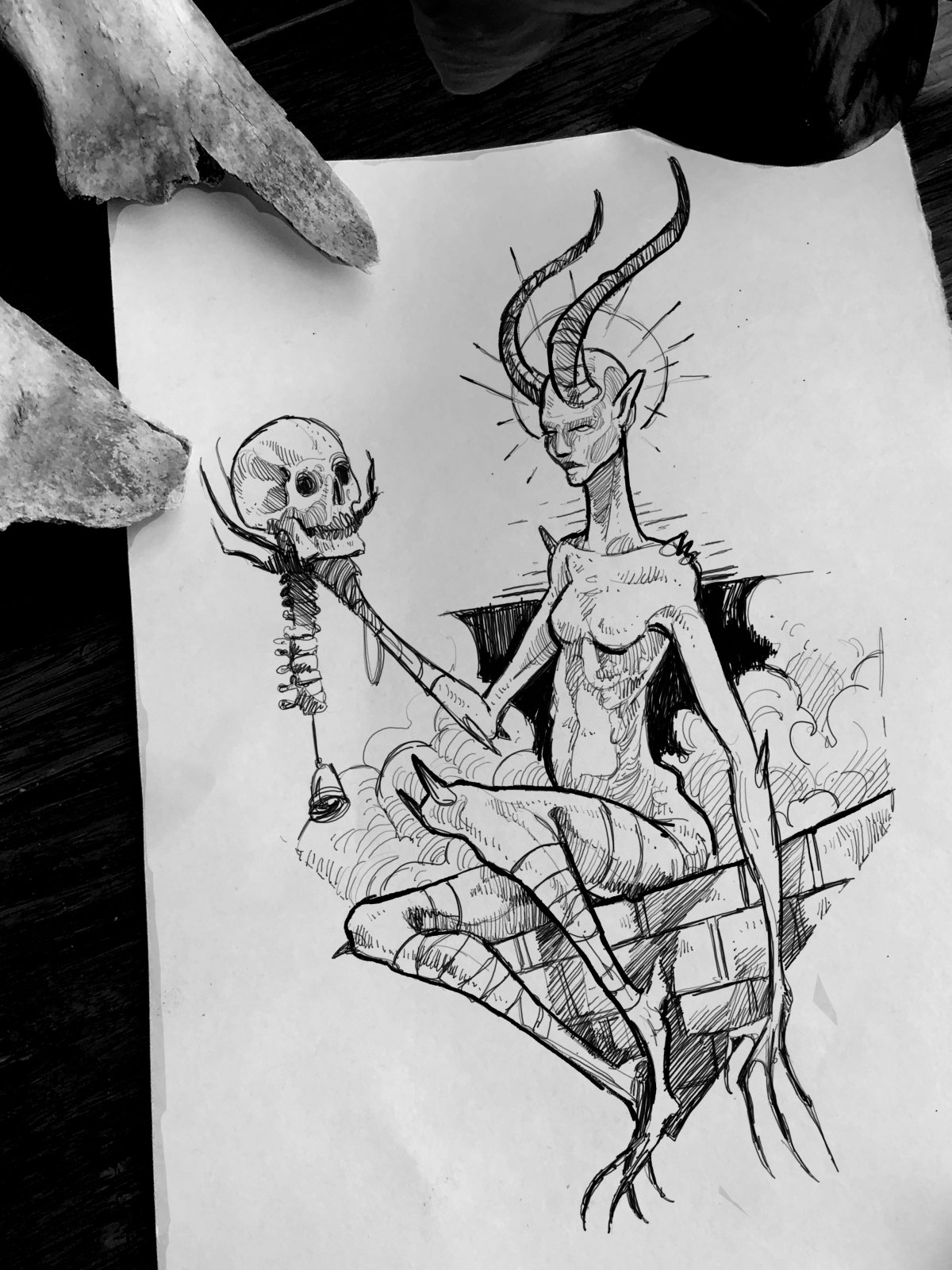 From the Dim-Lit Halls of Other Places

Approximately 6.75"
$600

The Fatal Softness In The Earth

Approximately 8"
$600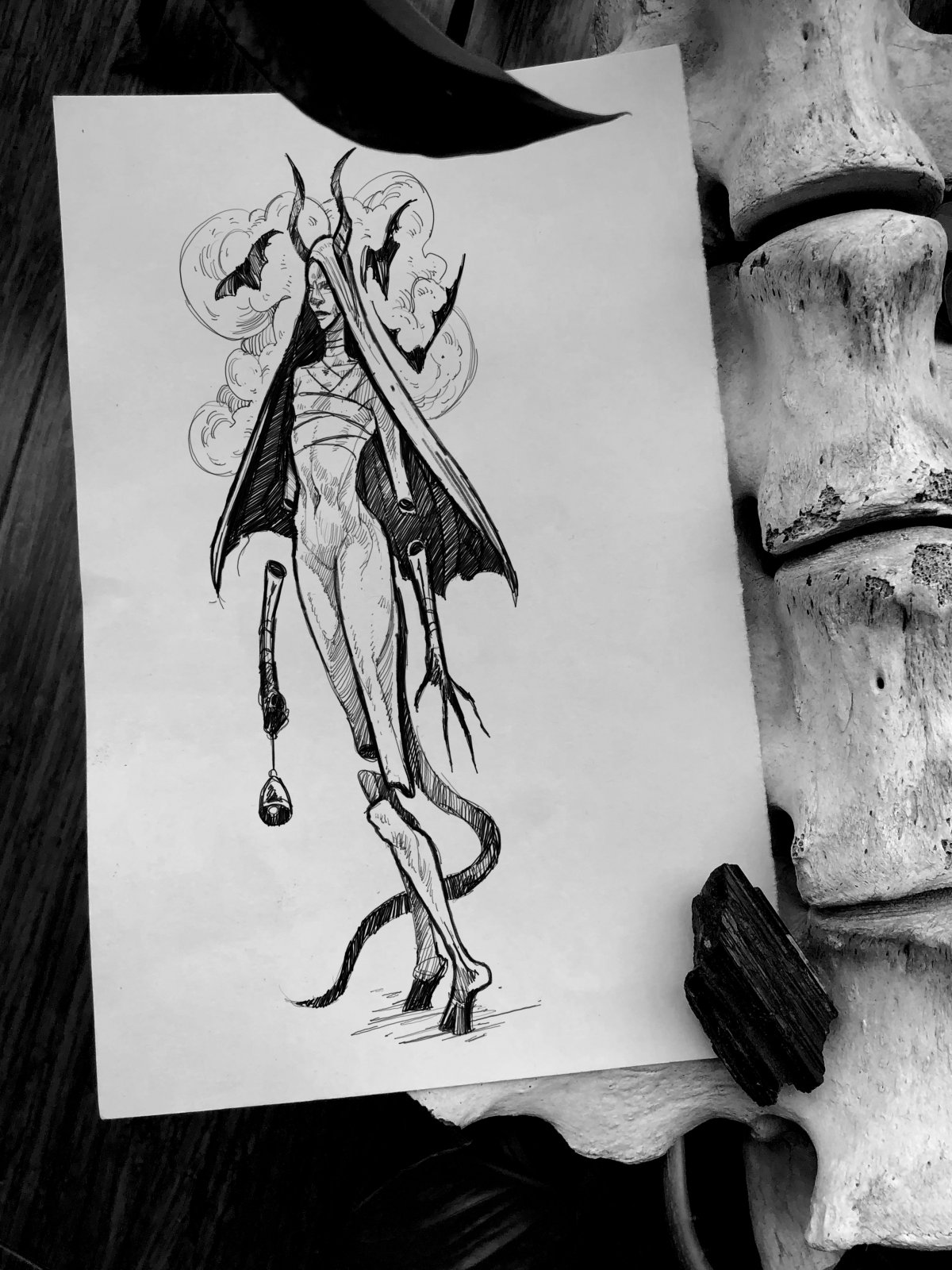 The Harrowed
Approximately 8"
$600
The Herald of the Passing Age
Approximately 6.75"
$600
Bring Forth The Seeds of The Dead

Approximately 6.75"
$600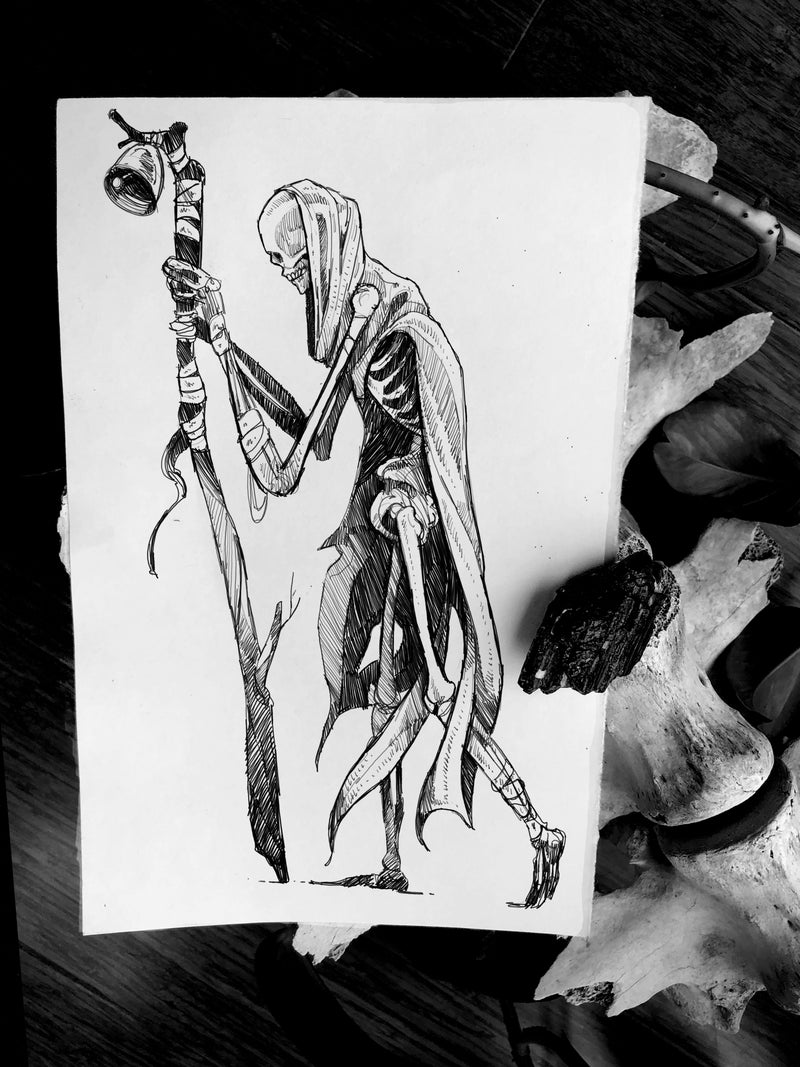 The Groaning of the Rusty Bells
Approximately 6.75"
$600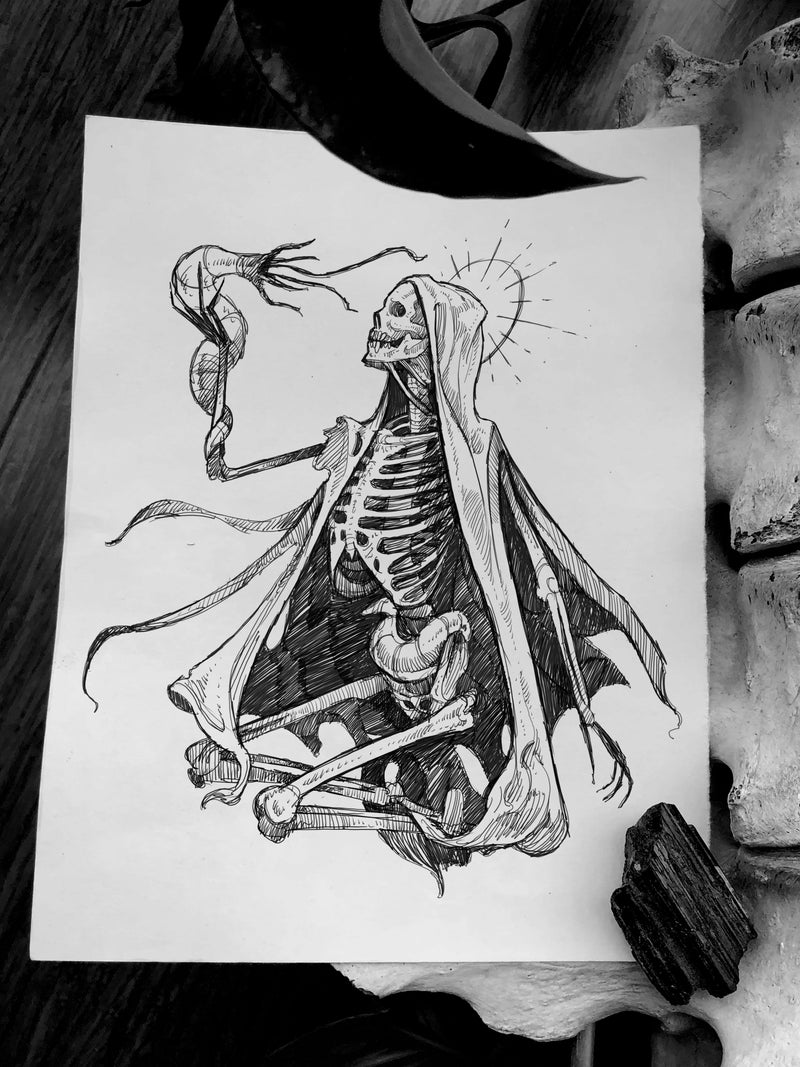 There is No Sin The Seeds of The Dead Cannot Forgive
Approximately 6.75"
$600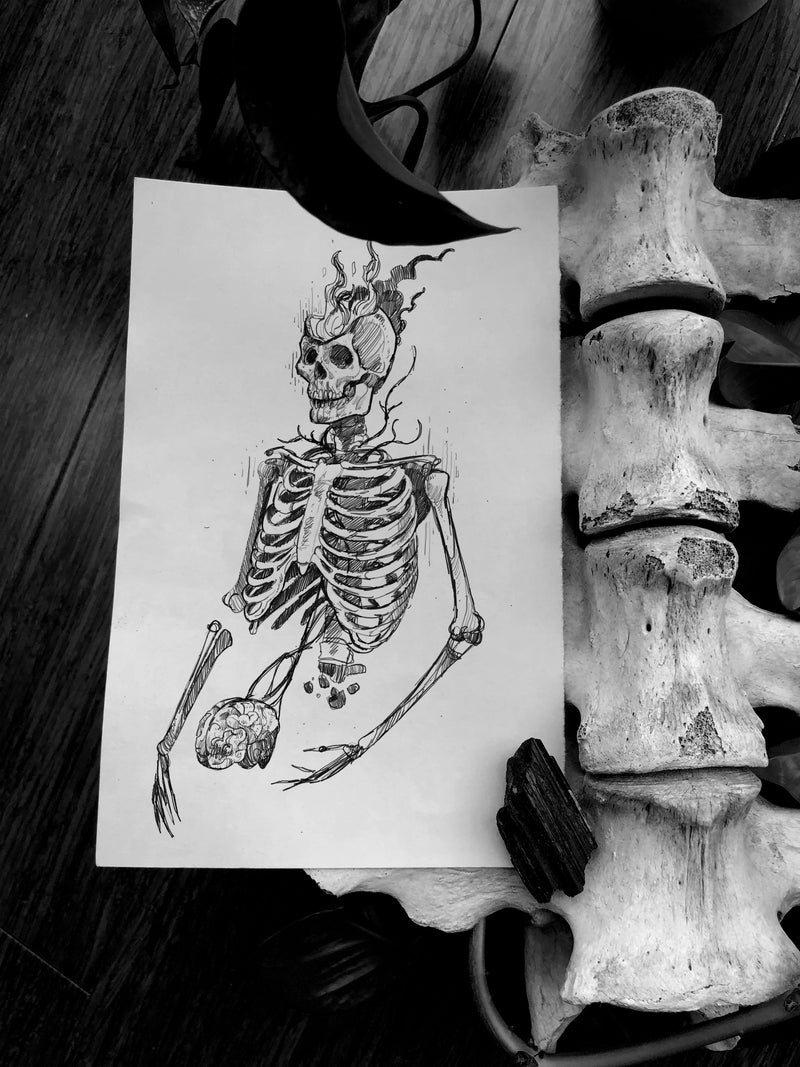 There Will Be A Fire That Knows Your Name

Approximately 6.75"
$600