Resting in a sacred space
On the
last Friday of the month, 8am Central Time,
in place of a consultation, your submission here will help me decide if your idea is something I can tattoo this round or not.
After I accept your submission, you'll get access to my
calendar page
. You will pick a date for your
tattoo appointment
and pay the non-refundable deposit.

I won't be able to accept all of the submissions I get and I won't be able to respond if I don't select your idea this time, you can always resubmit next time! (Also, please check your spam folder, sometimes my acceptance emails go there)
As fire rages around him, shadows of passing bodies trick David's imagination. Interpretations of these shadows flow out of him as a squall builds somewhere in the distance and waves crash against the ancient shore behind.
Pre-drawn available flash designs

I'd love to tattoo one of these designs on you!
My available designs take priority over custom requests. These designs are tattooed multiple times on multiple people, small changes can be made to make them unique for you. Designs are updated periodically. Increase in size will incur additional costs, the minimum price is listed.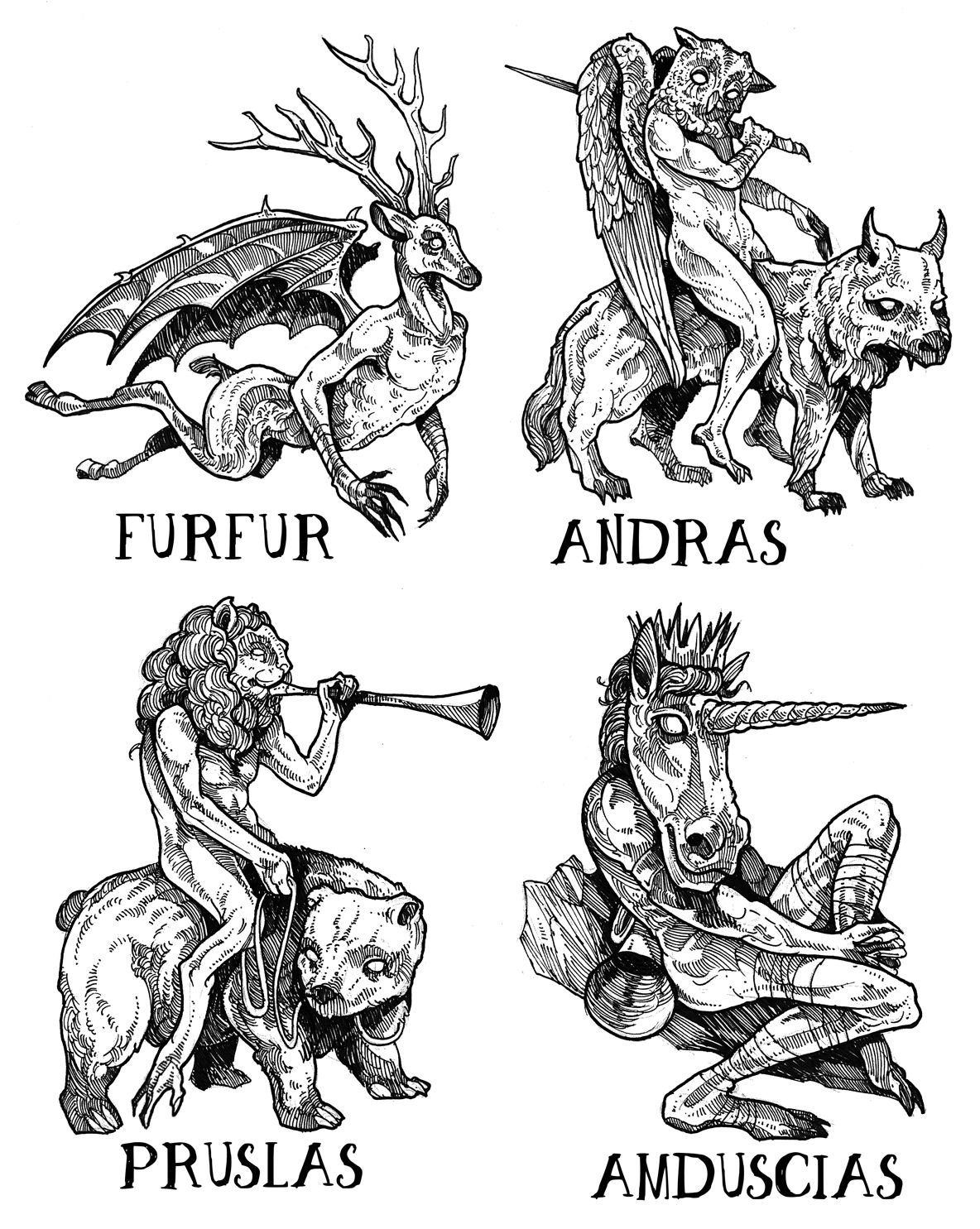 PANTHEON TWO - furfur, andras, pruslas, amduscias

Approximately 7.5" each
$650 each

PANTHEON ONE - sobek, khnum, ma-at
Approximately 7.5" each
$650 each

Illuminated Death - scythe, candelabra, a comfortable space
Approximately 7.5" each
$600 each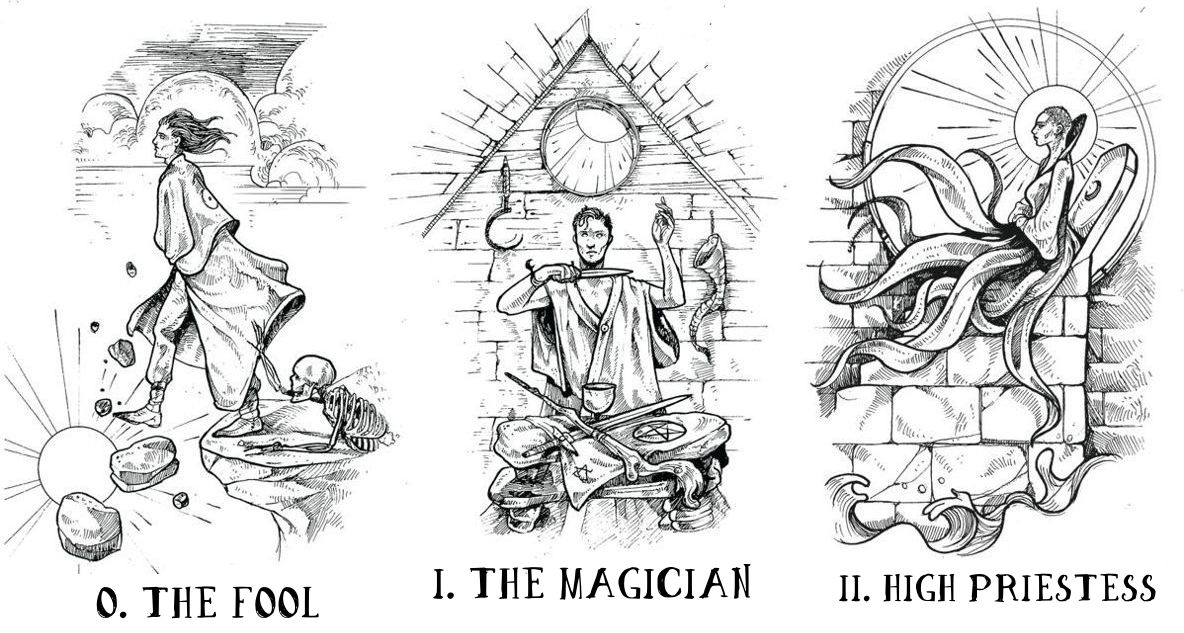 Major Arcana - the fool, the magician, high priestess

Approximately 7.5" each
$650 each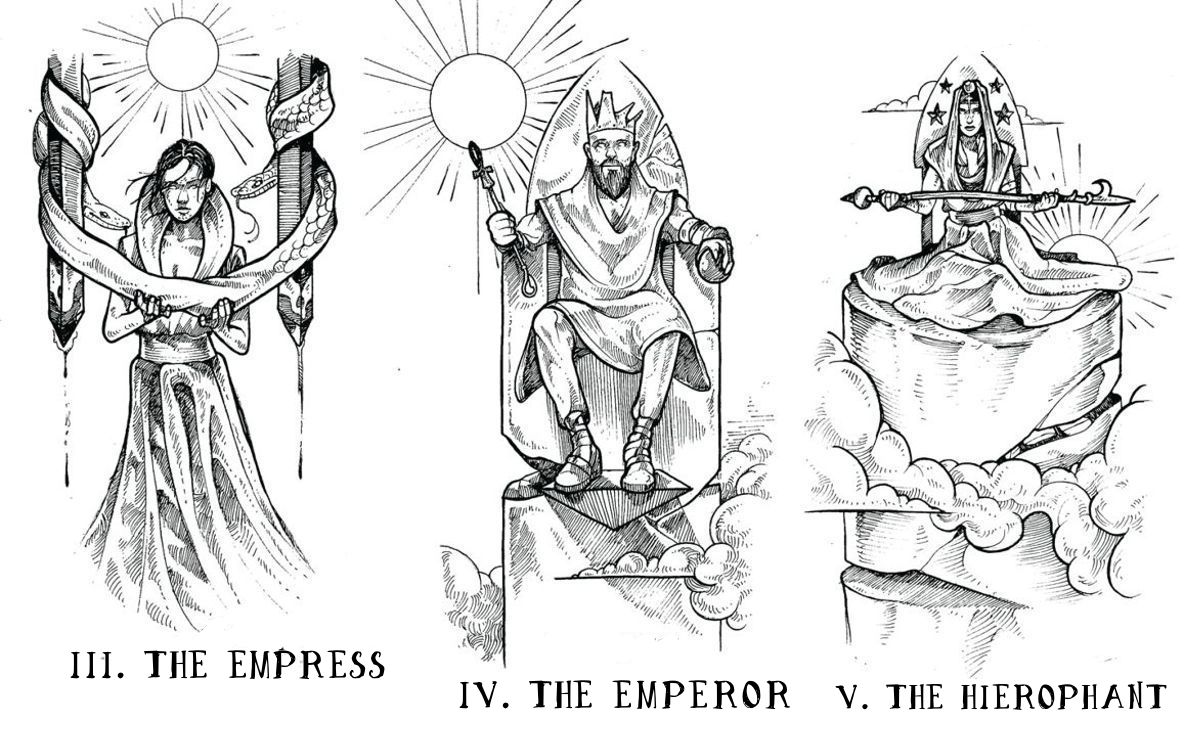 Major Arcana - the empress, the emperor, the hierophant

Approximately 7.5" each
$650 each

Major Arcana - the lovers, the chariot, strength

Approximately 7.5" each
$650 each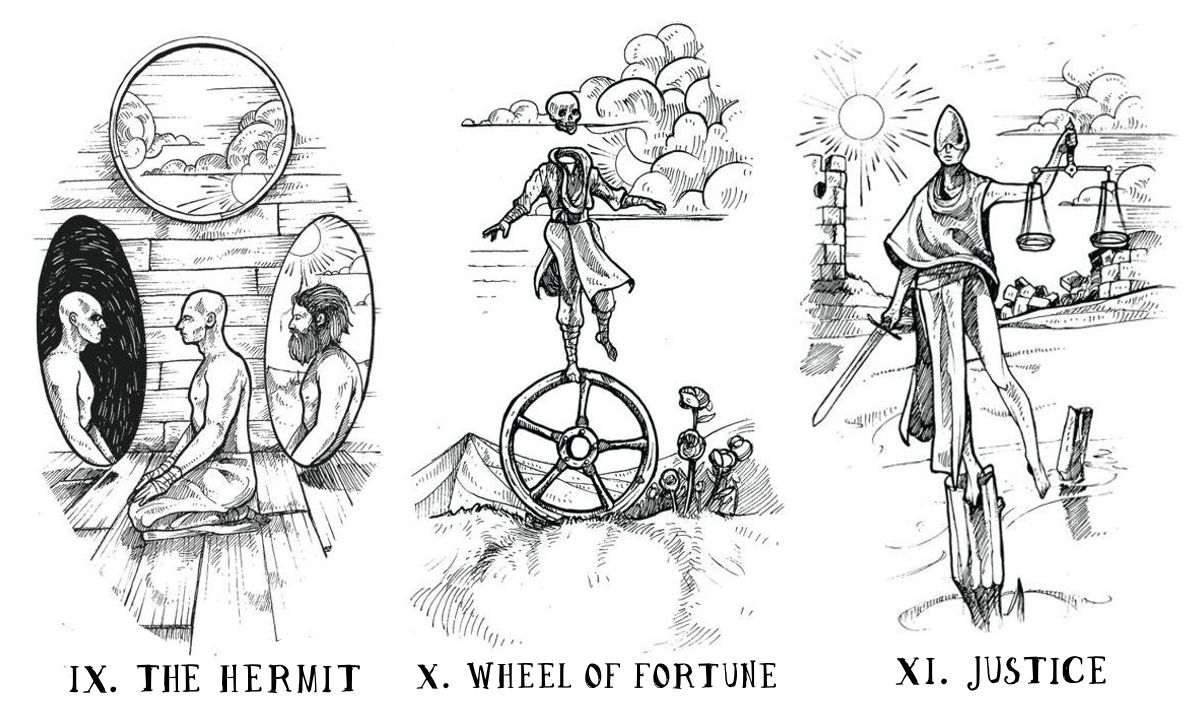 Major Arcana - the hermit, wheel of fortune, justice

Approximately 7.5" each
$650 each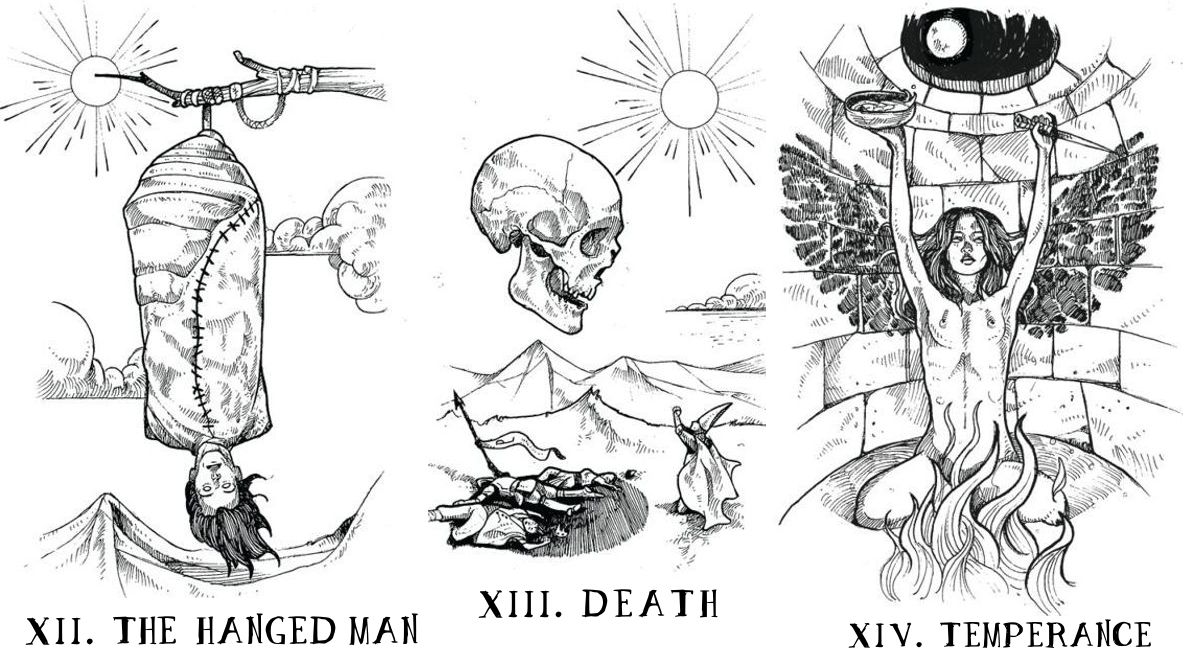 Major Arcana - the hanged man, death, temperance

Approximately 7.5" each
$650 each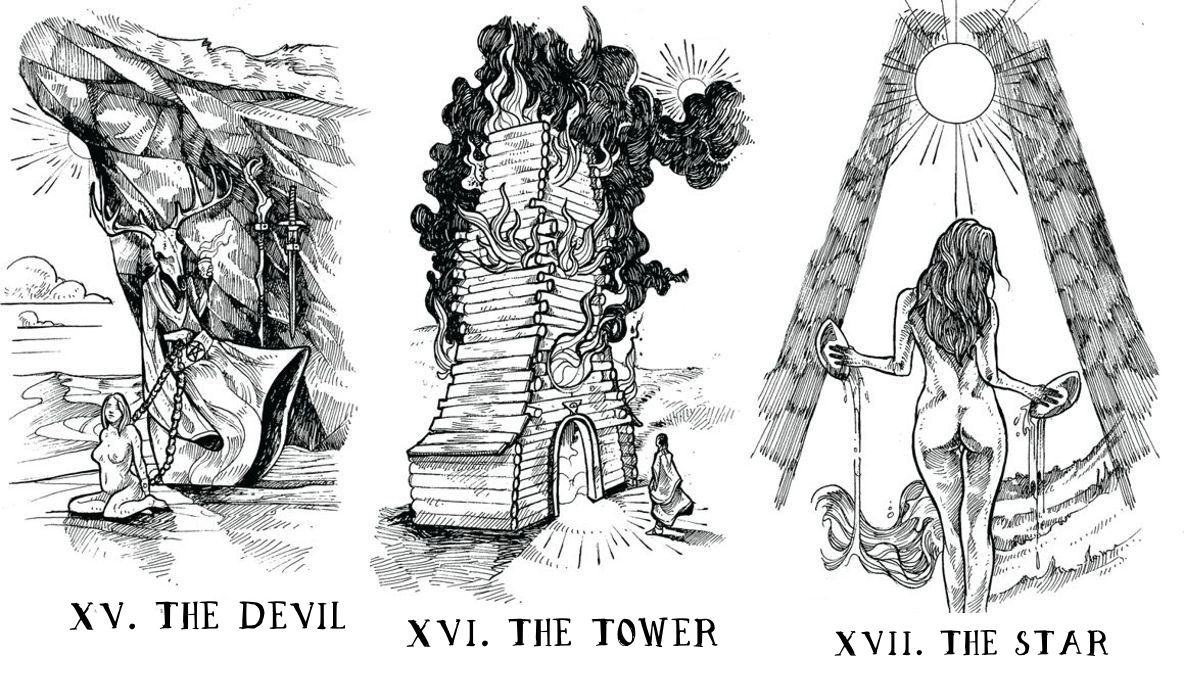 Major Arcana - the devil, the tower, the star

Approximately 7.5" each
$650 each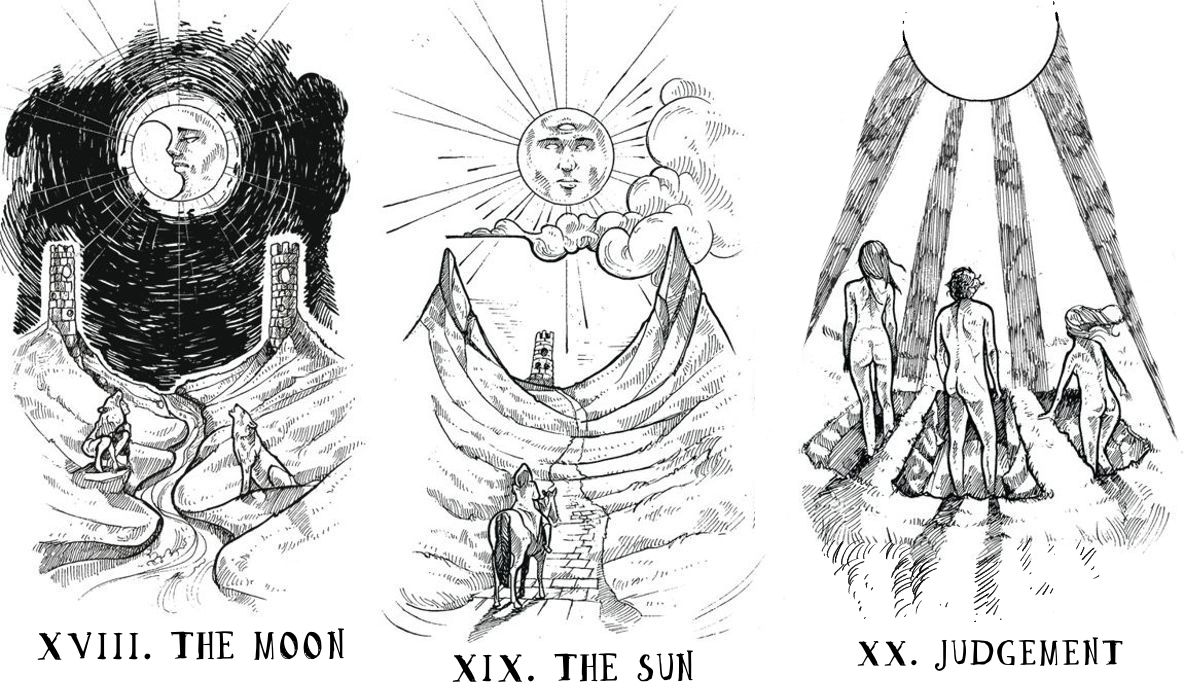 Major Arcana - the moon, the sun, judgement

Approximately 7.5" each
$650 each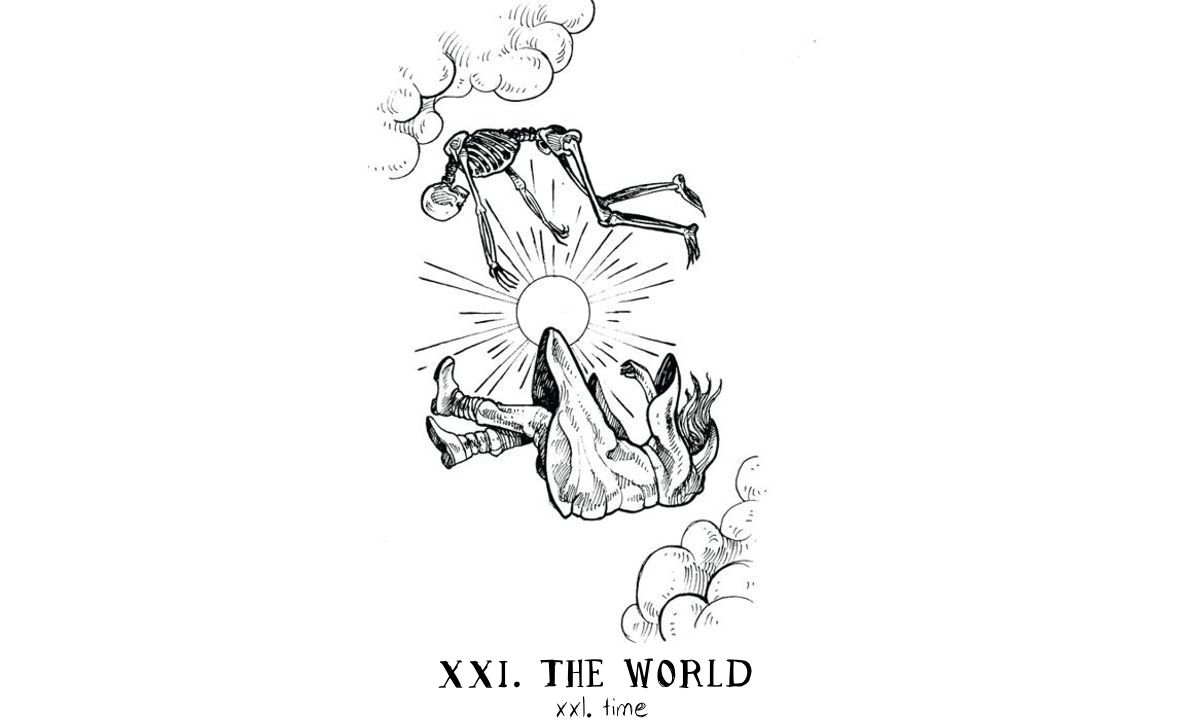 Major Arcana - the world

Approximately 7.5" each
$650 each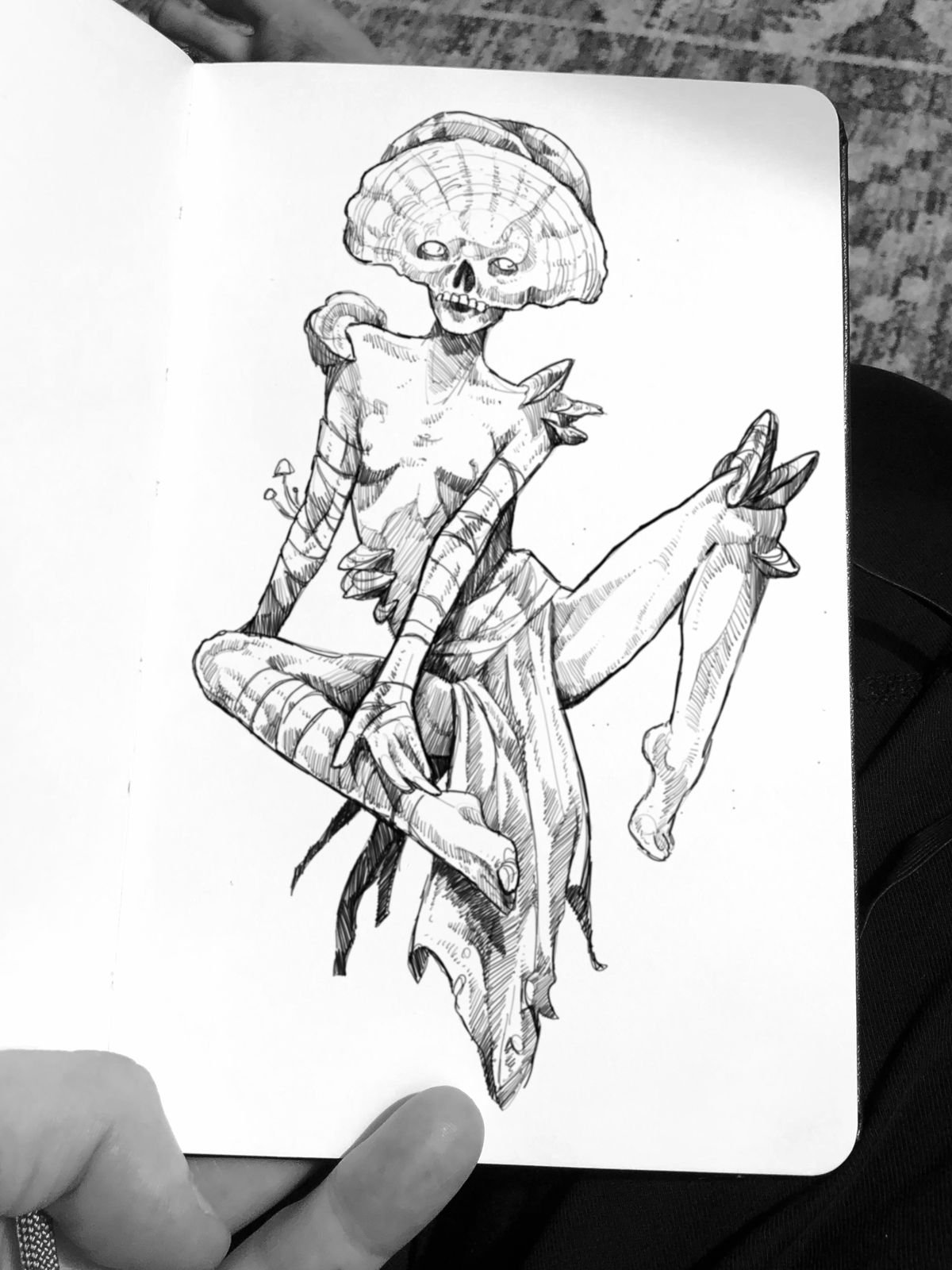 Andromeda

Approximately 7.5"
$600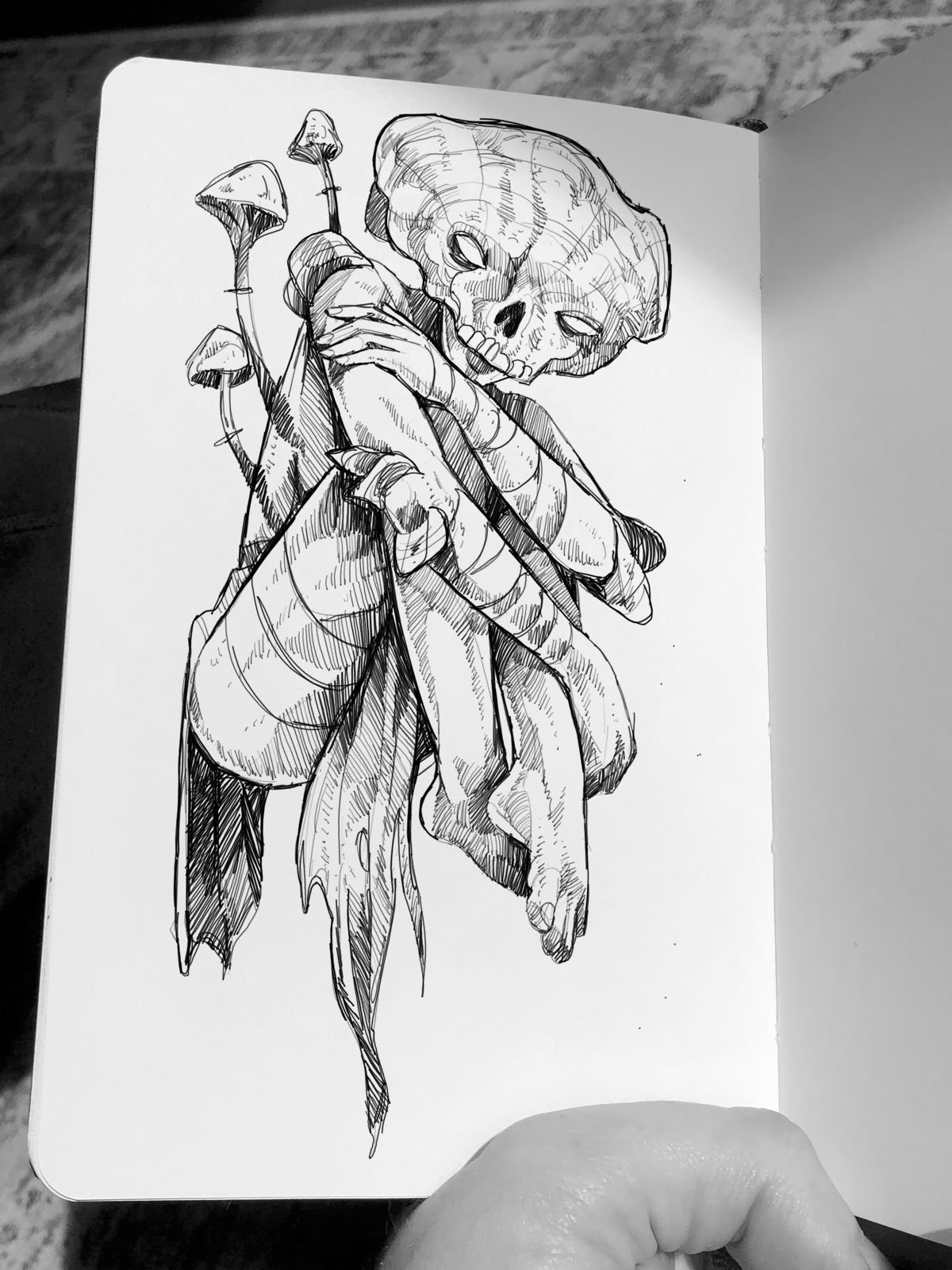 Iope

Approximately 7.5"
$600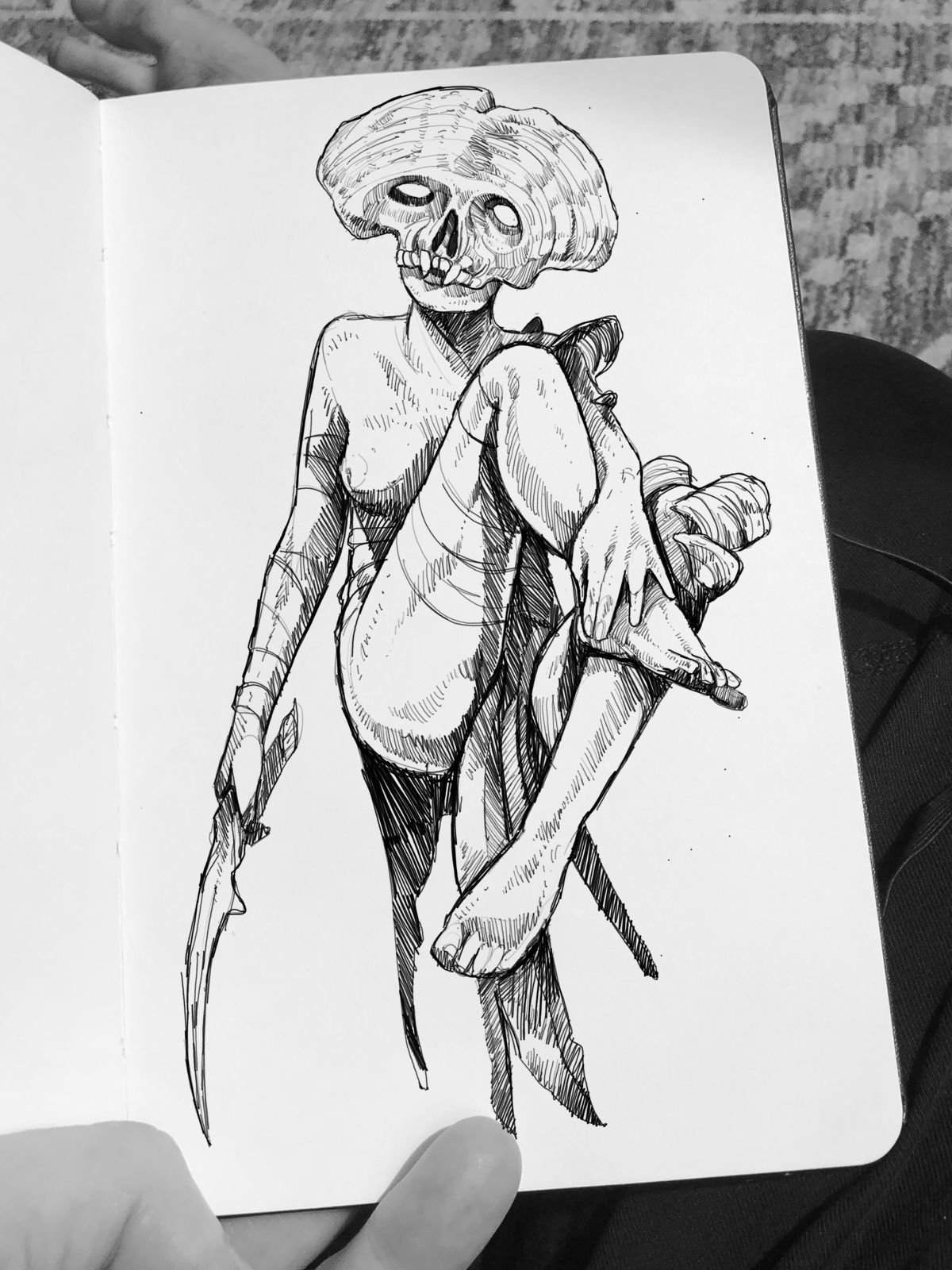 Cassiopeia
Approximately 7.5"
$600
Beating Tired Bones Again

Approximately 8"
$650

Lurch into The Fray

Approximately 8"
$650
The Fatal Softness In The Earth

Approximately 8"
$600
The Herald of the Passing Age
Approximately 6.75"
$600
Bring Forth The Seeds of The Dead

Approximately 6.75"
$600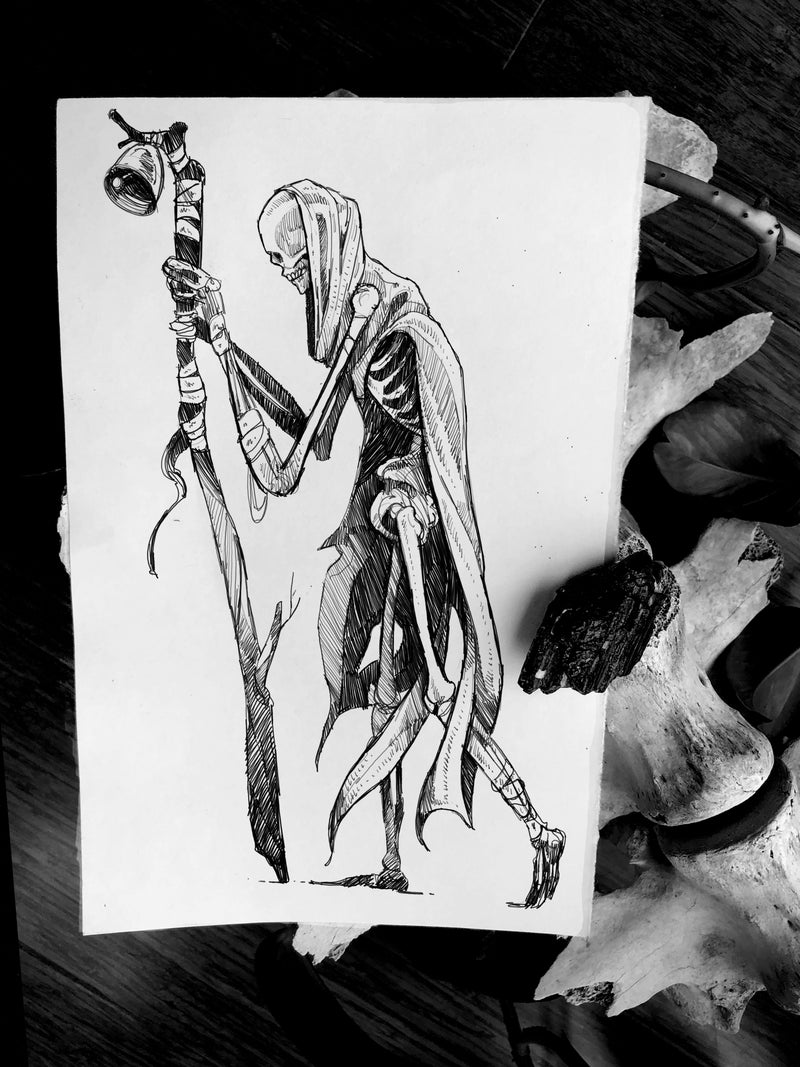 The Groaning of the Rusty Bells
Approximately 6.75"
$600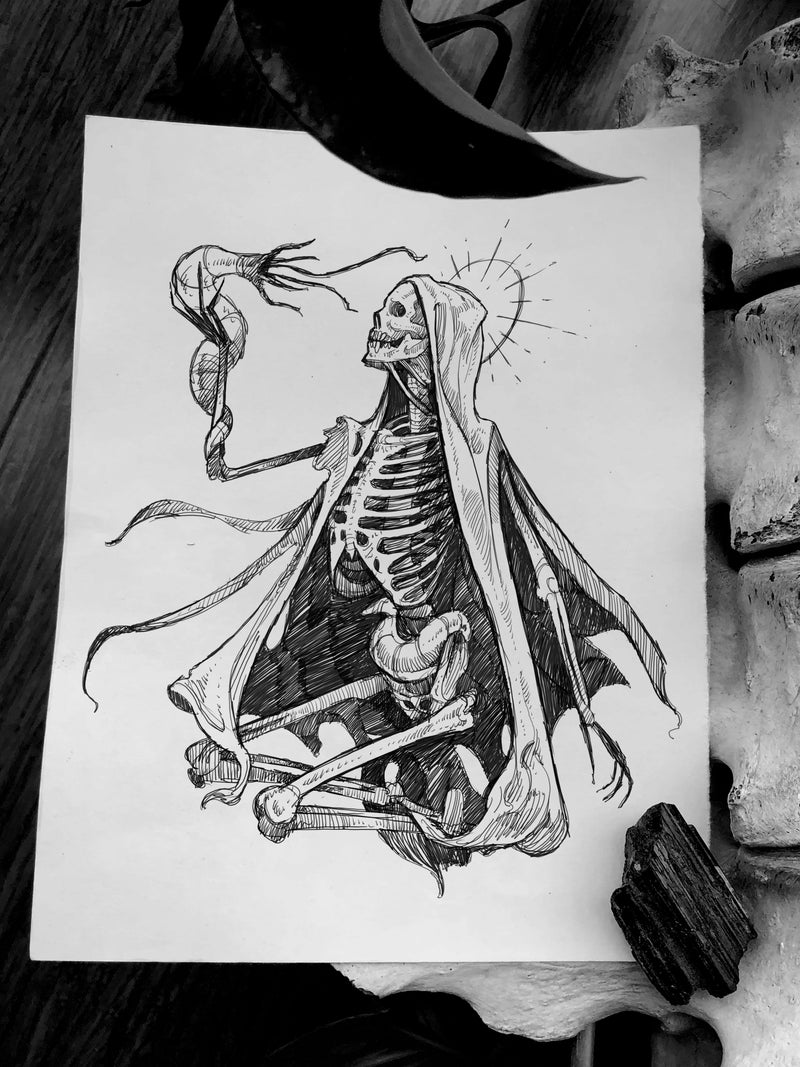 There is No Sin The Seeds of The Dead Cannot Forgive
Approximately 6.75"
$600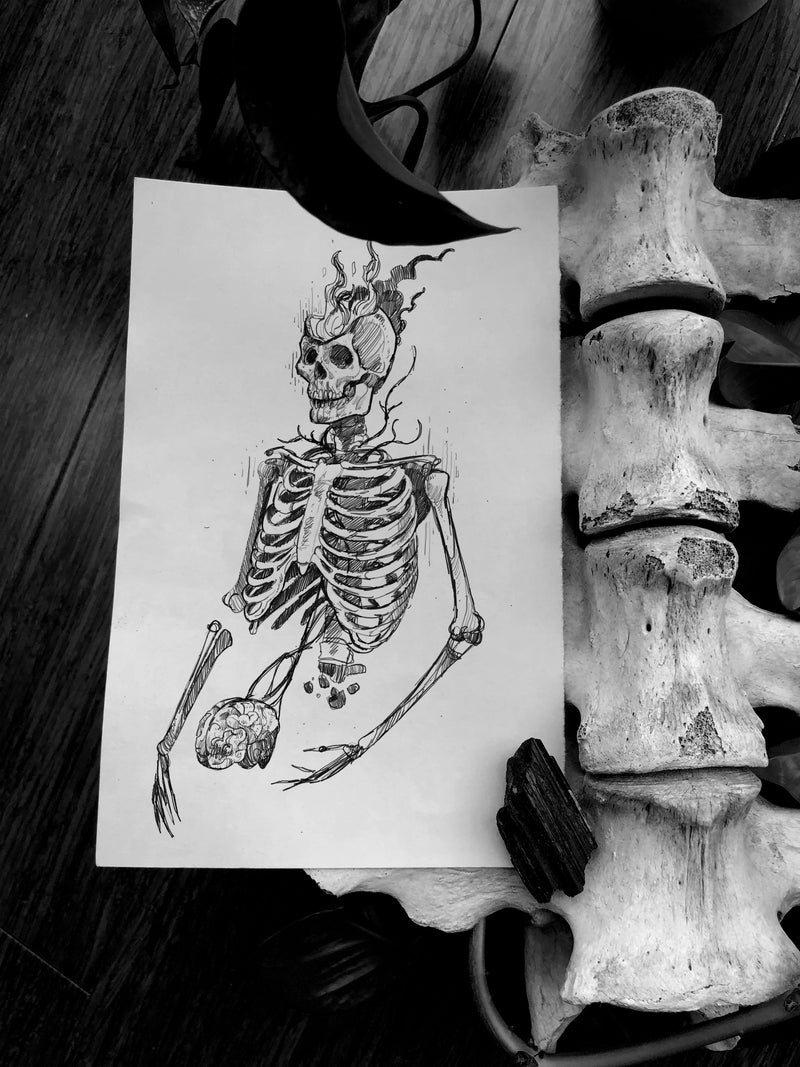 There Will Be A Fire That Knows Your Name

Approximately 6.75"
$600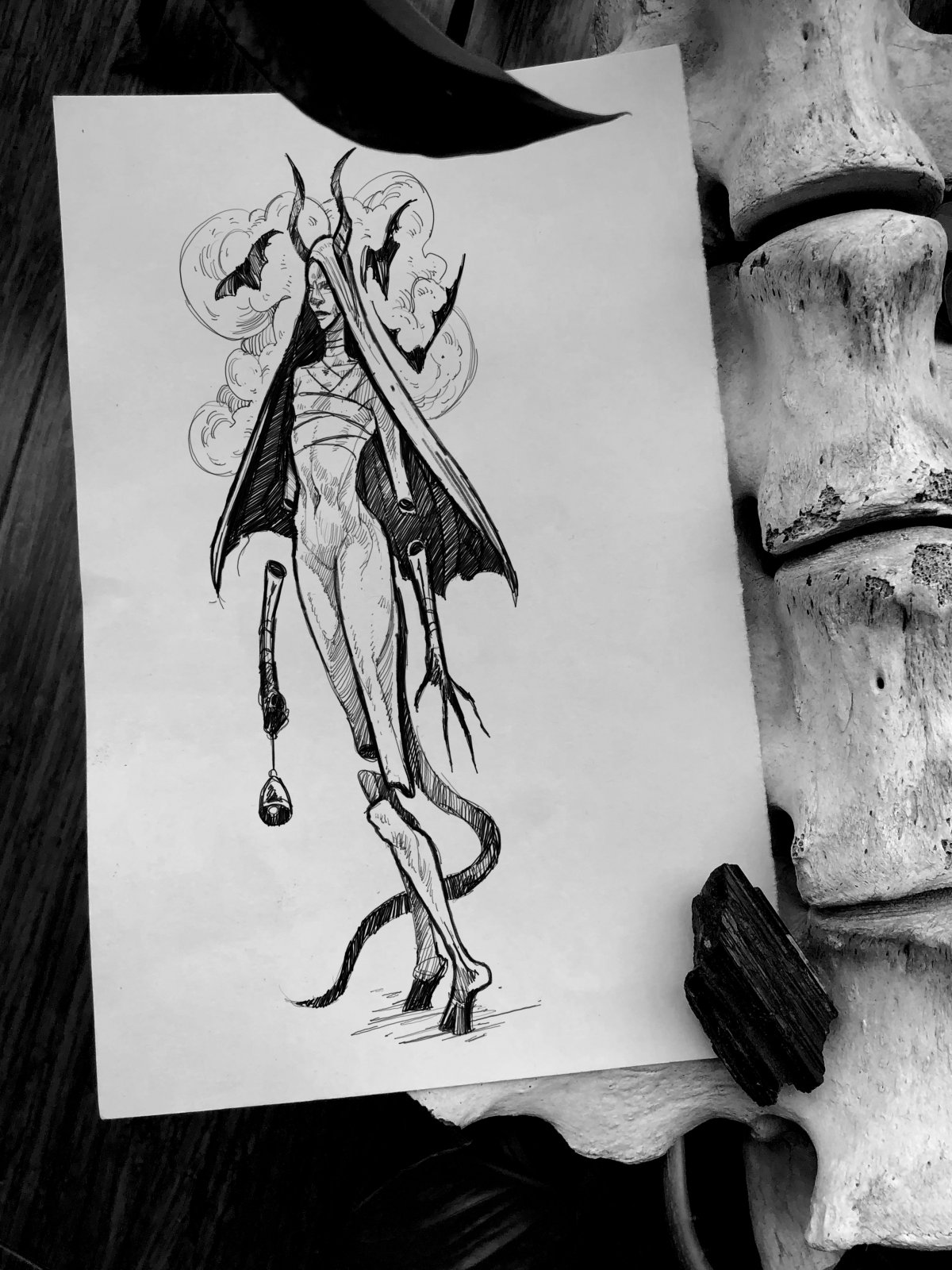 The Harrowed
Approximately 8"
$600