ARTISTS
Who will create your next tattoo?
Each tattoo artist at Moon has a unique style and gravitates toward subjects that speak to them individually. Take a look at each of them and see who you resonate with.
Mantaraetattoo - Tattoo Artist (she/her)
Accepting the beauty of the cyclical nature of life and decay, Amanda shares with all of us her feminine, fine line, black and grey stippled tattoos with an occasional soft touch of color.

Mailing list available for scheduling updates.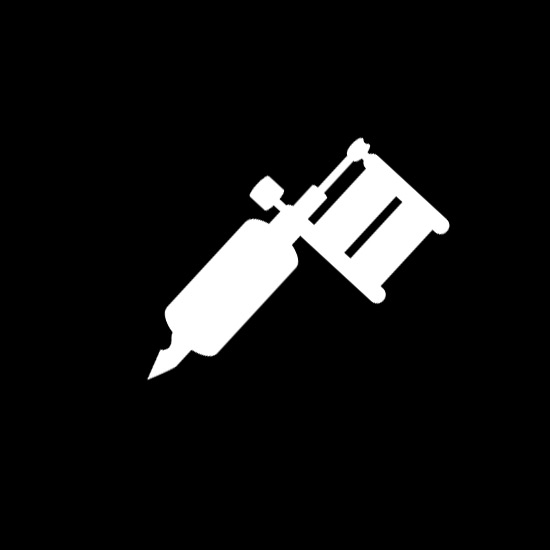 Looking for a new resident artist
I'd love for you to come work in our intimate, bright, plant filled space in fast growing Austin, Texas.
Moon tattoo has a station open for a new resident tattoo artist!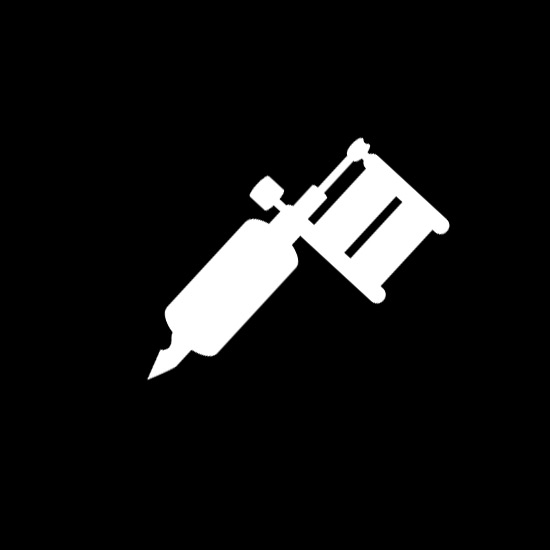 Our tattoo artist friends
Interested to see which guest artists are coming to Moon?
Interested in visiting and tattooing with us? Send Tina a link to your portfolio and a bit about yourself.