ARTISTS
Who will create your next tattoo?
Each tattoo artist at Moon has a unique style and gravitates toward subjects that speak to them individually. Take a look at each of them and see who you resonate with.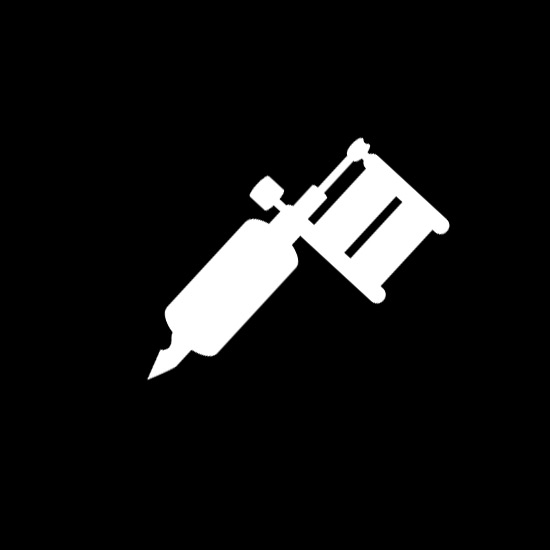 Guest Artists
Interested to see which guest artists are coming to Moon? Check out our Instagram
story highlights
@moontattoostudio
Guest spots are a bit more limited going forward, but we are always interested in hosting guest artists at Moon when our schedules line up.
Contact us
to send Tina a link to your portfolio and a bit about yourself.