From my heart through my hands onto your skin
When do my books open?

Every month! On the first Friday at 10am Central Time. At that time you can submit your tattoo idea for consideration using the form below. In place of a consultation, I'll use the details of your submission to make my decision if your idea is something I can tattoo this round or not.

You will get an email with a password to access my calendar
page
if I accept your submission. You will see my availability, pick a date for your
tattoo appointment
and pay the non-refundable deposit.
Tattoos are scheduled for the same month and sometimes one week into the next month only.
I won't be able to accept all of the submissions I get and I won't be able to respond if I don't select your idea this time, but you can always resubmit next time!

By submitting you agree to the following
Tattoo appointment cancellations will result in the loss of your non-refundable deposit.
Tattoo concept changes or specific details not previously submitted and agreed upon can result in the loss of your non-refundable deposit and appointment at your artist's discretion.
Reschedules for your tattoo appointment must be requested at minimum 2 days/48 hours in advance. You may reschedule your tattoo appointment up to two times with your existing deposit.
If you are more than 30 minutes late to your appointment you will forfeit your non-refundable deposit, your appointment will be cancelled, and will be marked as a no-show.
If you no-show to an appointment you will not be able to schedule with me in the future.
You have read, and agree to follow the COVID-19 Protocol, the Important Info page, as well as my Common Questions. Non-compliance will result in the loss your of appointment and non-refundable deposit.
Pre-drawn available flash designs

I'd love to tattoo one of these designs on you! My available designs take priority over custom requests. These designs are tattooed multiple times on multiple people, small changes can be made to make them unique for you. Designs are updated periodically. Increase in size will incur additional costs, the minimum price is listed.
Witness to Flow
5"
$500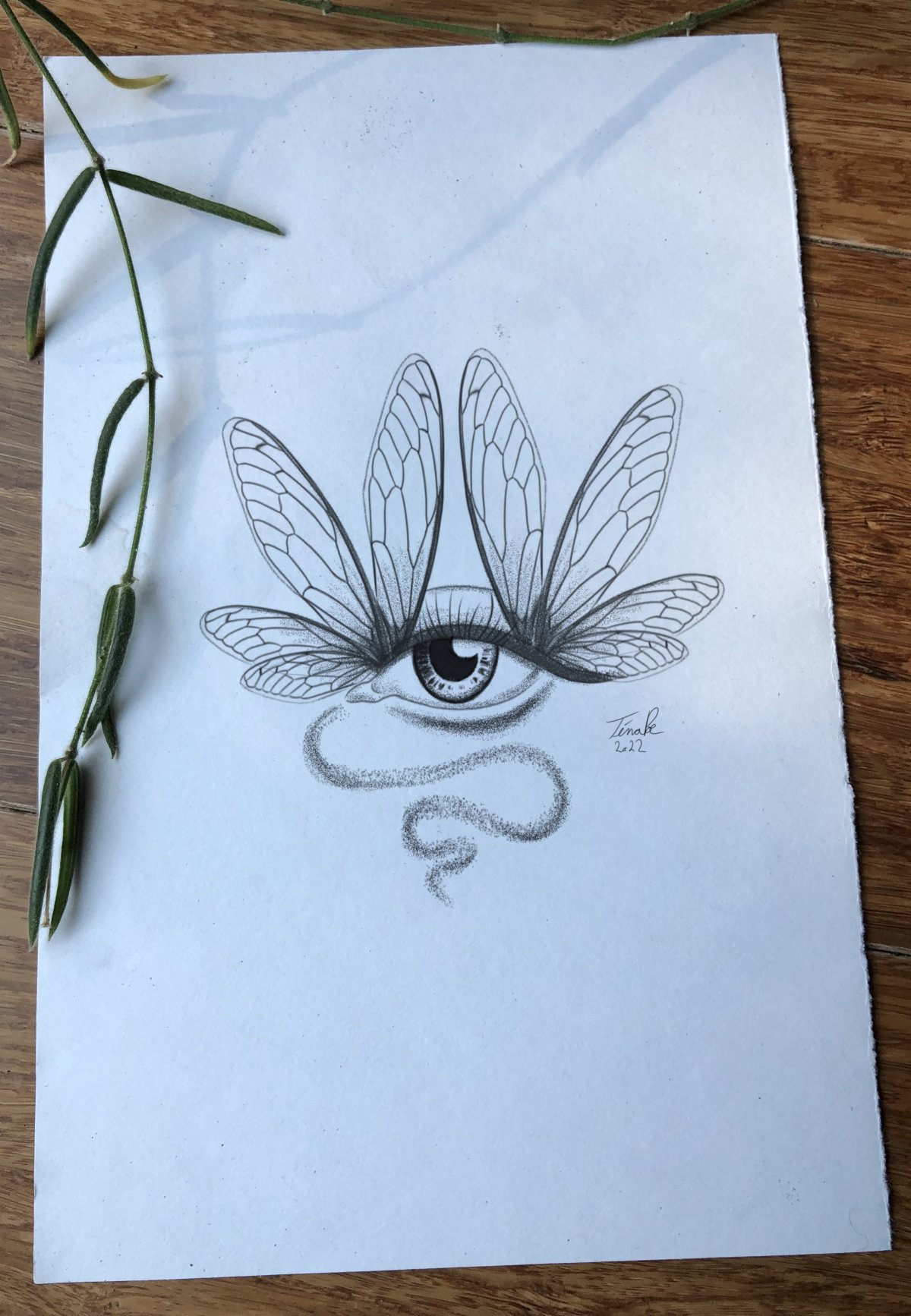 Far Sight
4.5"
$500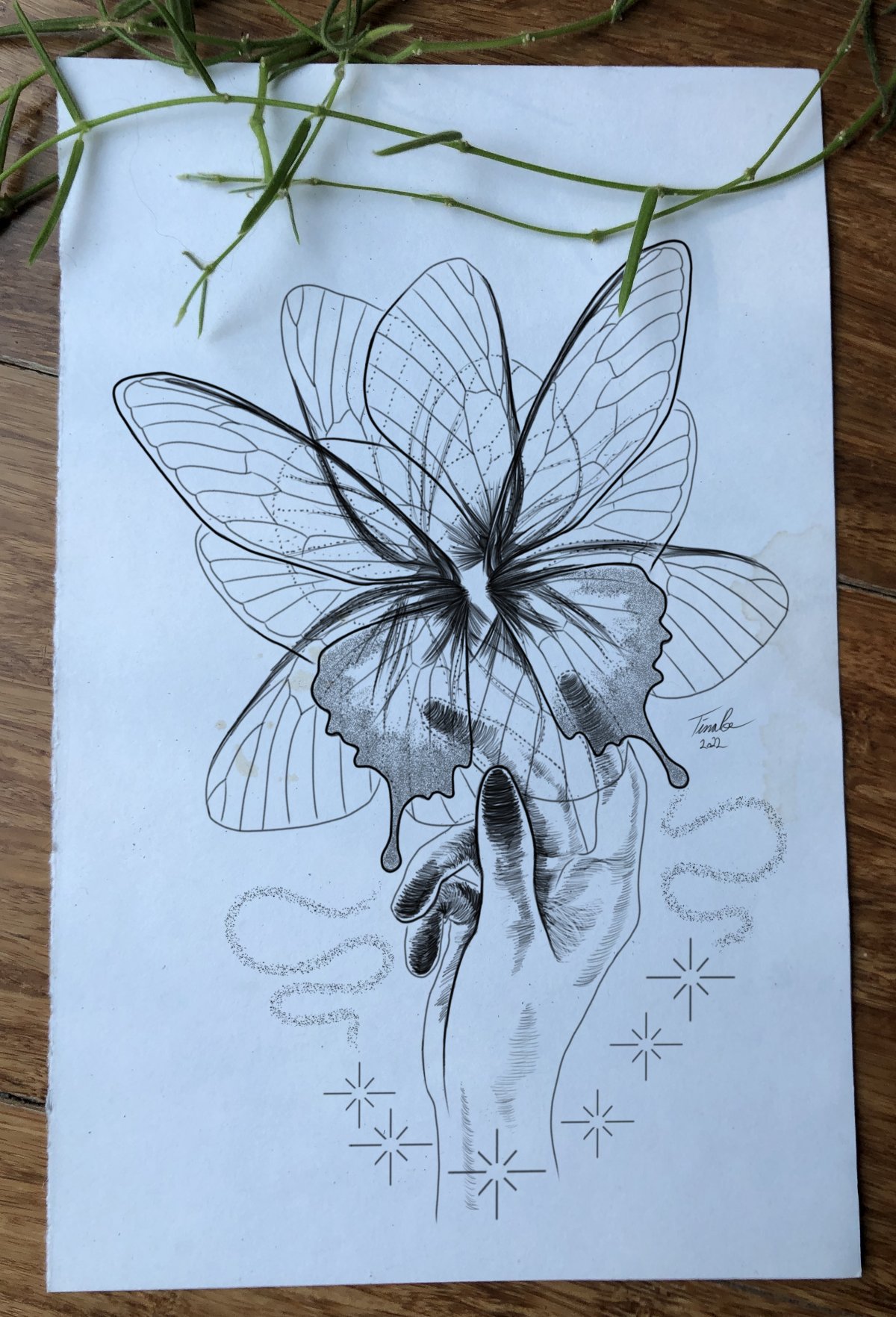 A Deadly Star
7"
$700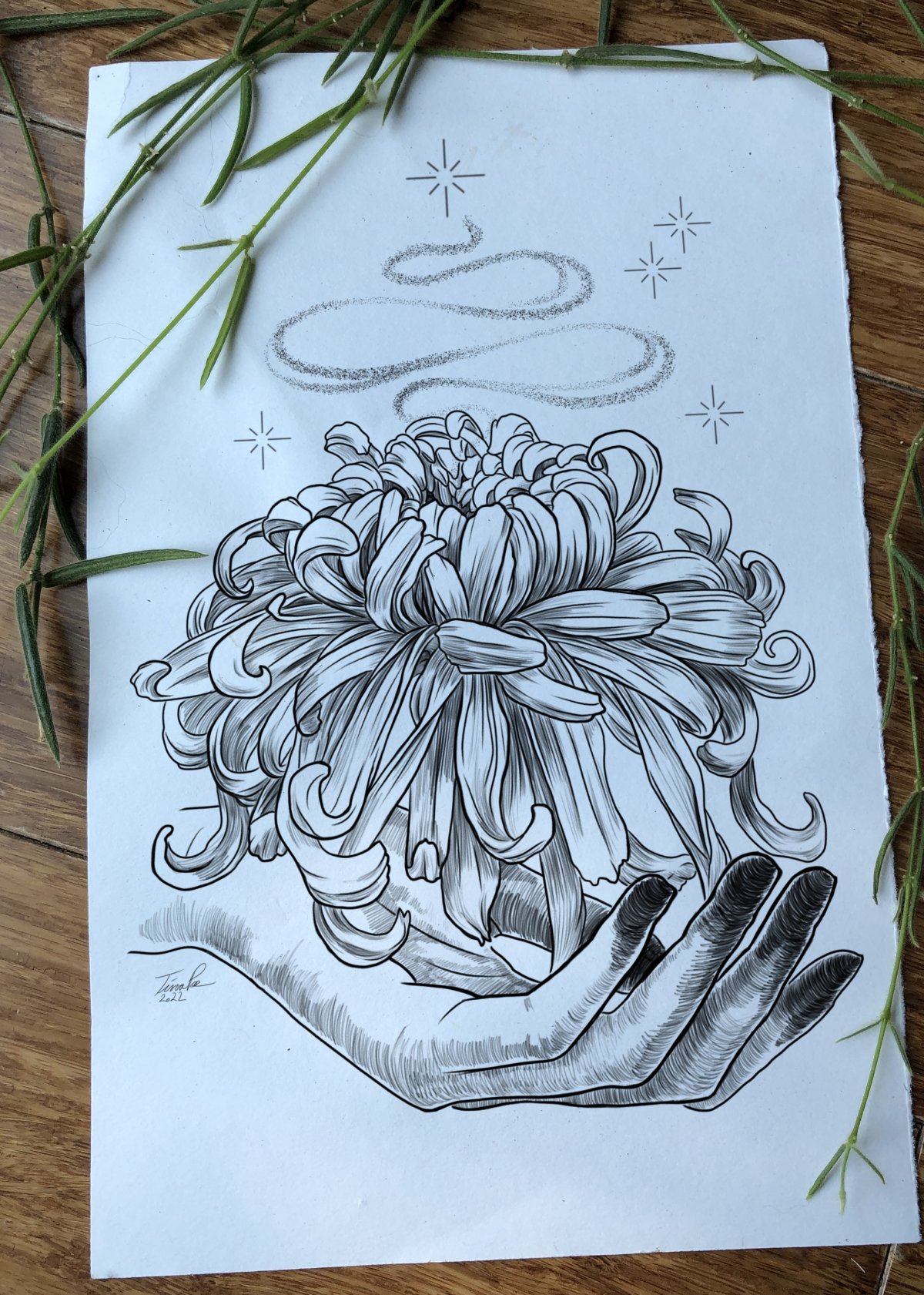 Holding Beauty
7"
$800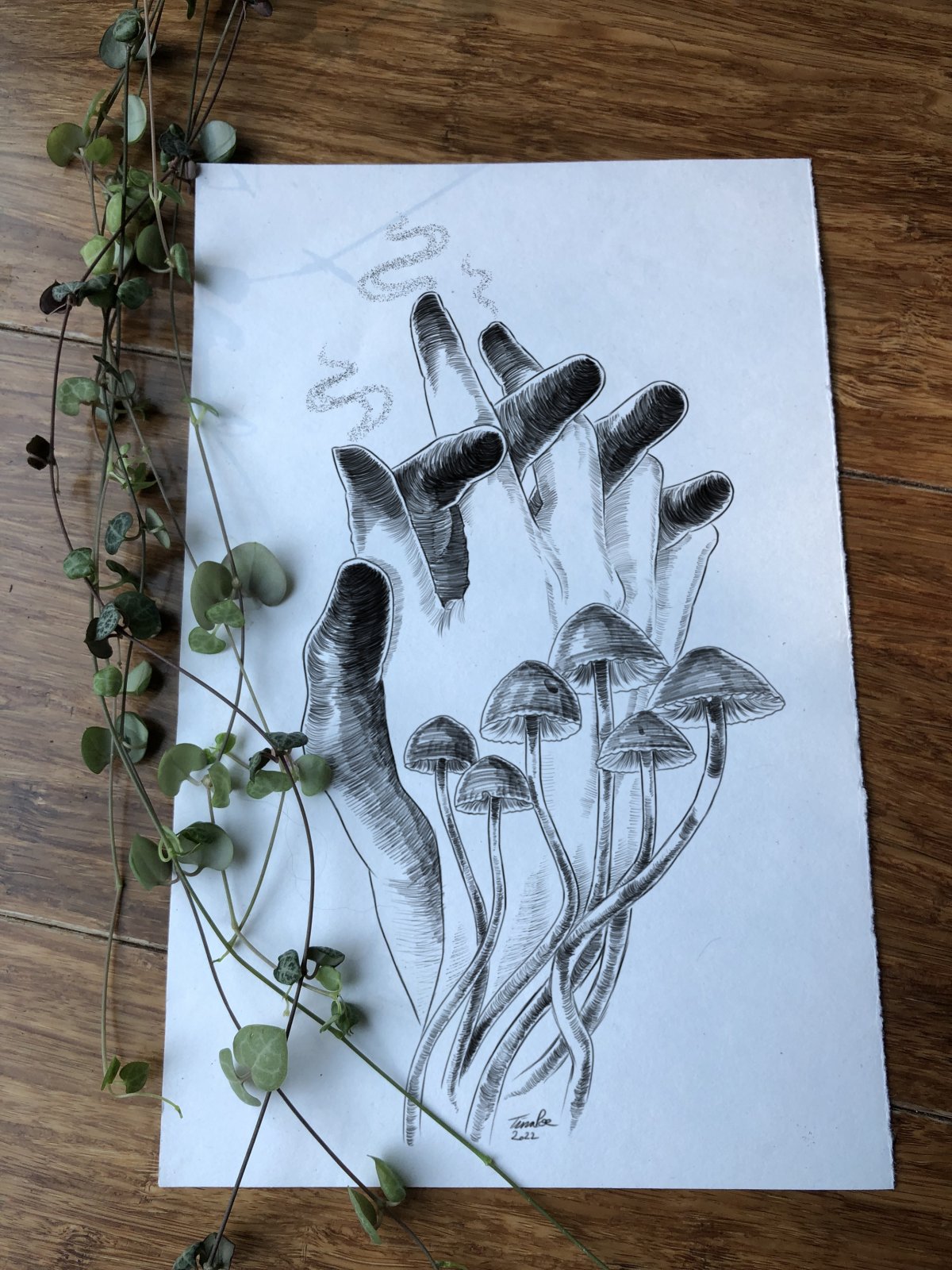 In Union
7"
$700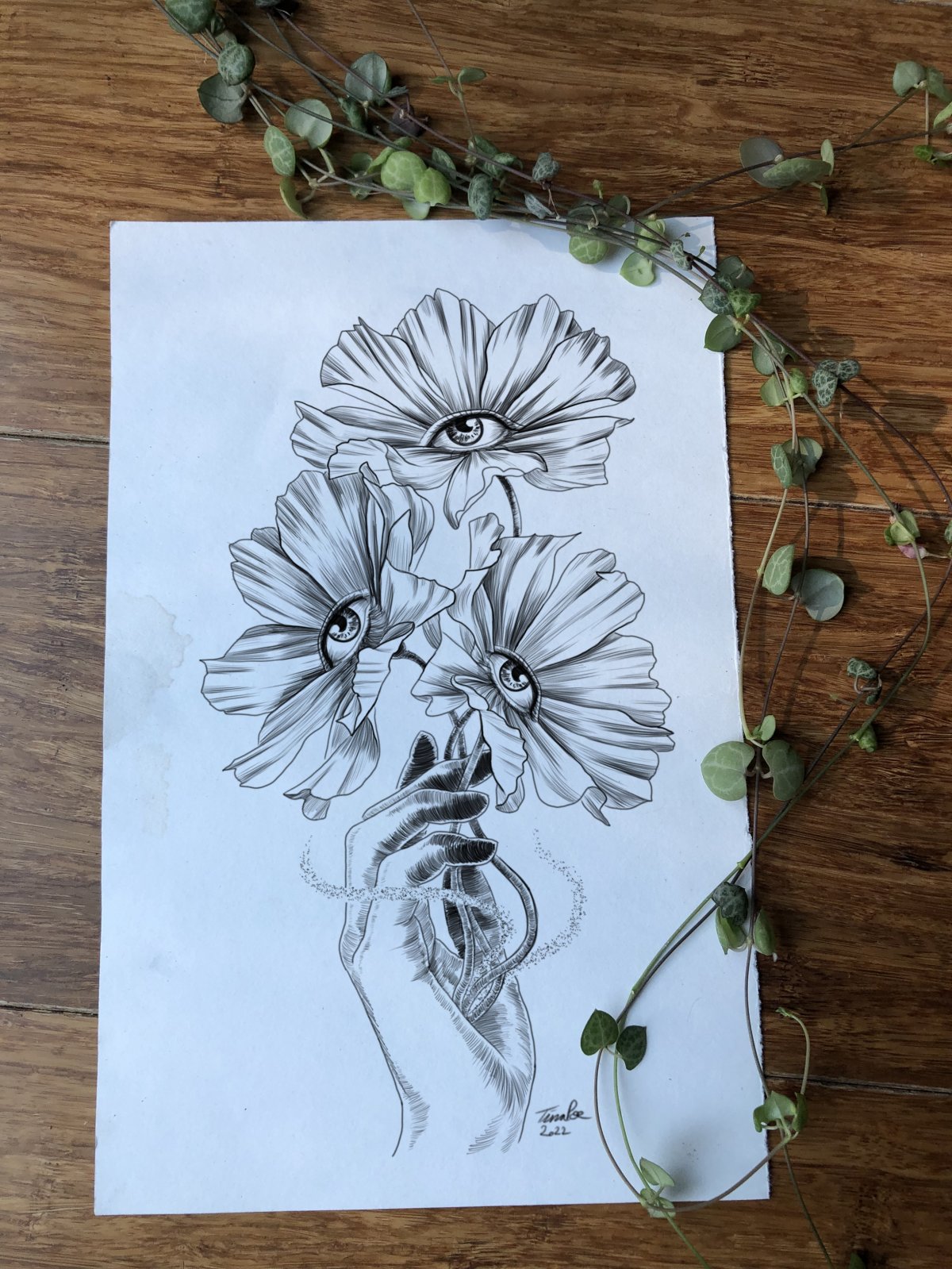 Through New Eyes
8"
$800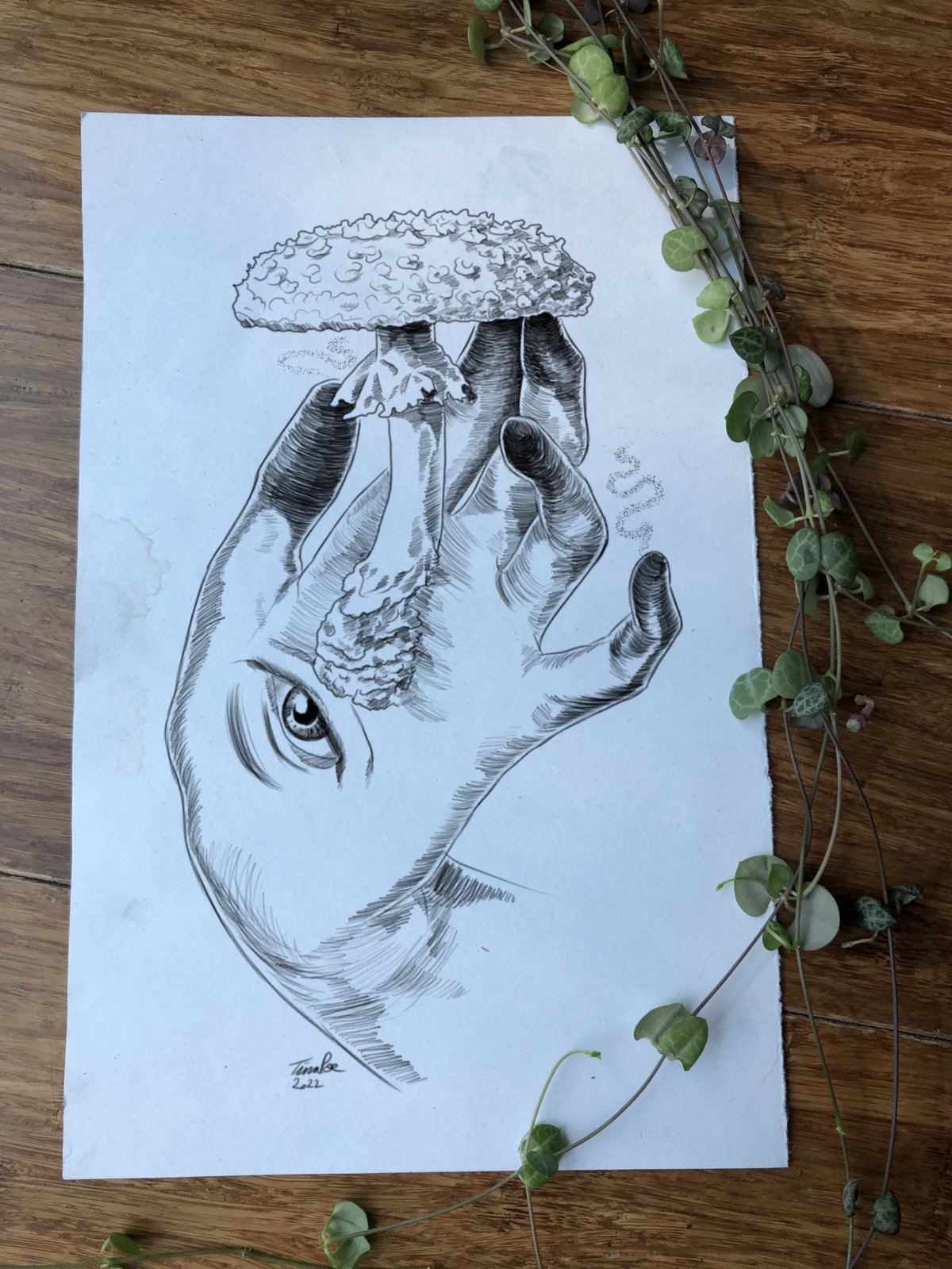 Truths from Darkness
7"
$700
Primordial Spirit
7"
$700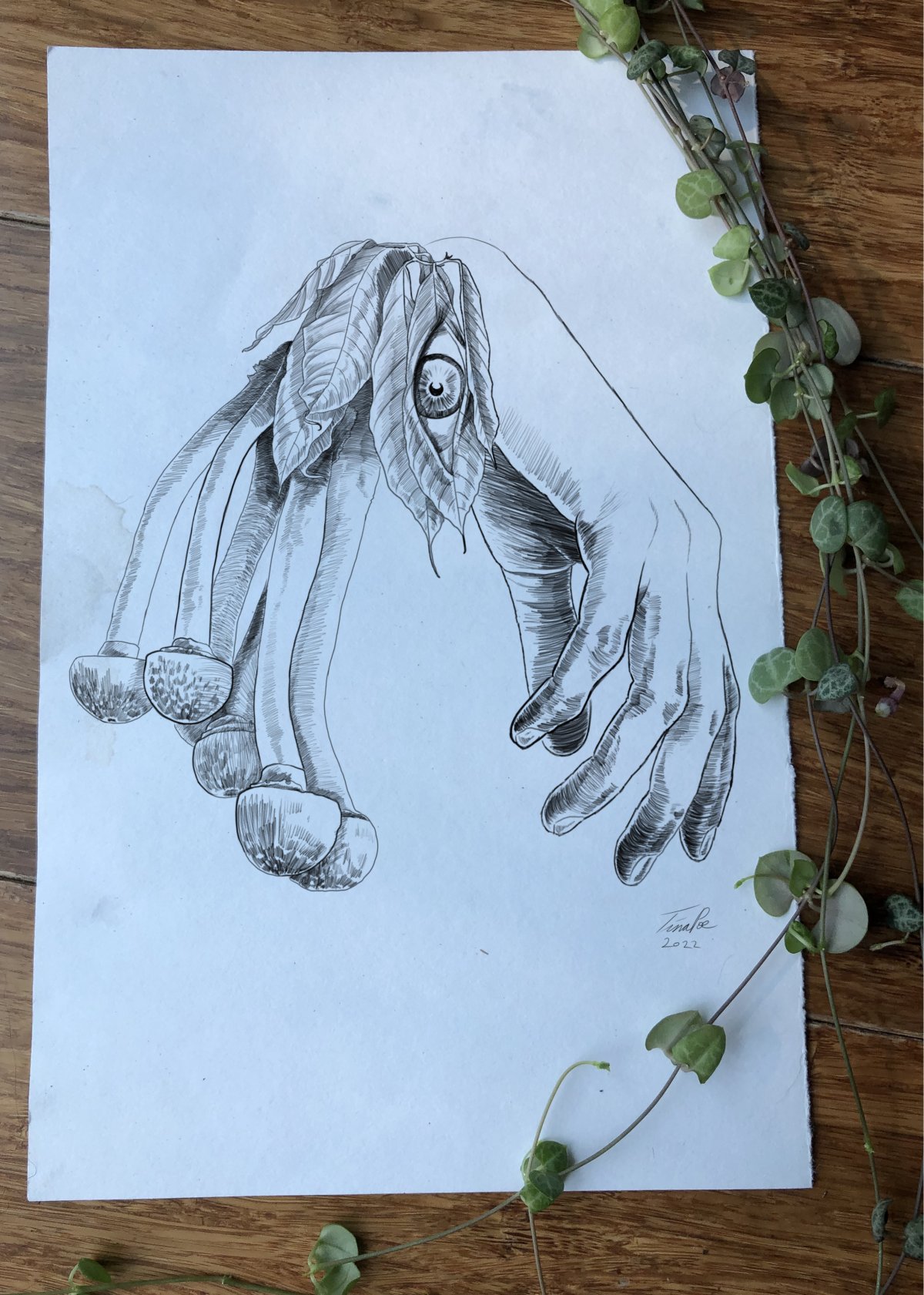 Heart and Mind
7"
$800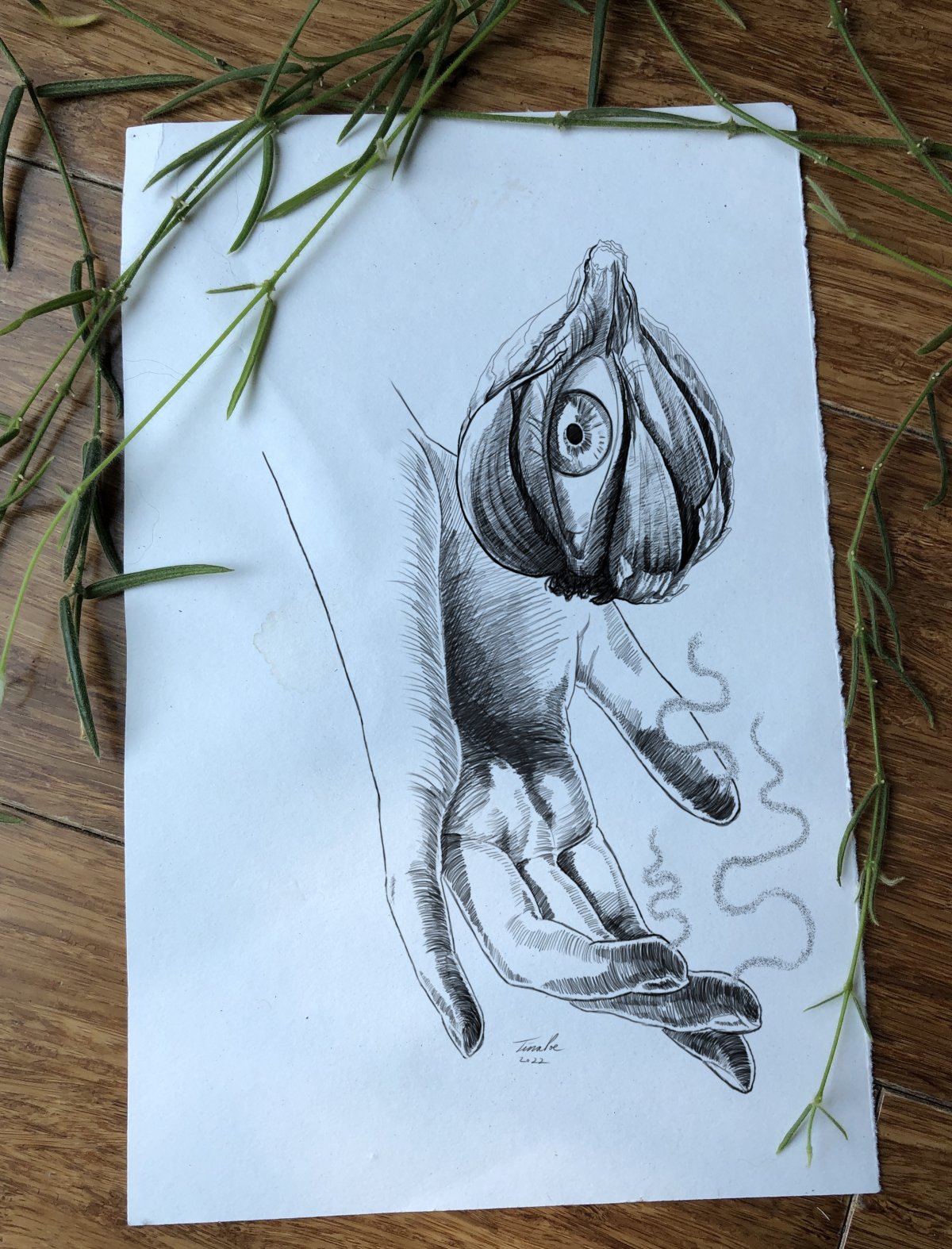 Ancestral Healing
7"
$700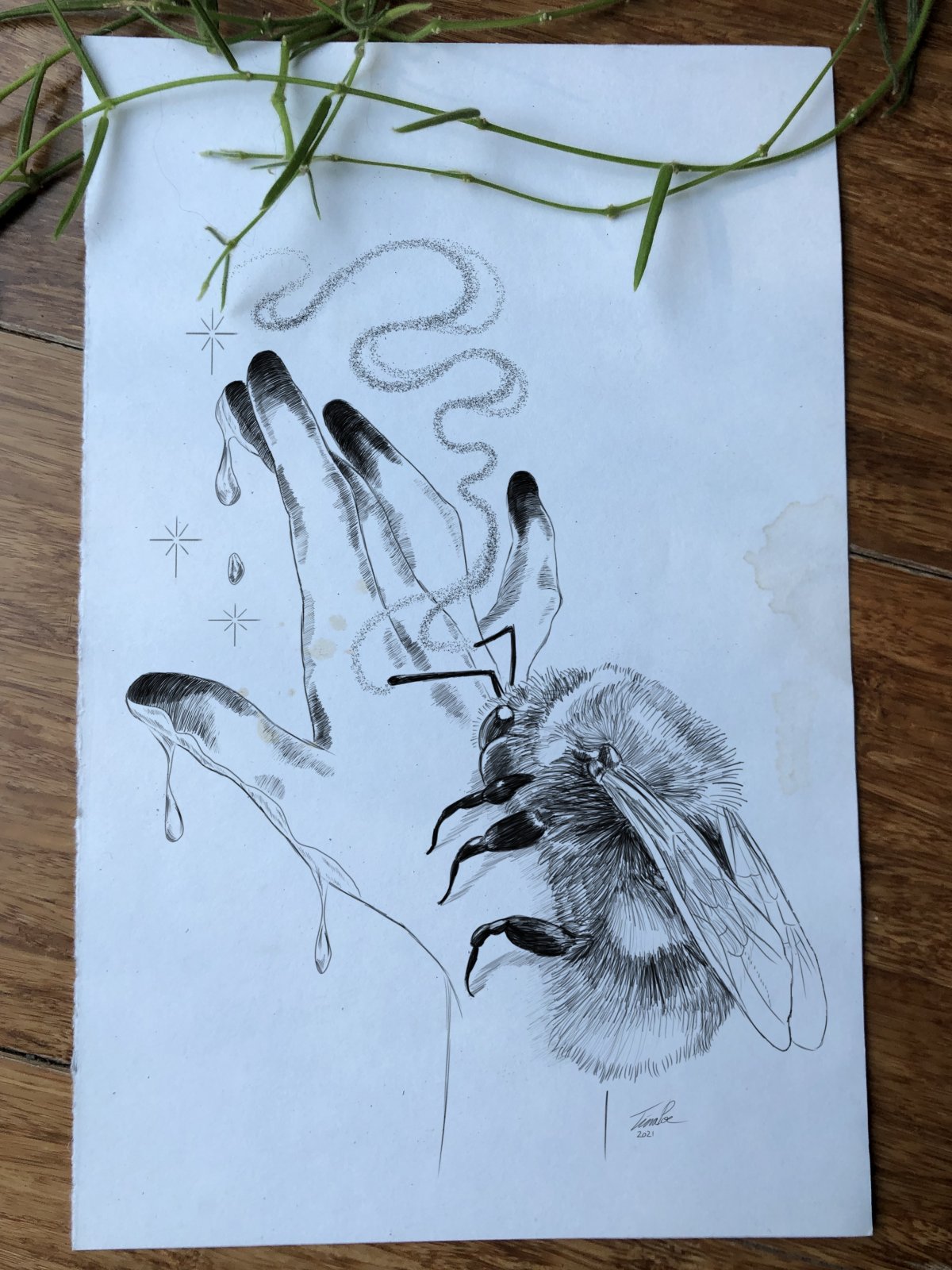 Sweet nectar
7"
$700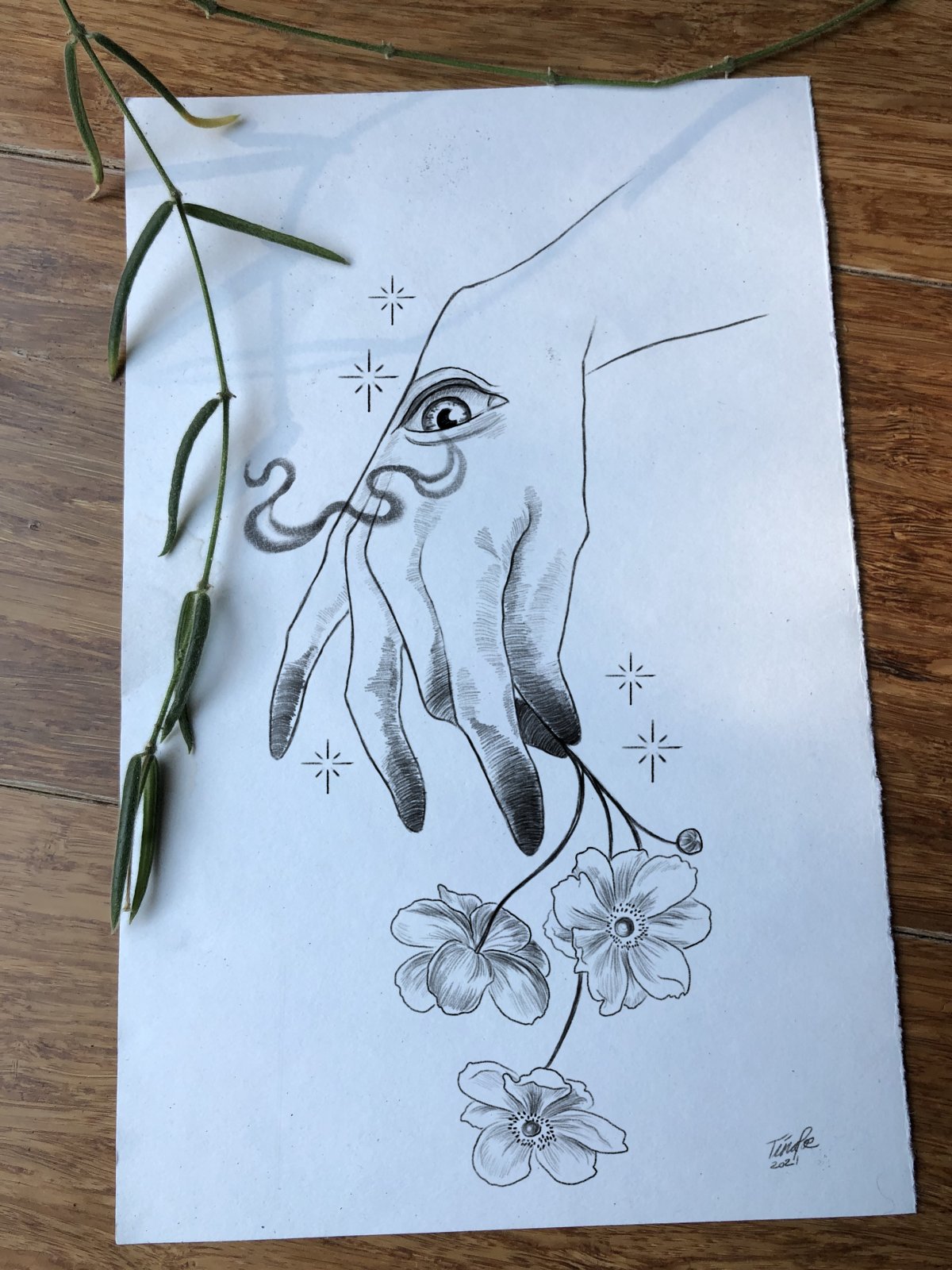 At the bidding of the wind
7"
$700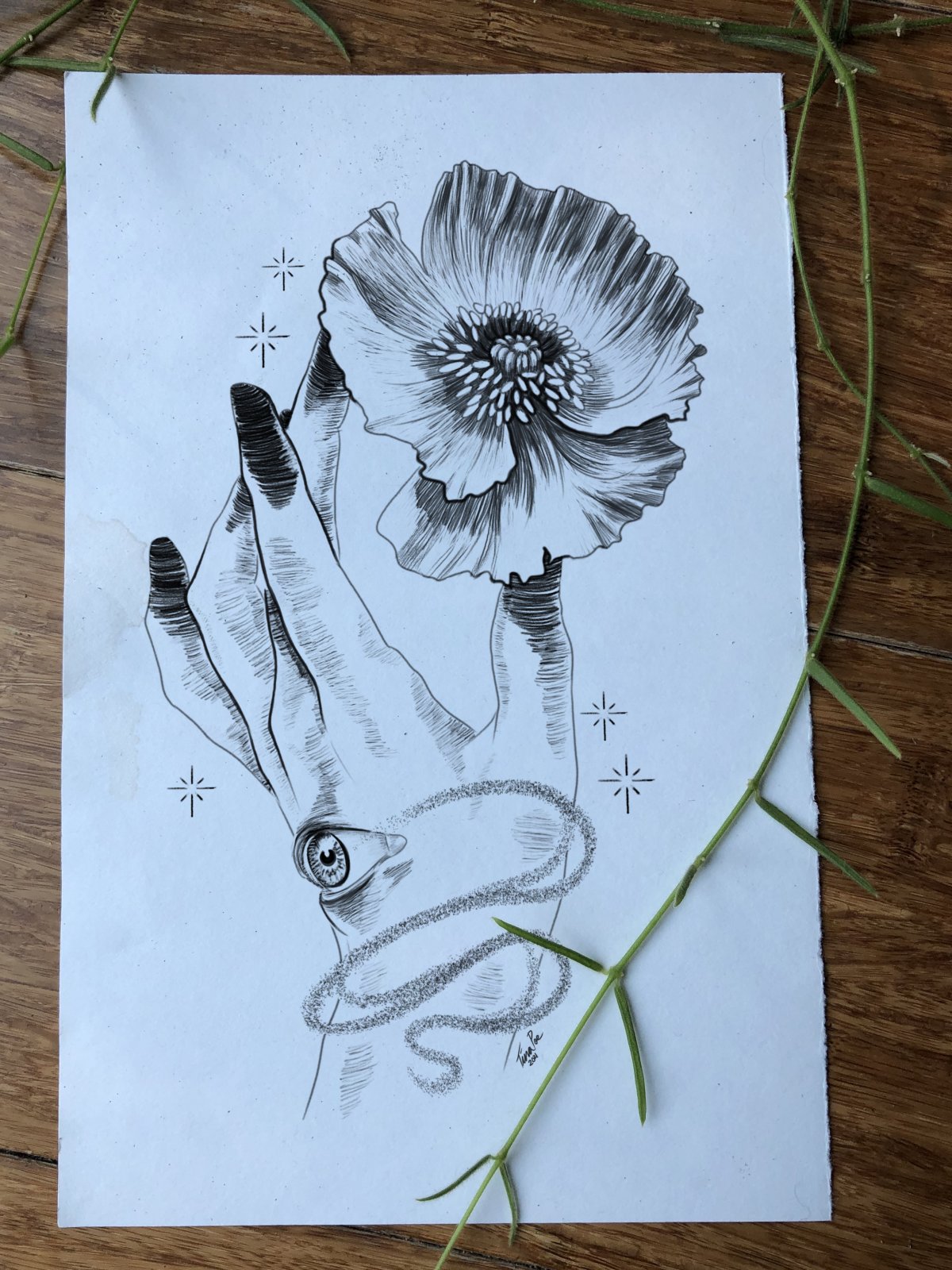 Opening to the sun
7"
$700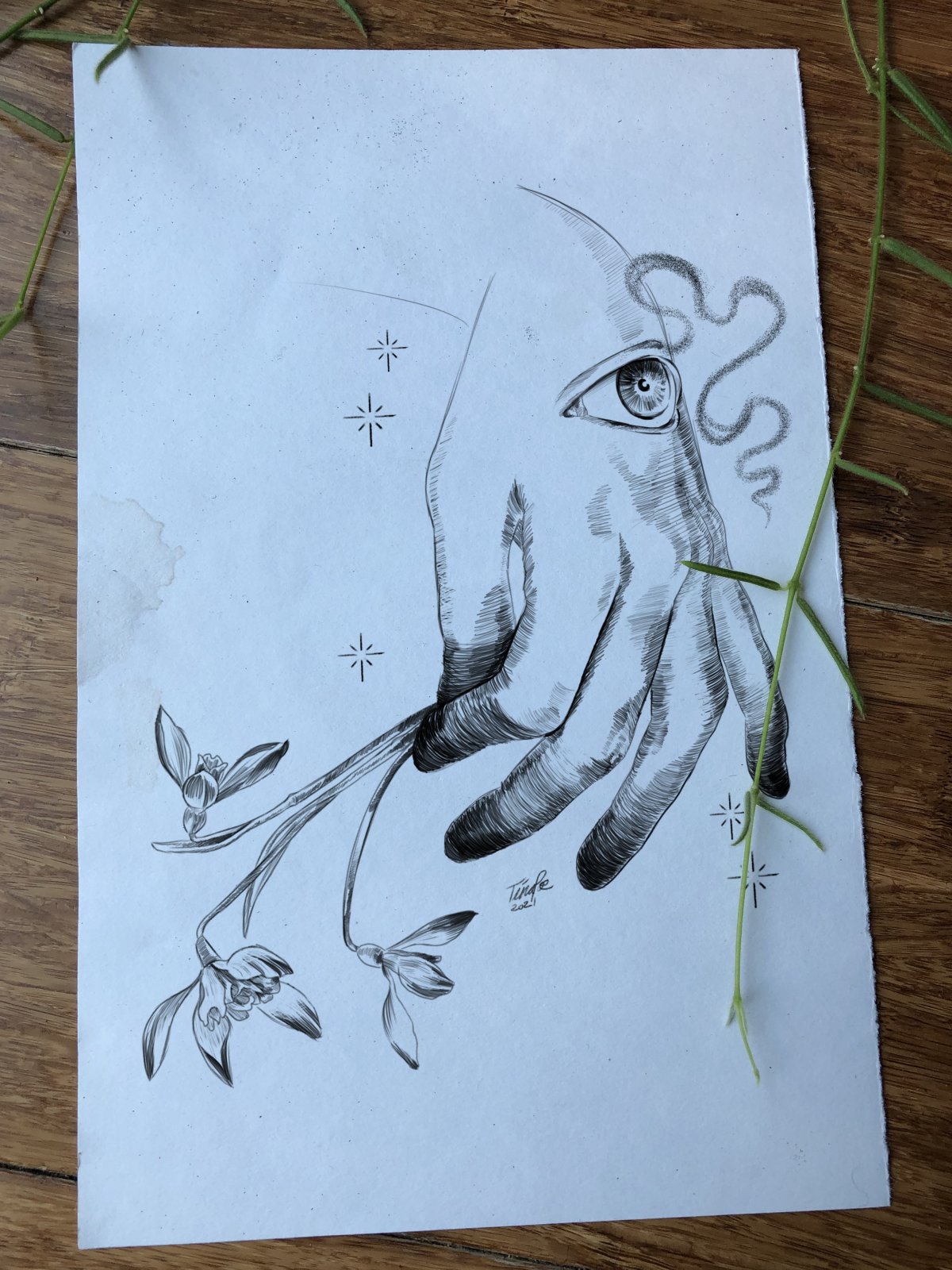 Hope for days ahead
7"
$600
Sweet friend
7"
$700
Snail Seer
5"
$500
Wand of Protection
10"
$500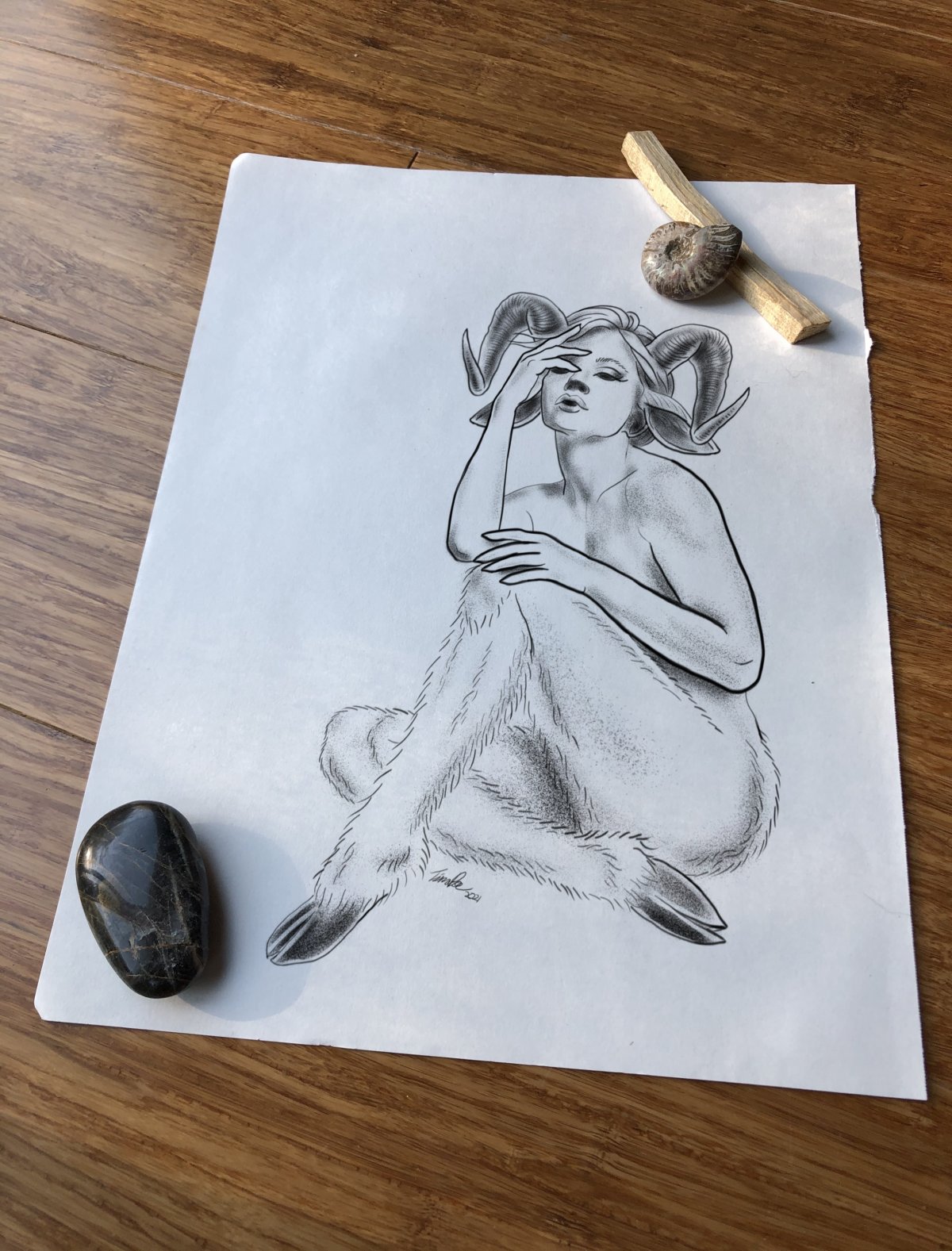 Faun Oracle
6"
$600
Seeing Souls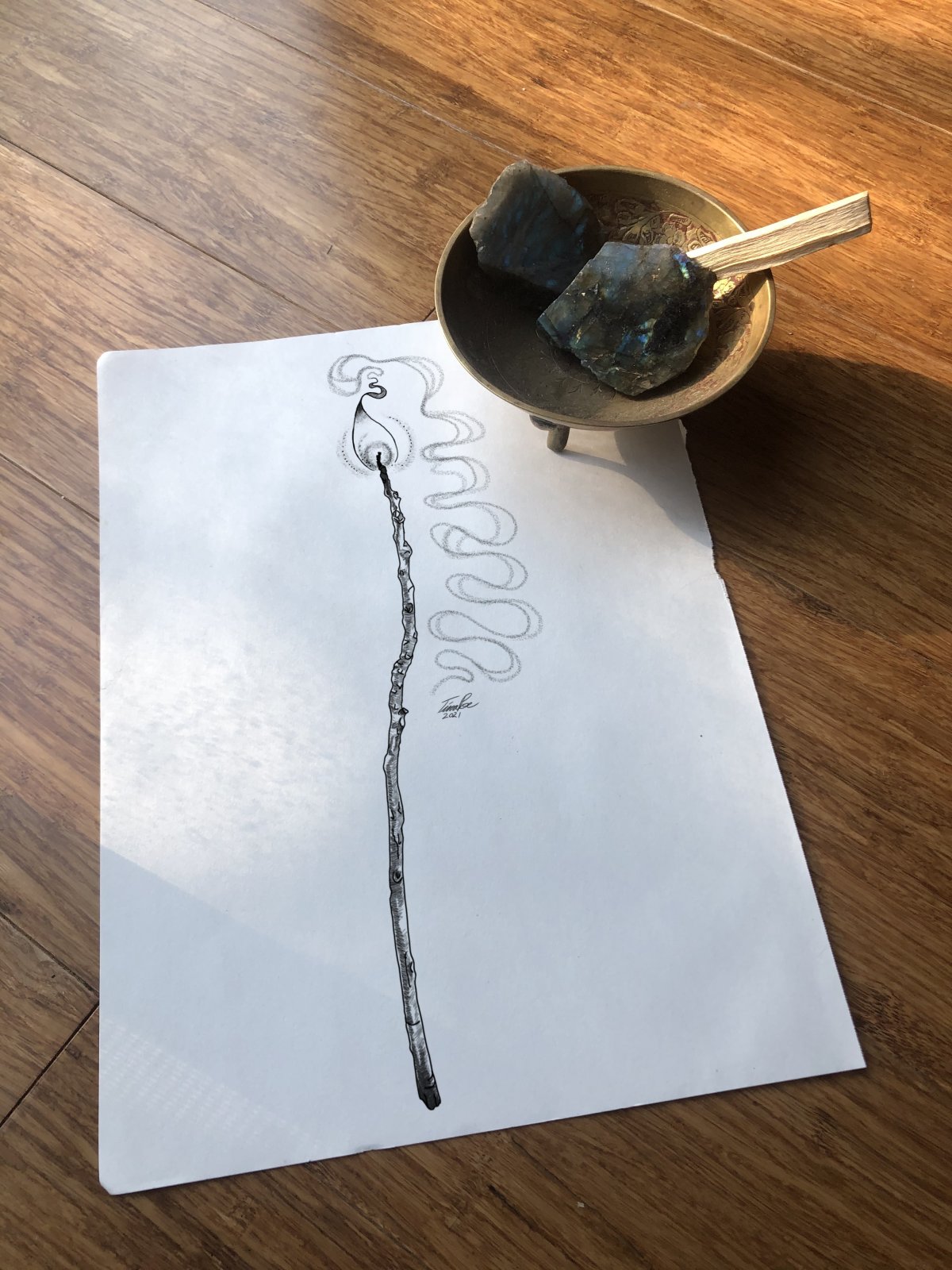 Wand of Sight
10"
$500
Wolf Speaker
6"
$600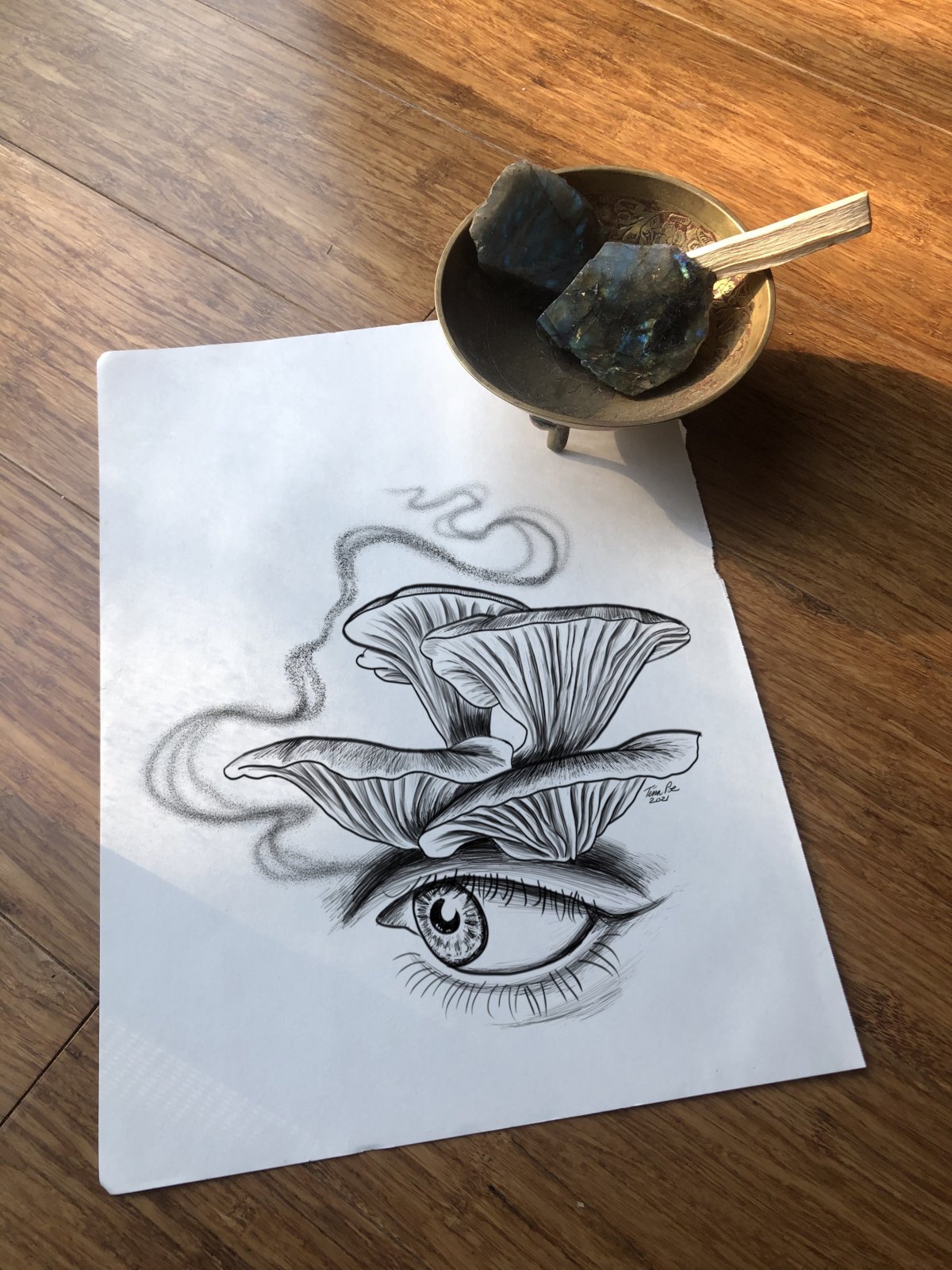 Body Medicine
5"
$500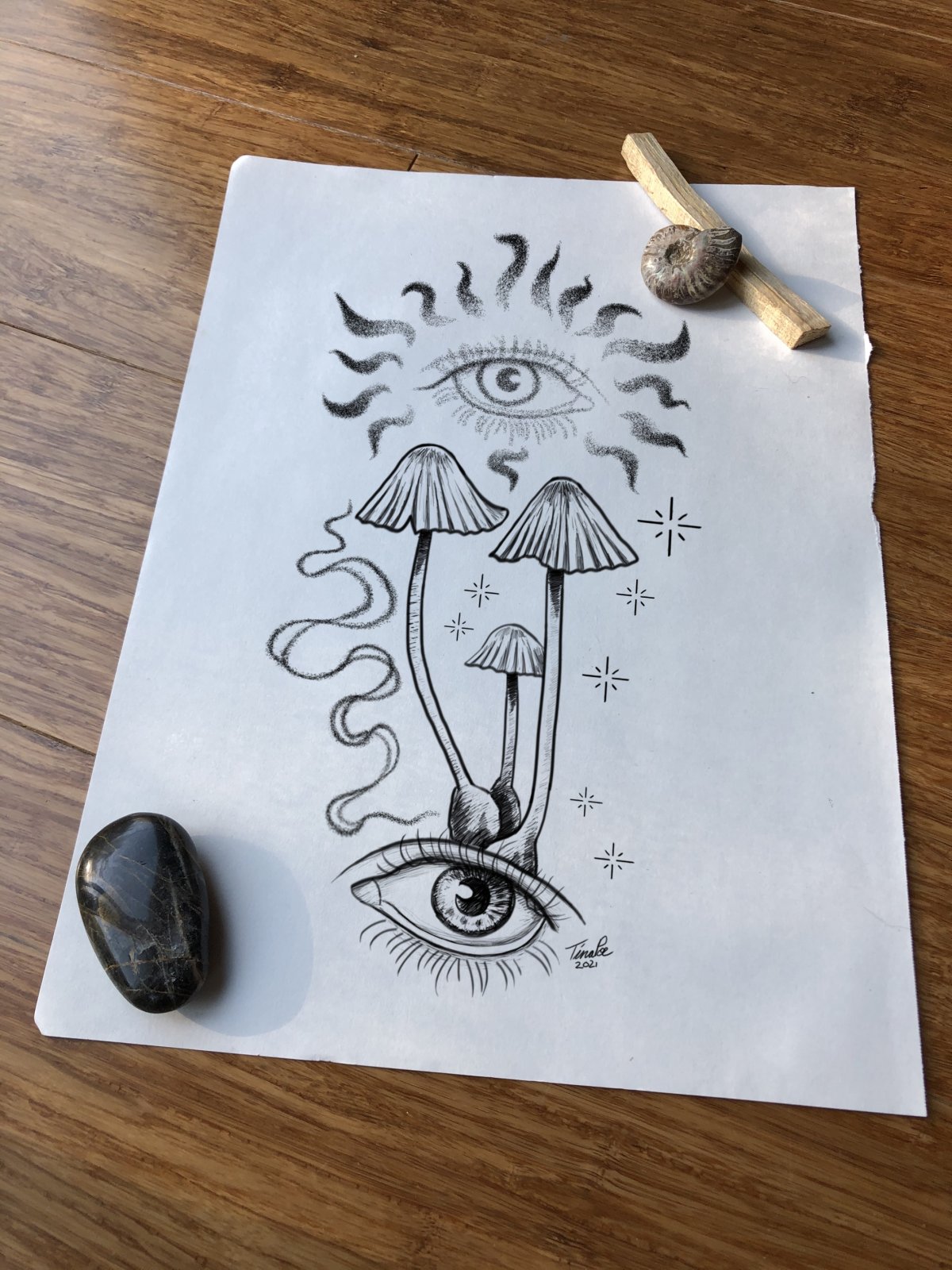 Seeing Spores
5"
$500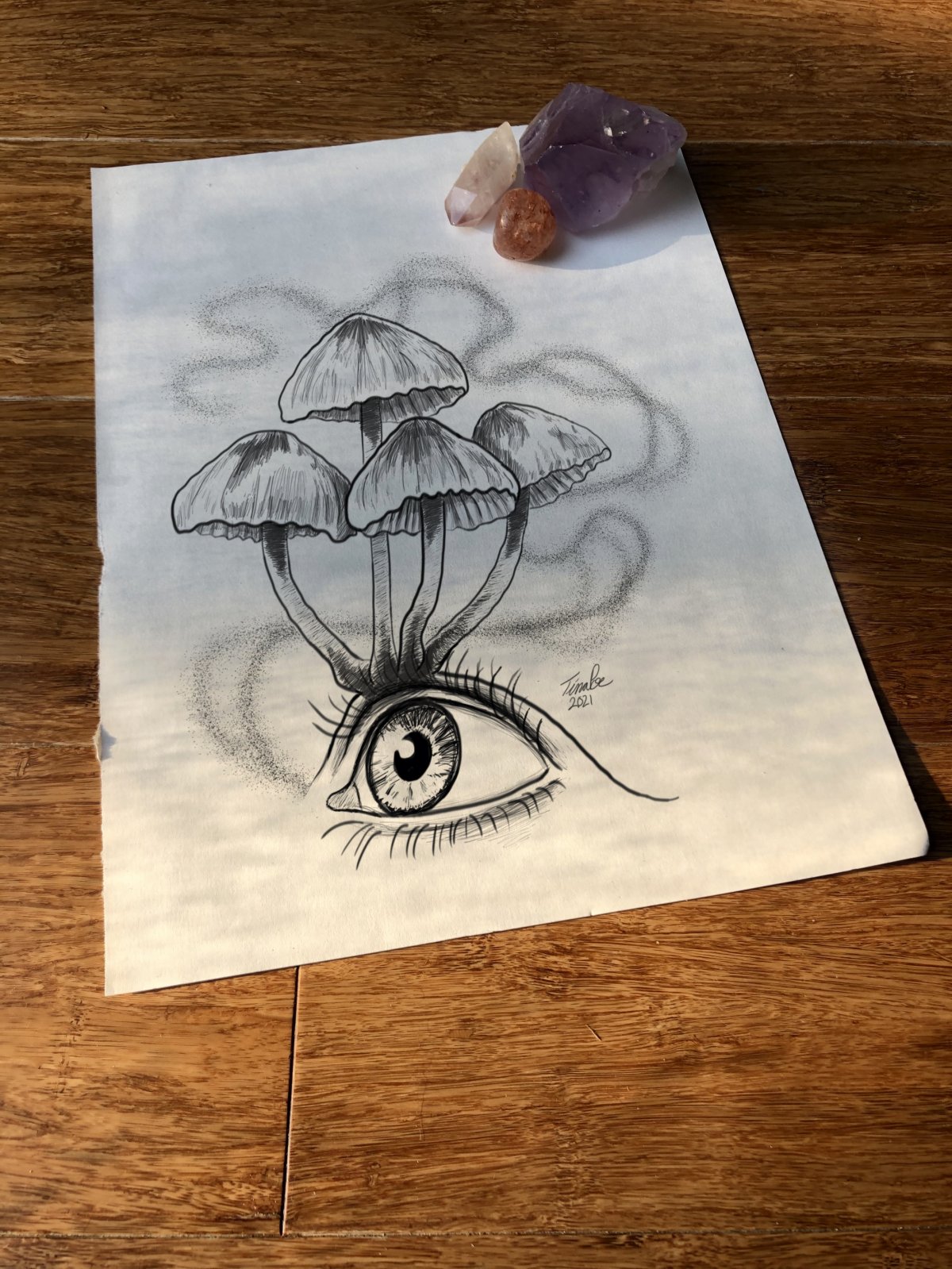 Mind Medicine
5"
$500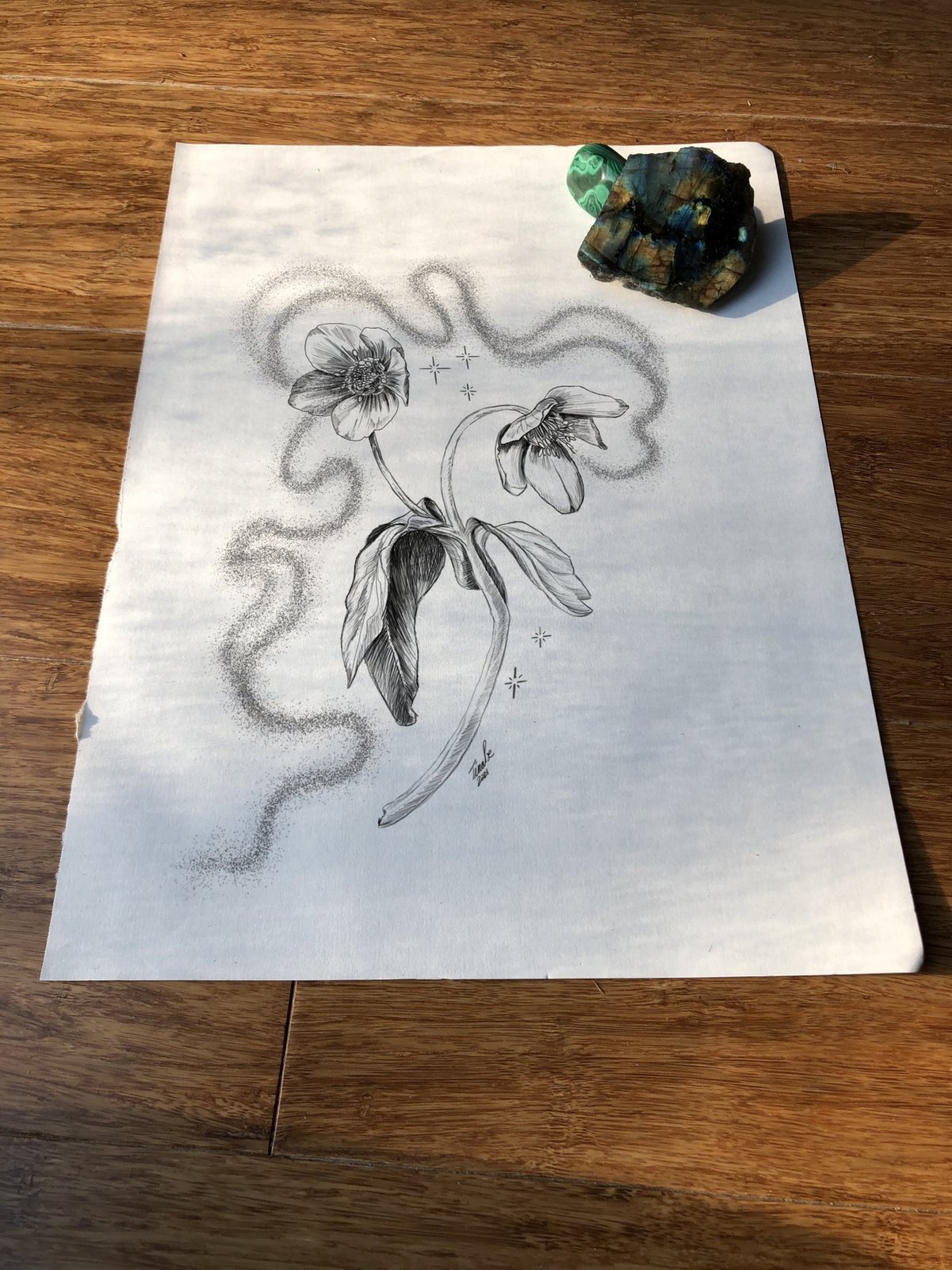 Hellebore
6"
$600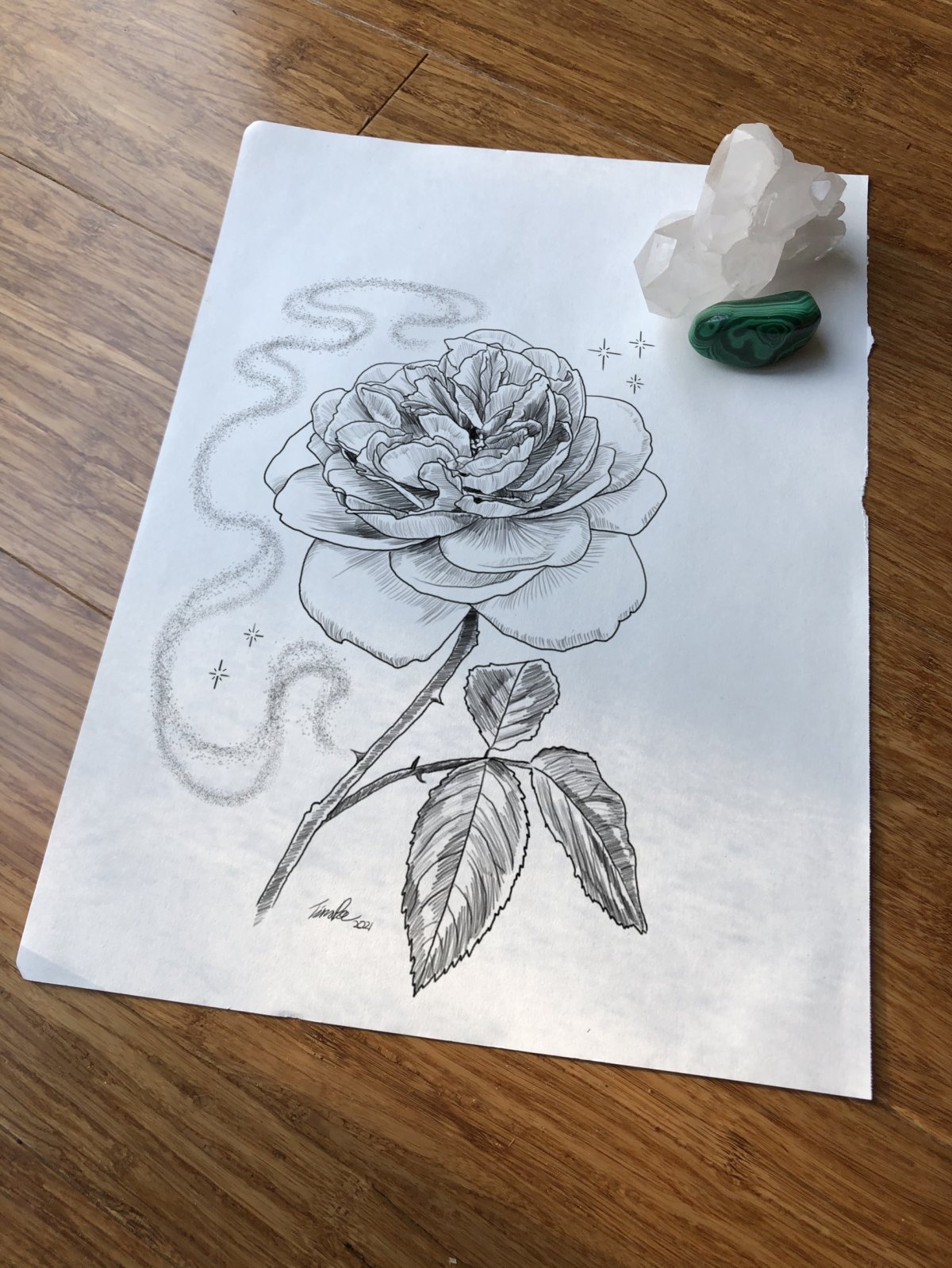 Rose
6"
$600
Vanishing Act
6"
$600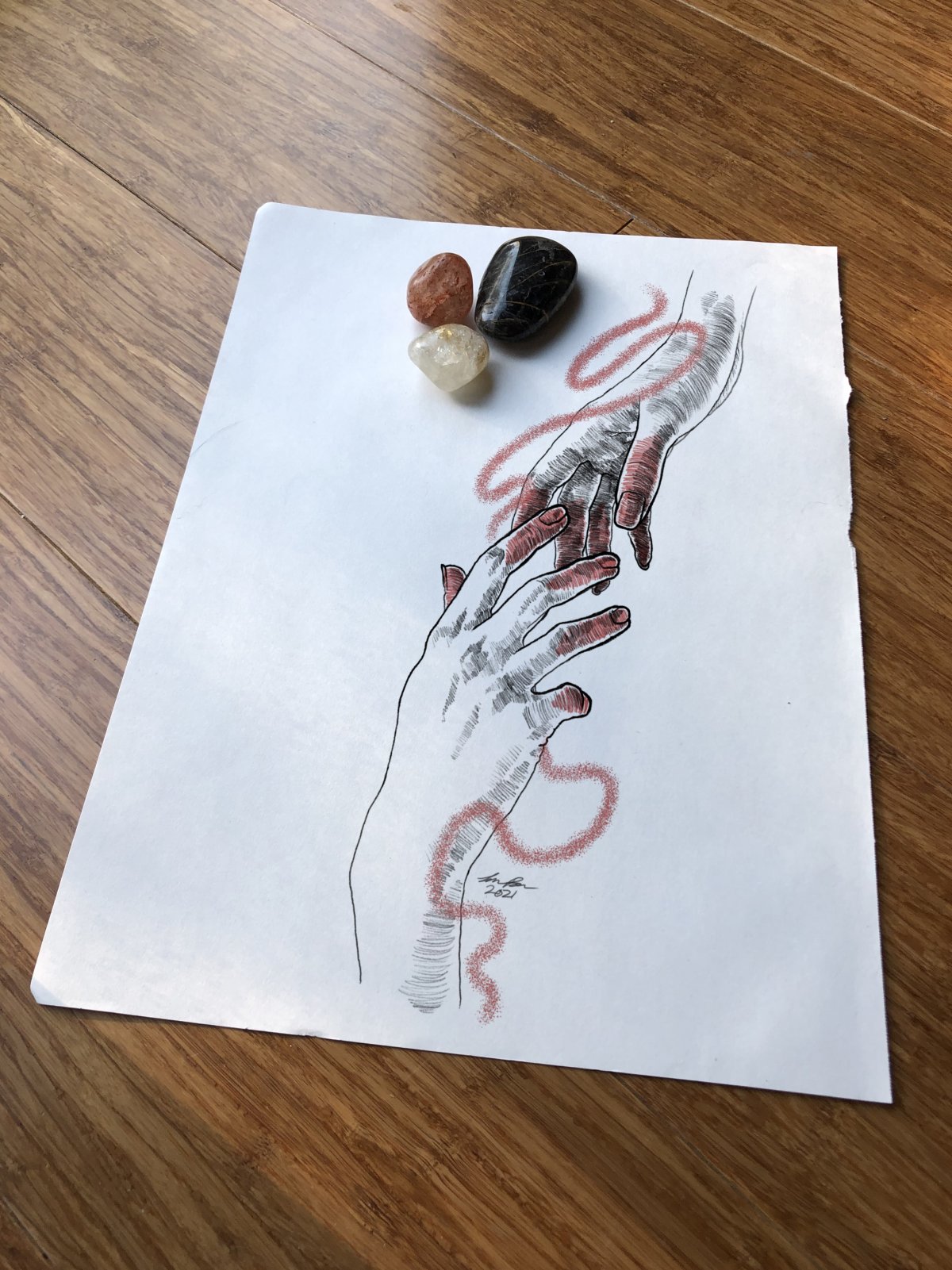 Soft Touch
7"
$700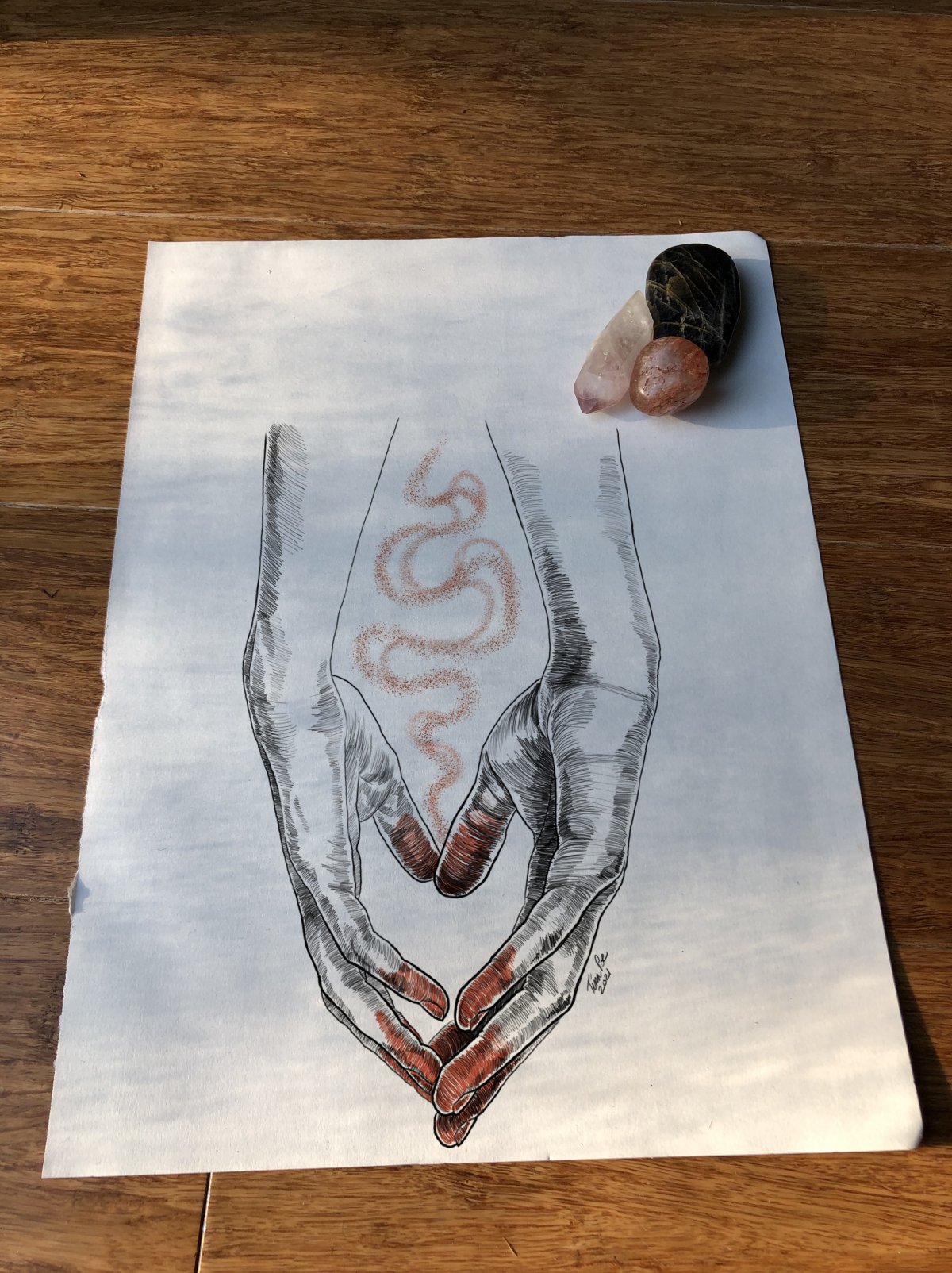 Lovers Touch
6"
$600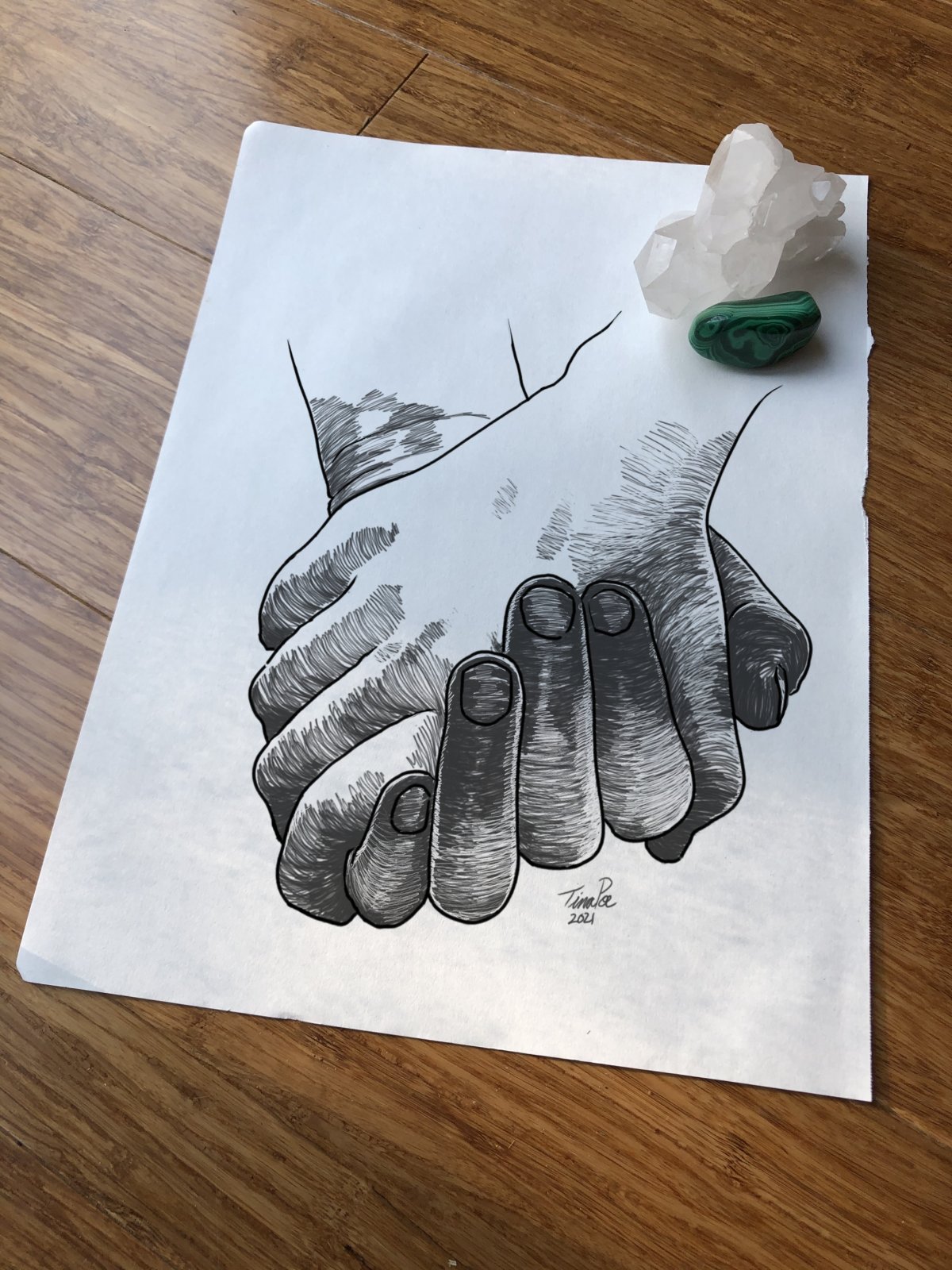 Hands in Solidarity
5"
$500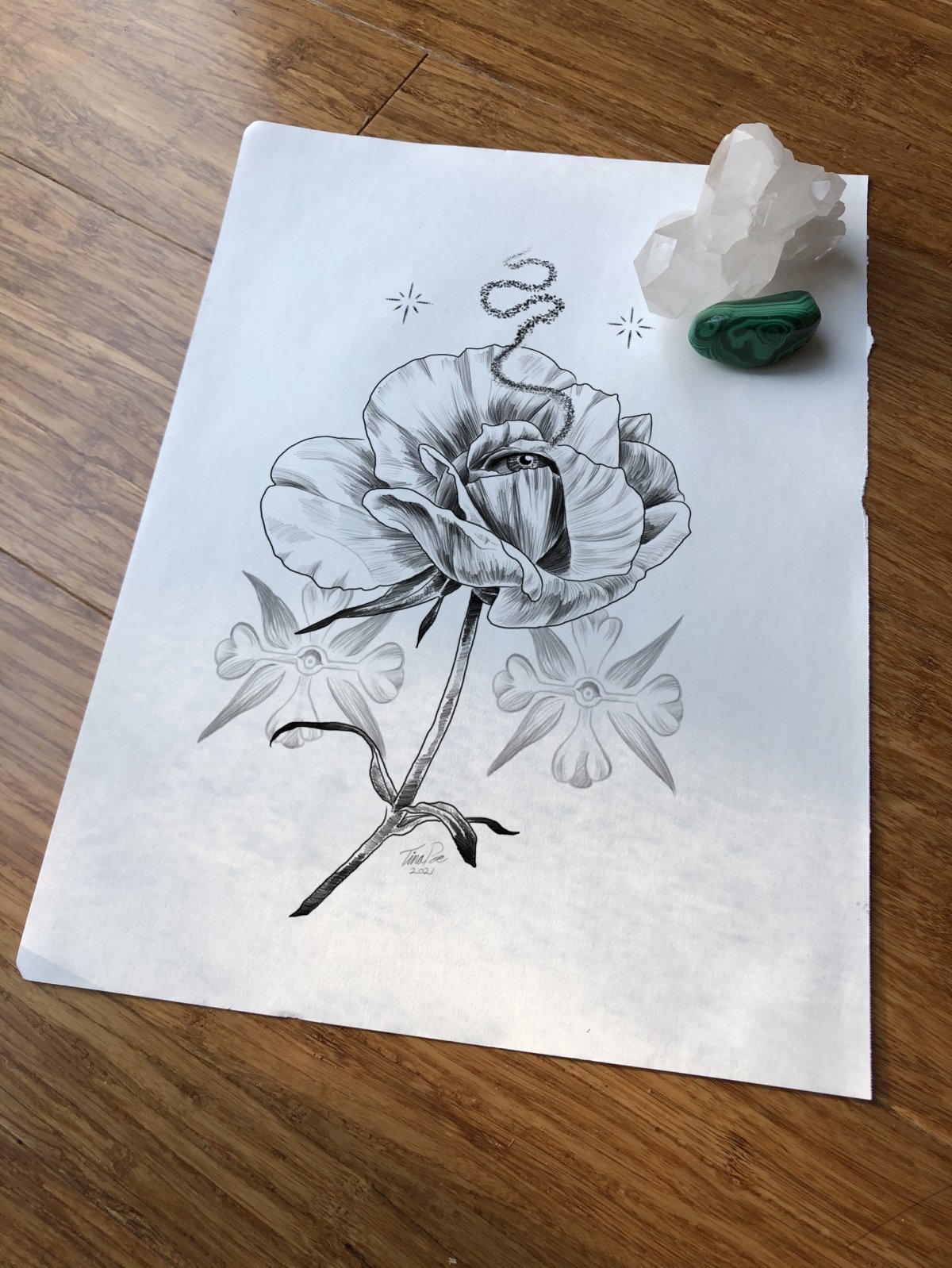 Nazar
6"
$600
Cheschm
6"
$600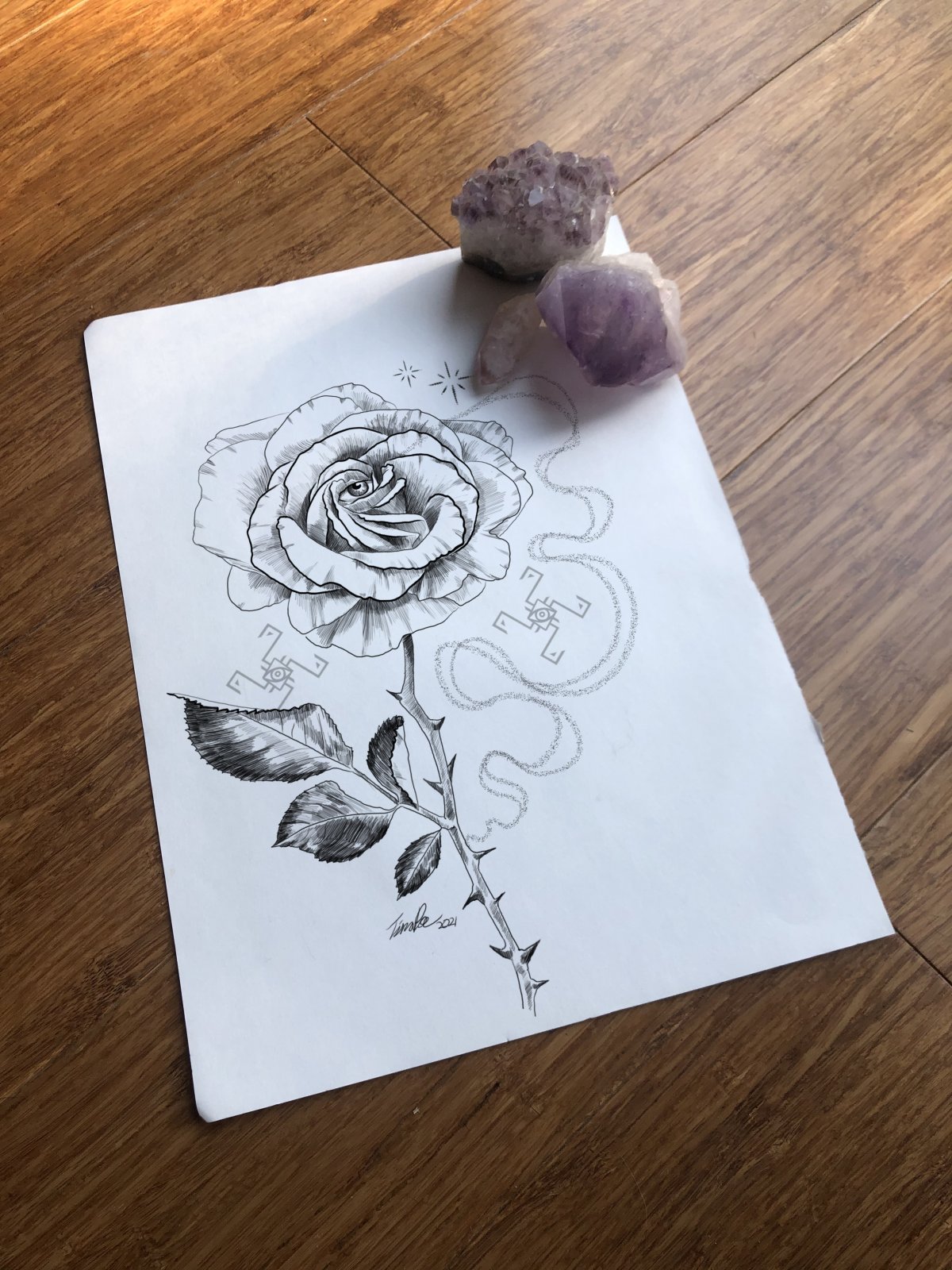 Aftab
6"
$600