From my heart through my hands onto your skin
Scheduling your tattoo appointment
On the first Friday of each month, at 10am Central Time the submission form on this page will become active. You will use it to request a
a pre-drawn or custom tattoo appointment
. The form will be up for
24 hours or until I reach 100 submissions. This process allows me to select the tattoo designs I want to work on without making you rush to be first in line for a spot.
Your submission and any necessary additional emails between us will take the place of in-person or phone consultations.
Take your time and let me know what you would like to get!
If I accept your submission, you will get an email with a password to access my calendar page where you can see my availability and pick a date for your tattoo appointment. You will also pay the non-refundable deposit at that time.
I won't be able to accept all of the submissions I get each booking cycle and I won't be able to respond if I don't select your idea this time, but you can always resubmit next time!
Pre-drawn available flash designs

My available designs take priority over custom requests. These designs are tattooed multiple times on multiple people, small changes can be made to make them unique for you. Designs are updated periodically. Increase in size will incur additional costs, the minimum price is listed.
The longer I look the more things I see
Approximately 7.25"
$800
We look inside to find the divine
Approximately 7.25"
$800
Staring into the starlight
Approximately 7.25"
$800
Seeds of truth
Approximately 8"
$700
Connected to the hive
Approximately 8"
$800
A little gift
Approximately 8"
$700
How far can you see
Approximately 8"
$800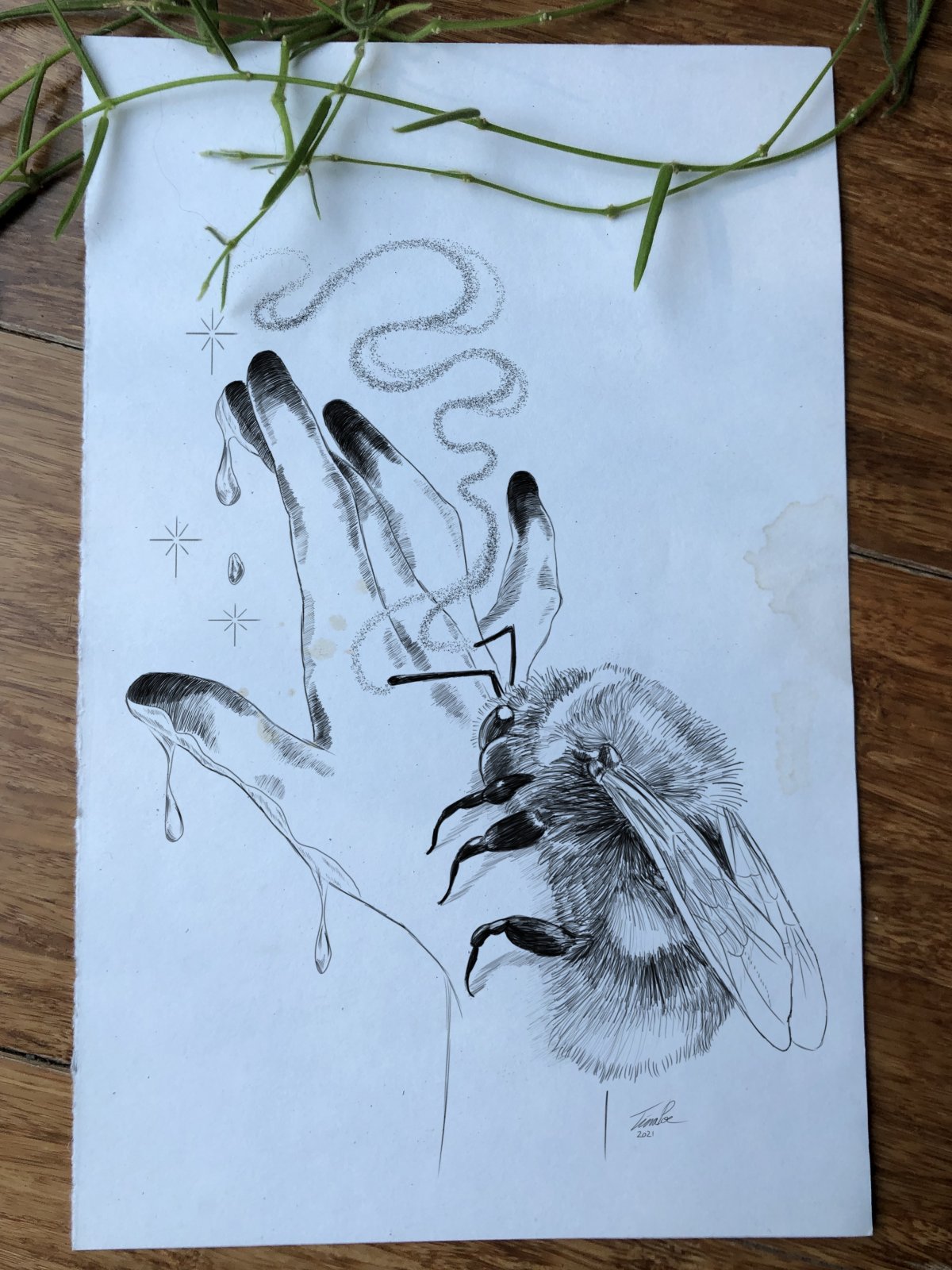 Sweet nectar
Approximately 7"
$700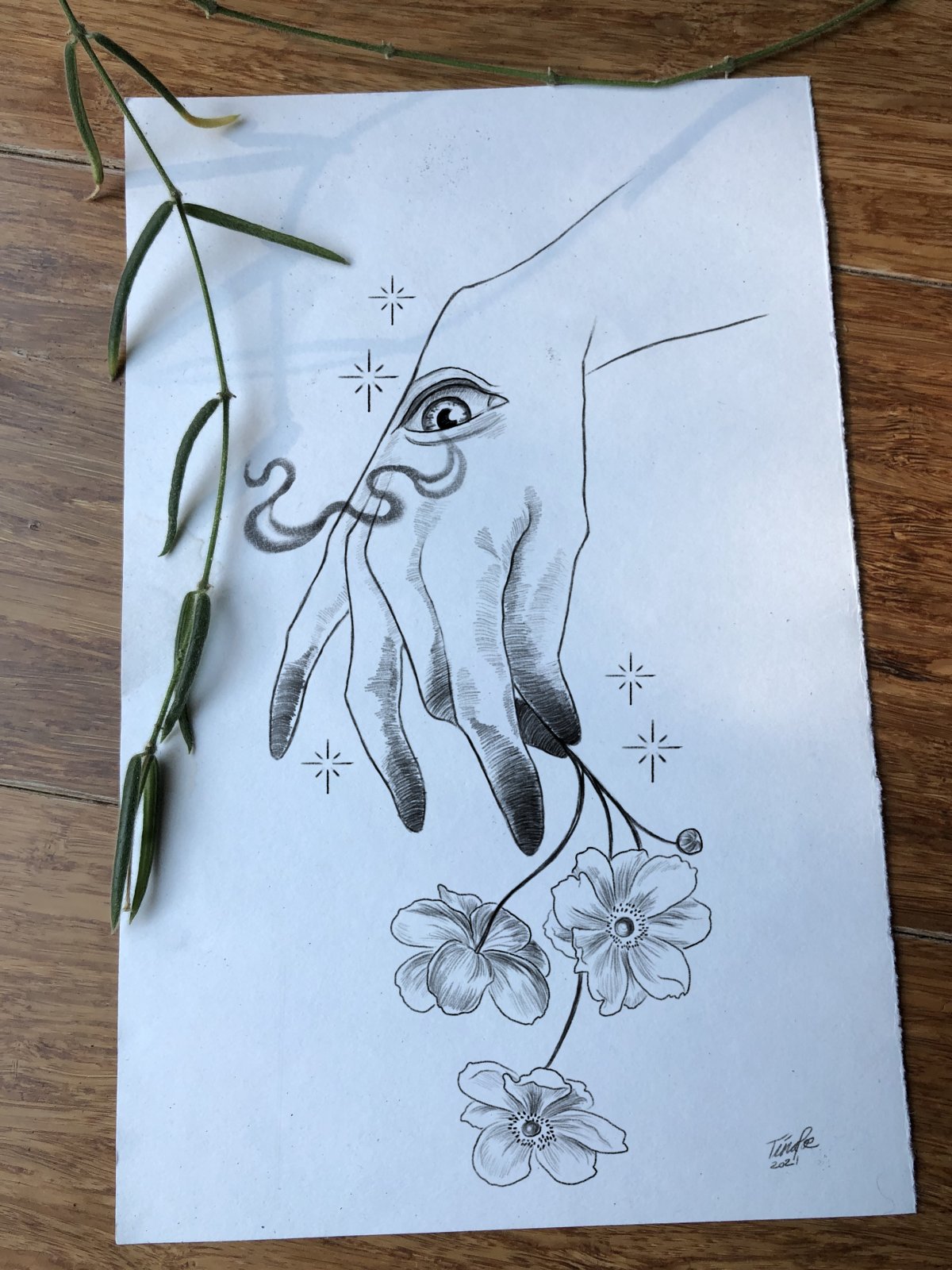 At the bidding of the wind
Approximately 7"
$700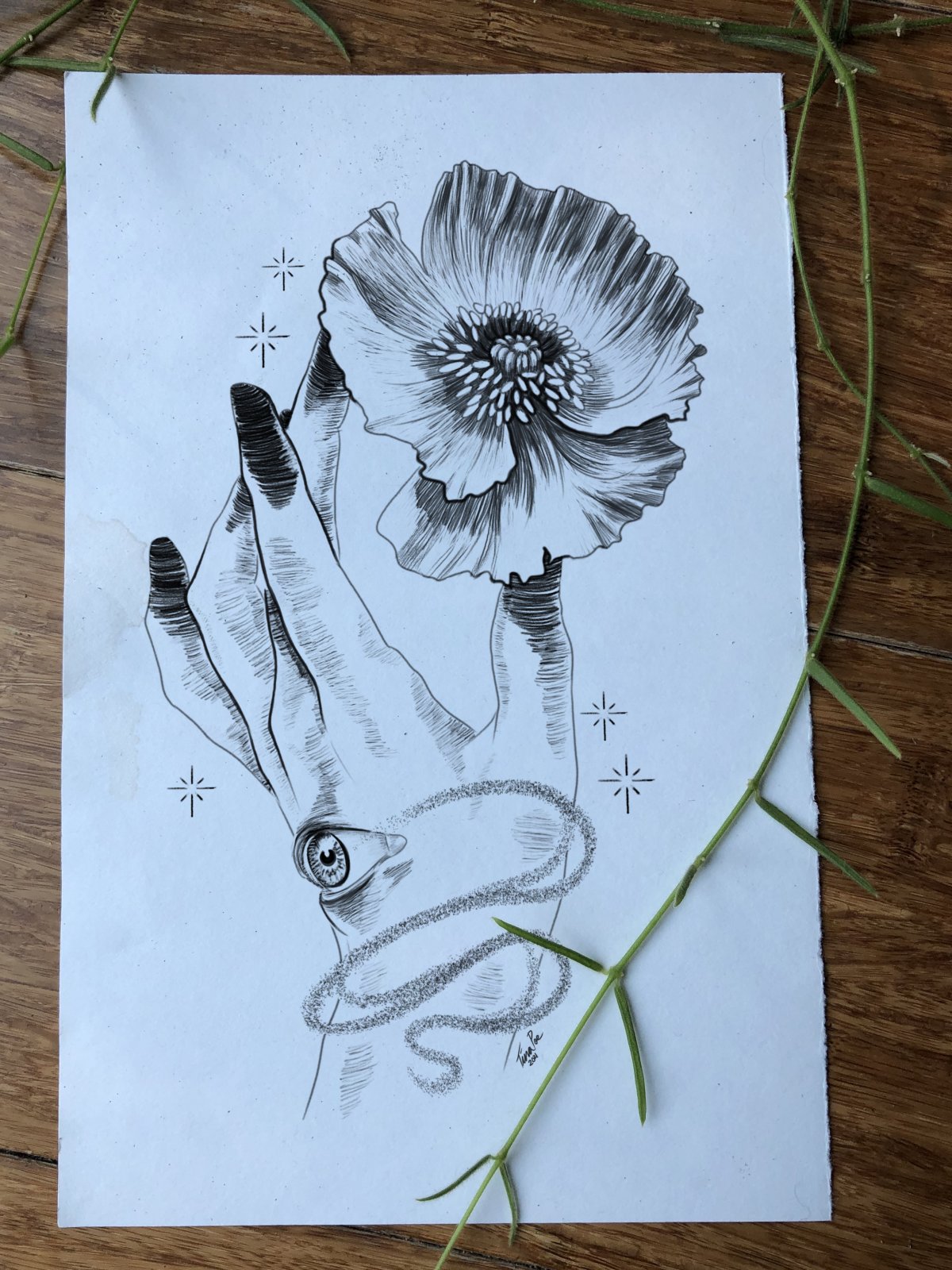 Opening to the sun
Approximately 7"
$700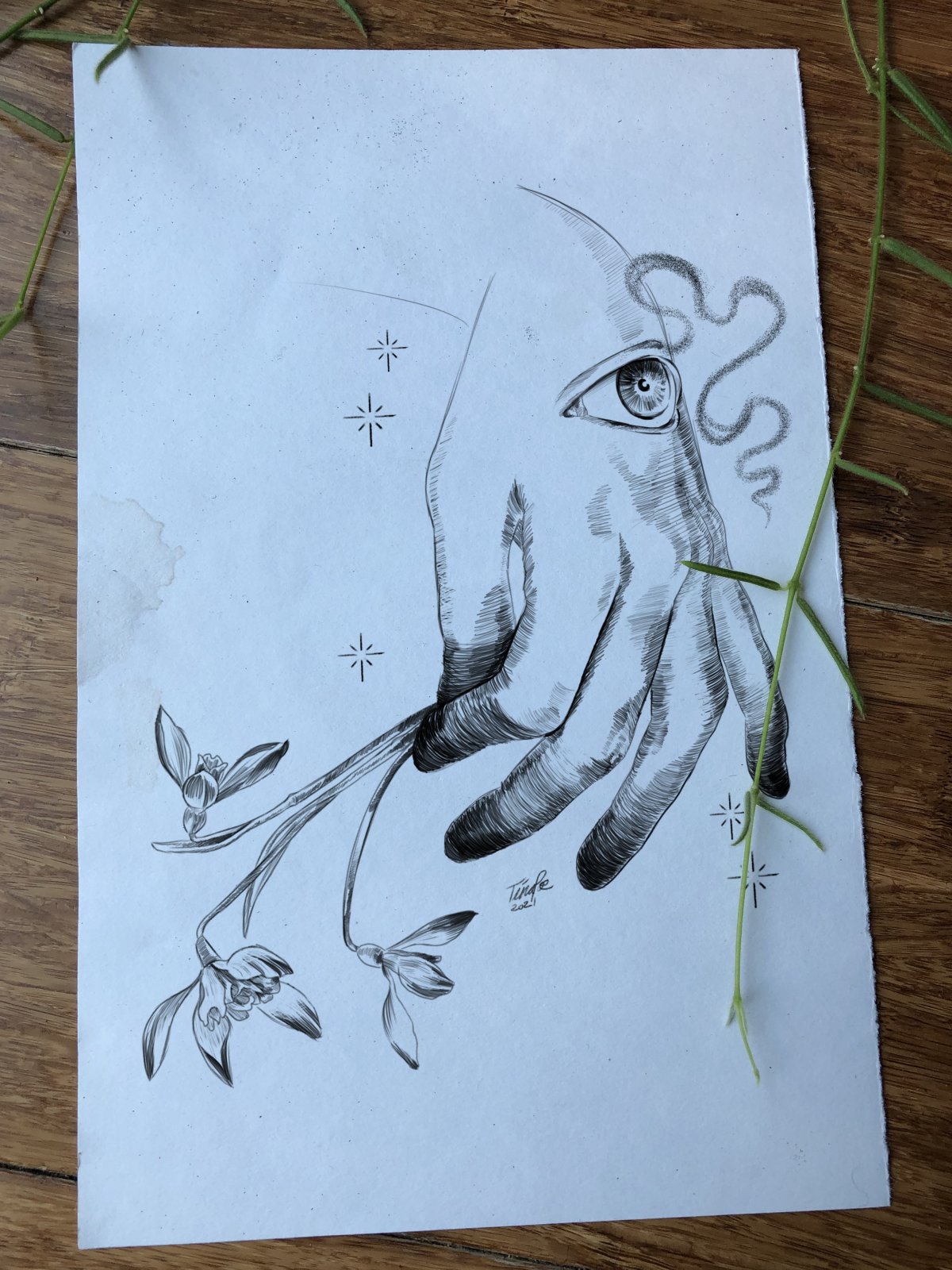 Hope for days ahead
Approximately 7"
$600
Sweet friend
Approximately 7"
$700
Arnavāz
Approximately 6"
$700
Rudaba
Approximately 6"
$700
Sudabeh
Approximately 6"
$700
Shahrnāz
Approximately 6"
$700
Boran
Approximately 6"
$700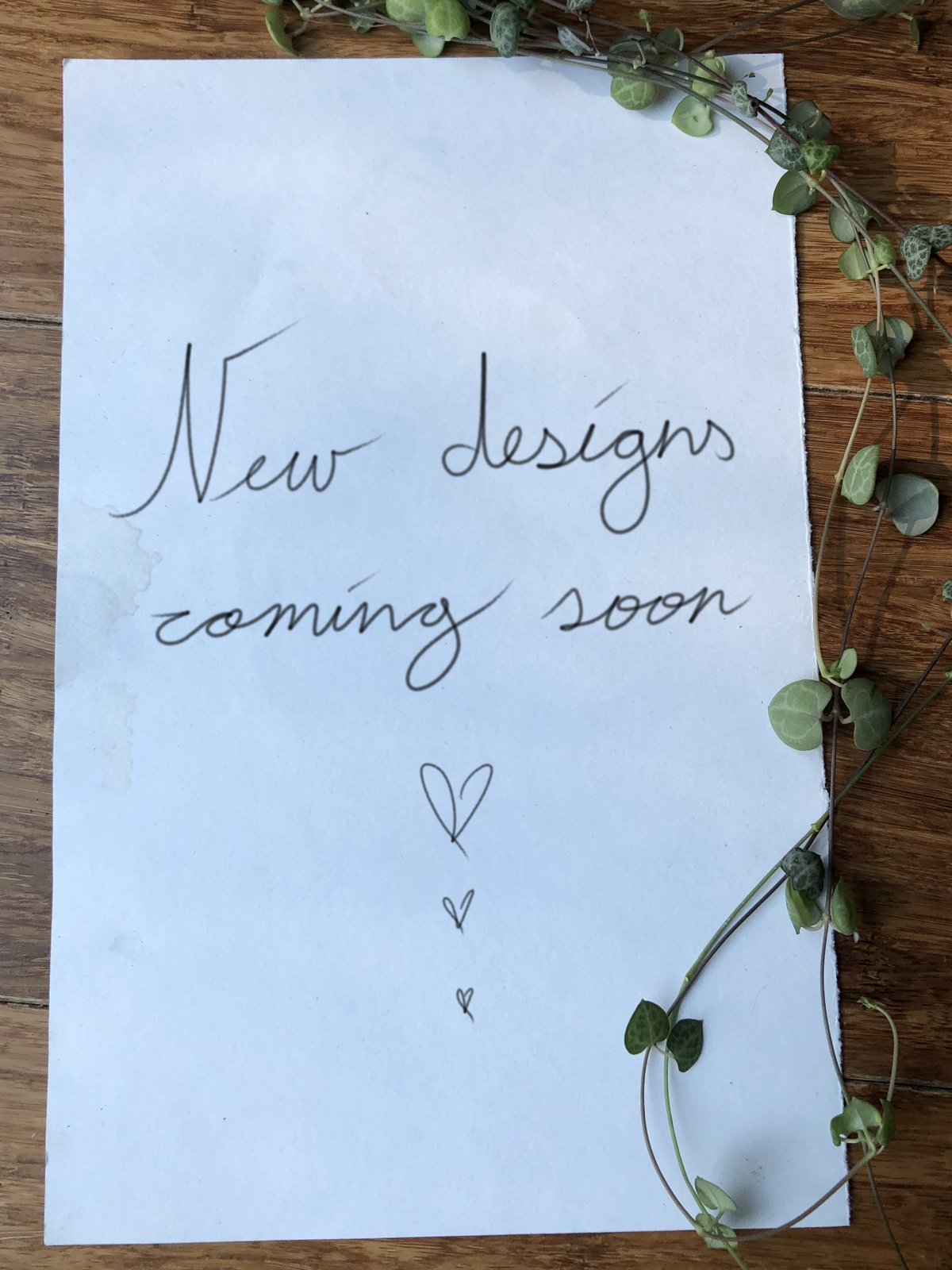 Snail Seer
Approximately 5"
$500
Wand of Protection
Approximately 10"
$500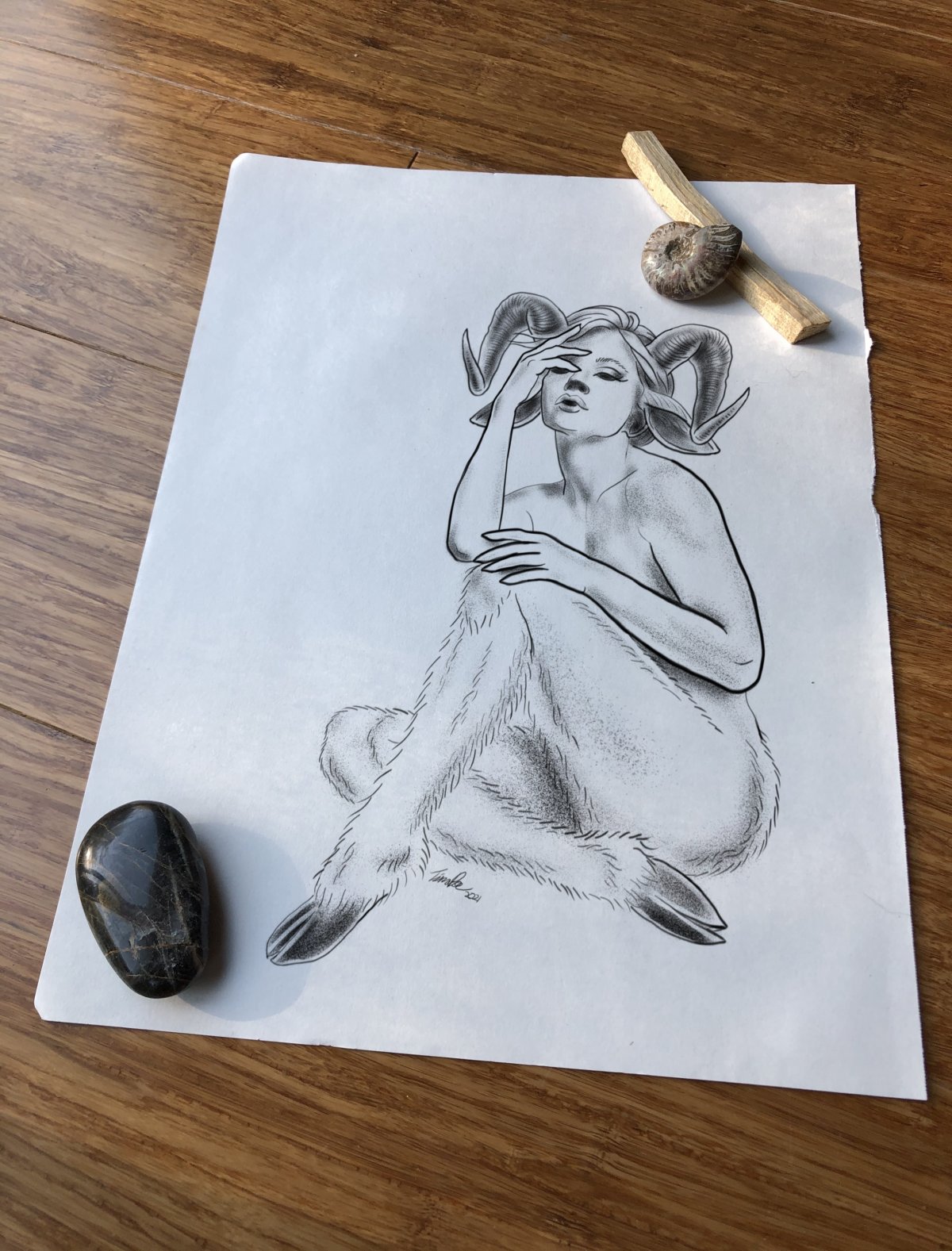 Faun Oracle
Approximately 6"
$600
Seeing Souls
Snail Seer
Approximately 5"
$500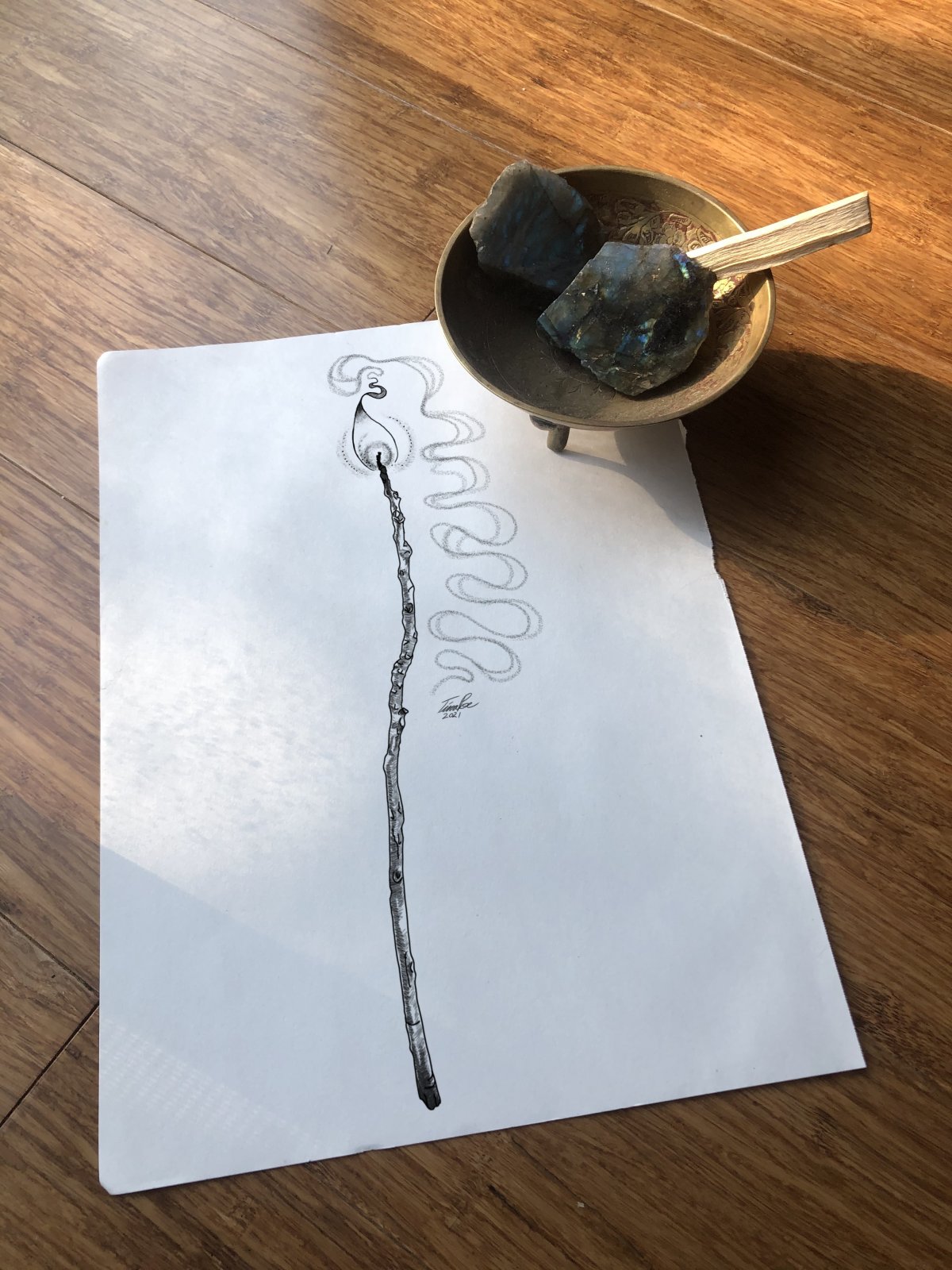 Wand of Sight
Approximately 10"
$500
Wolf Speaker
Approximately 6"
$600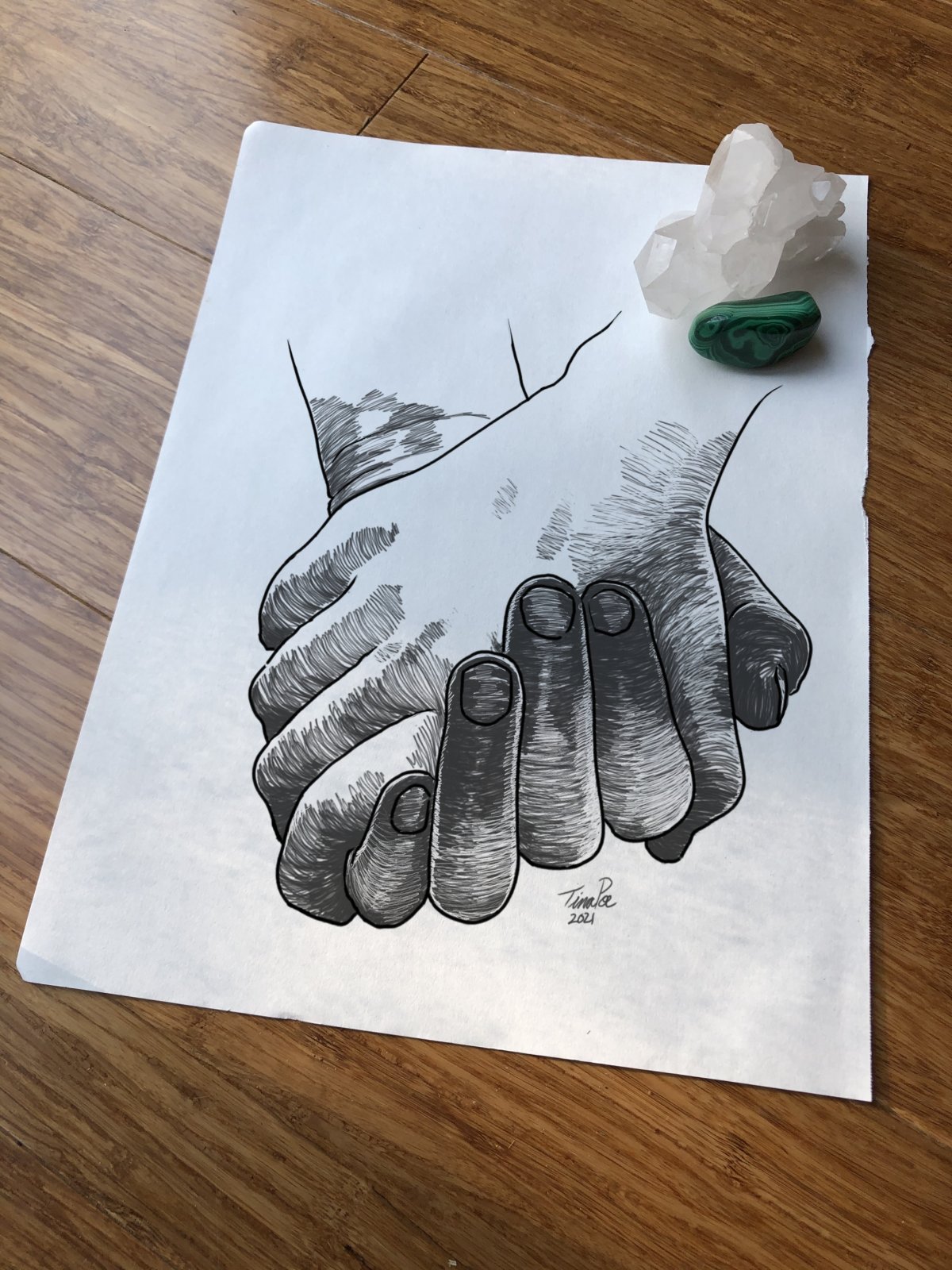 Hands in Solidarity
Approximately 5"
$500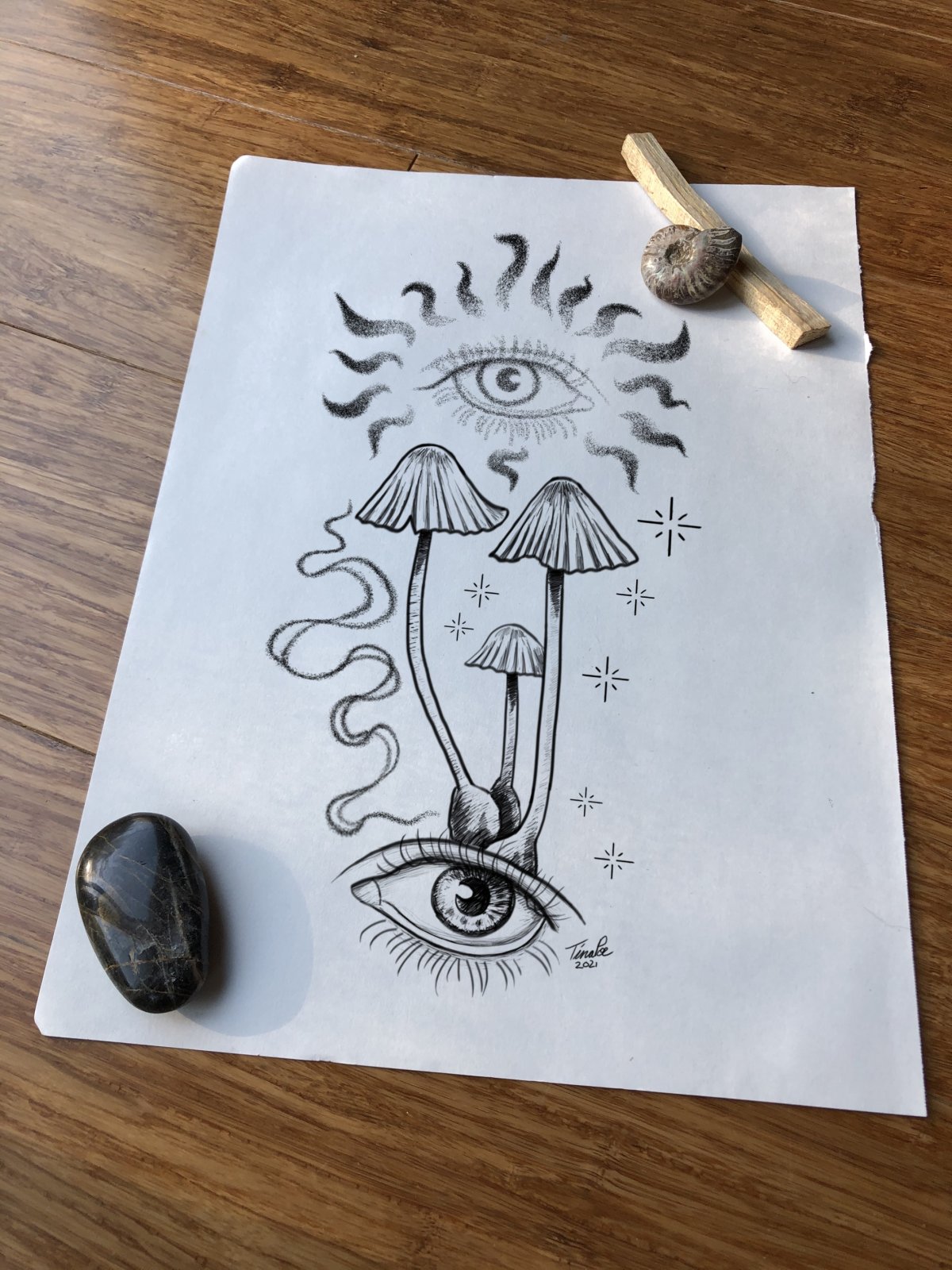 Seeing Spores
Approximately 5"
$500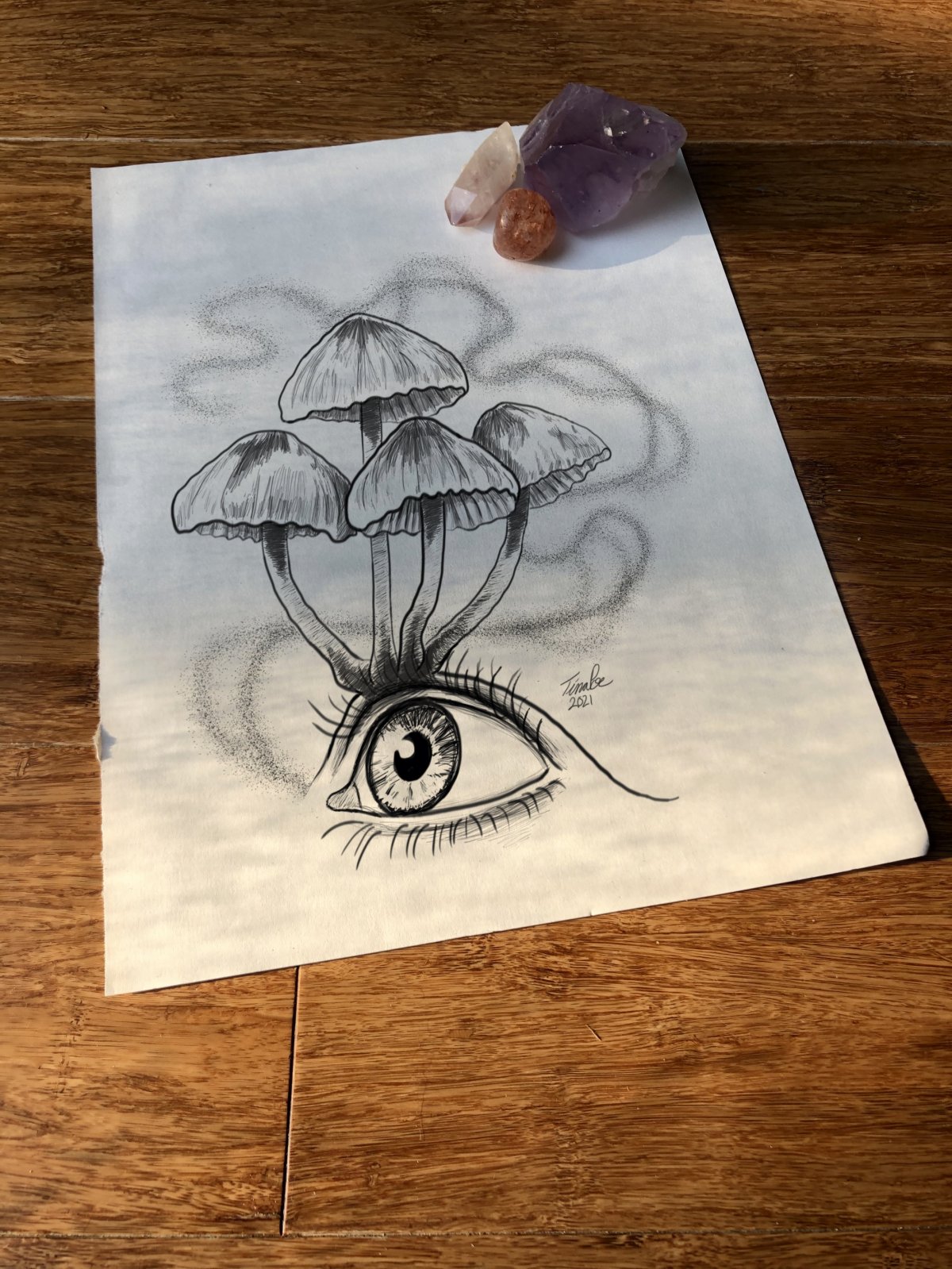 Mind Medicine
Approximately 5"
$500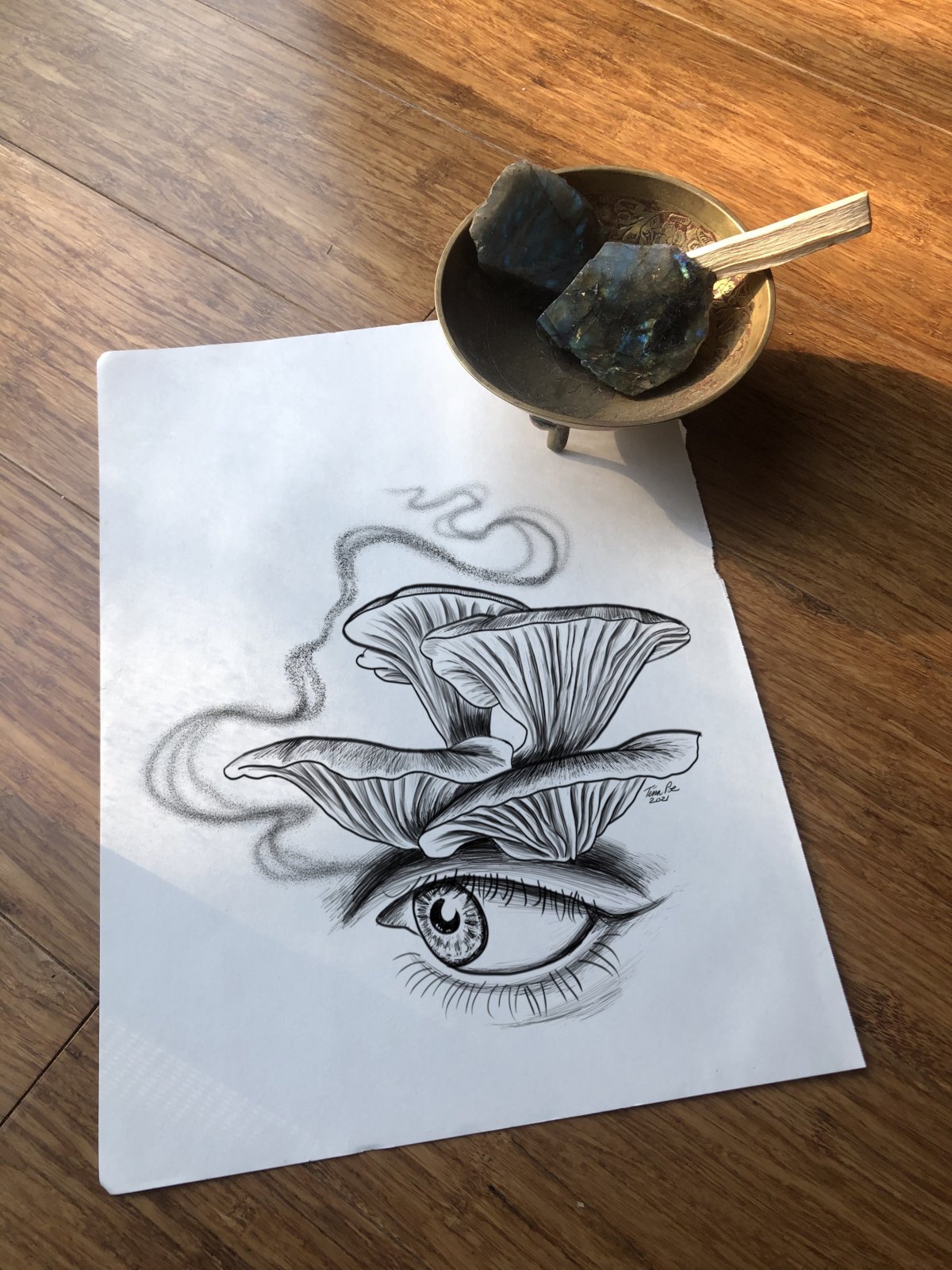 Body Medicine
Approximately 5"
$500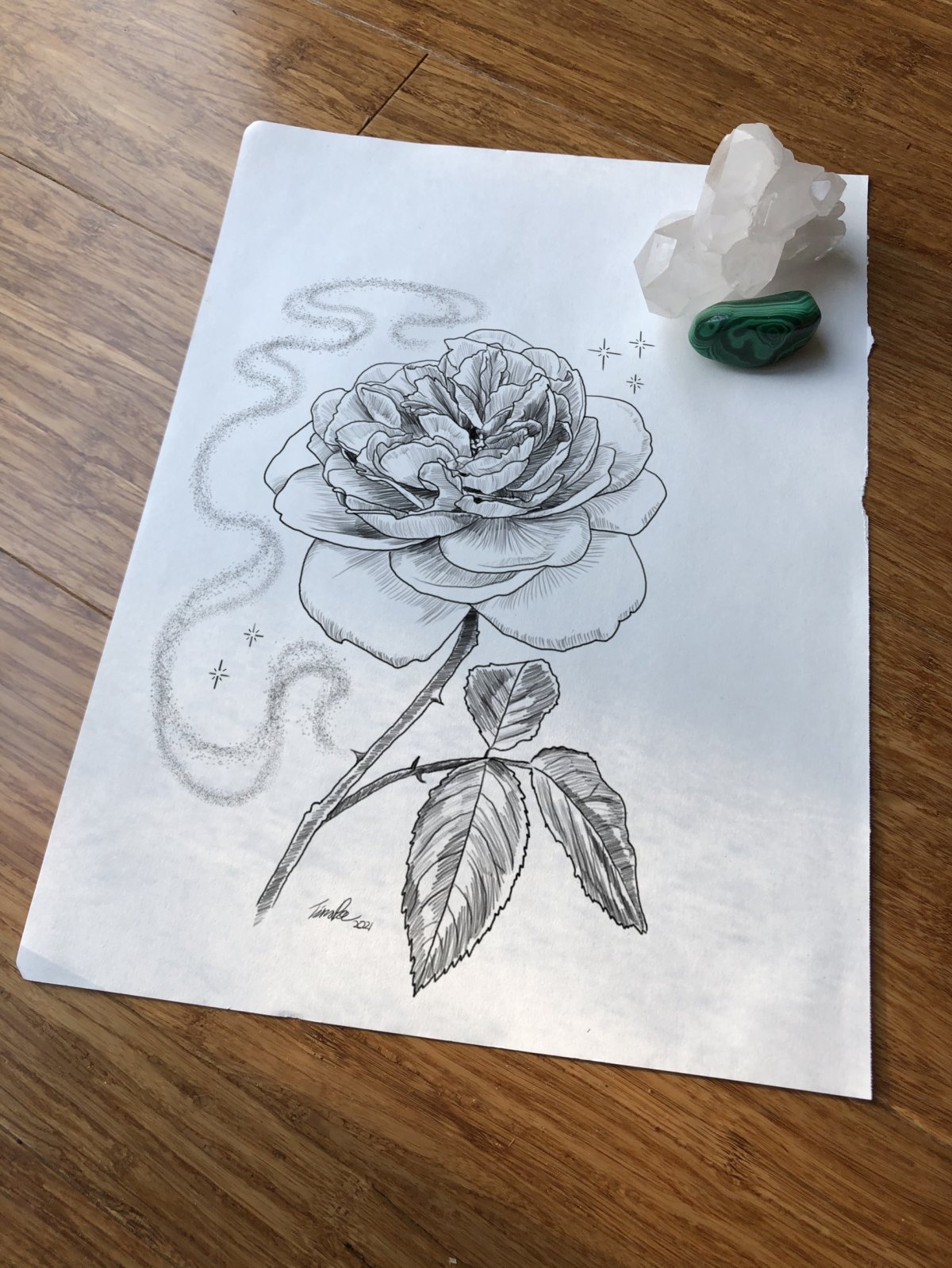 Rose
Approximately 6"
$600
Vanishing Act
Approximately 6"
$600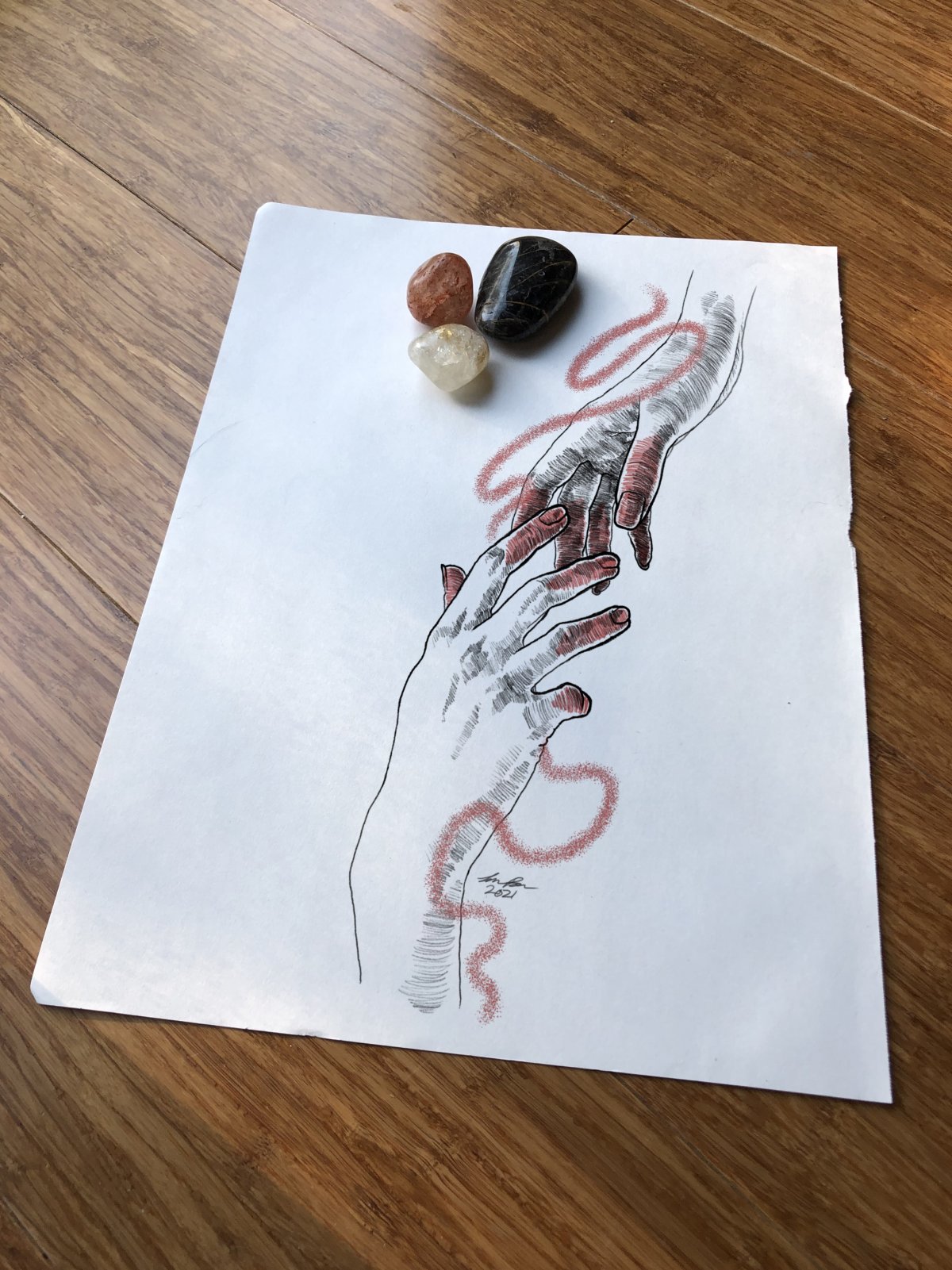 Soft Touch
Approximately 7"
$700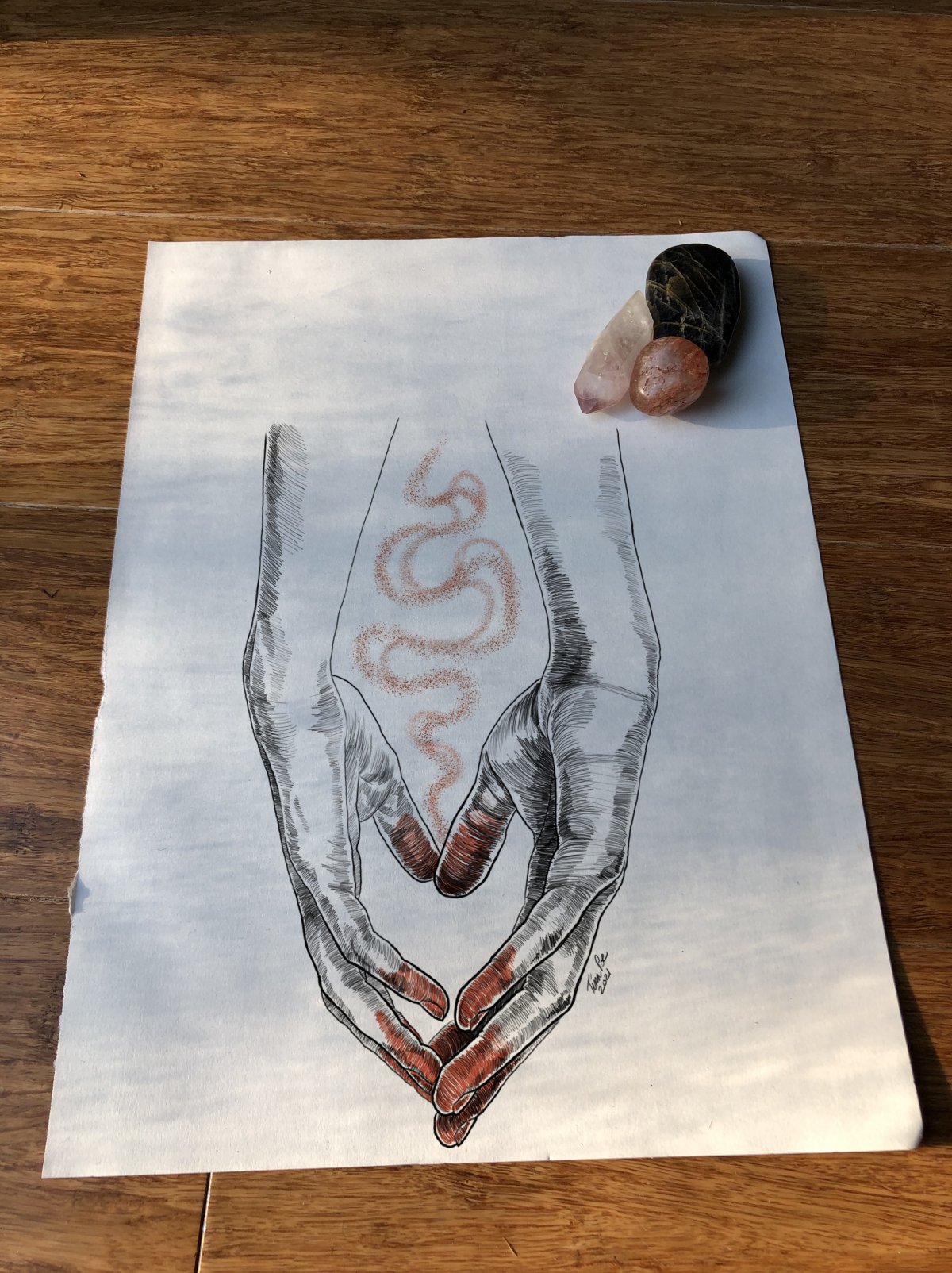 Lovers Touch
Approximately 6"
$600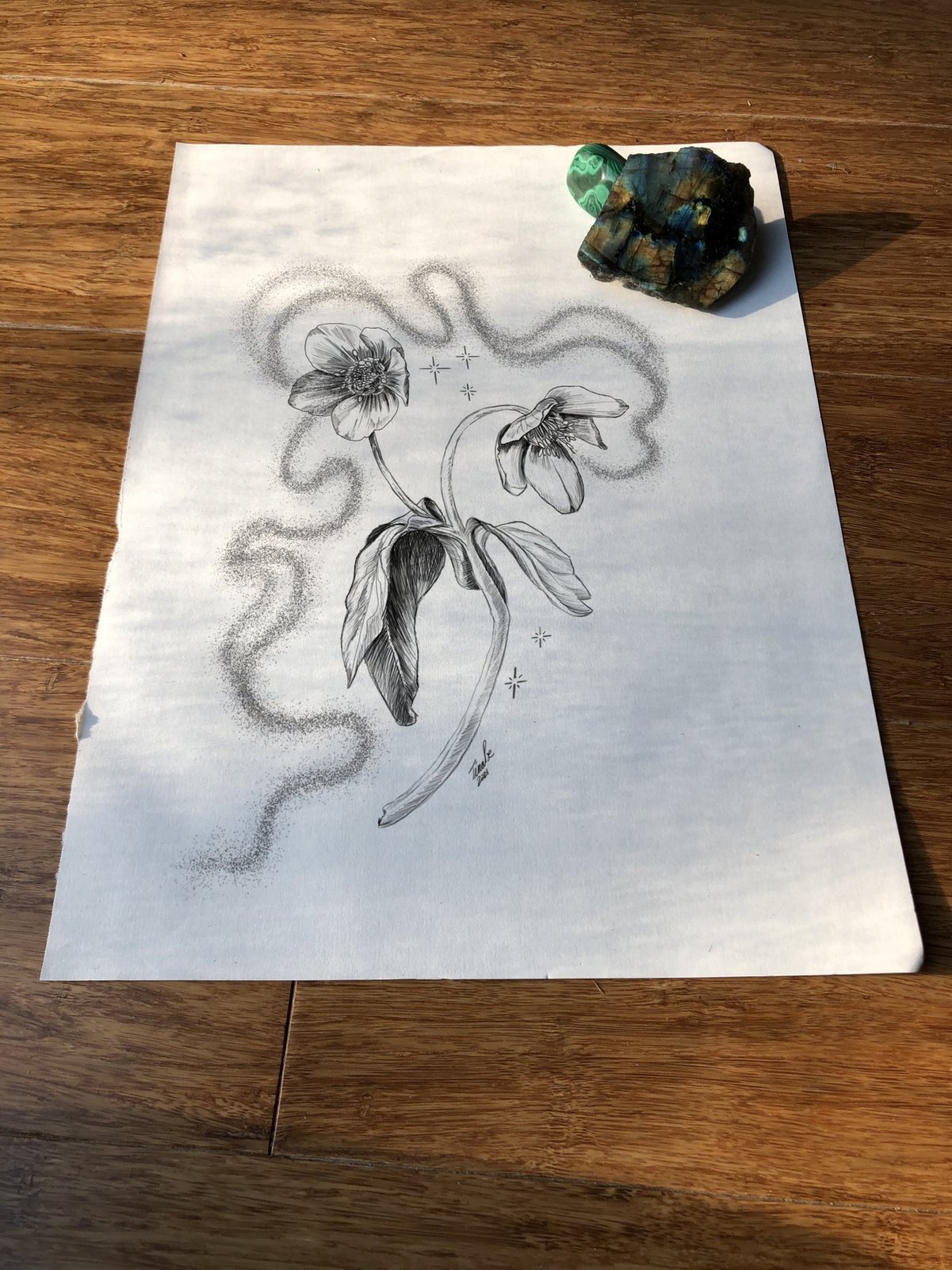 Hellebore
Approximately 6"
$600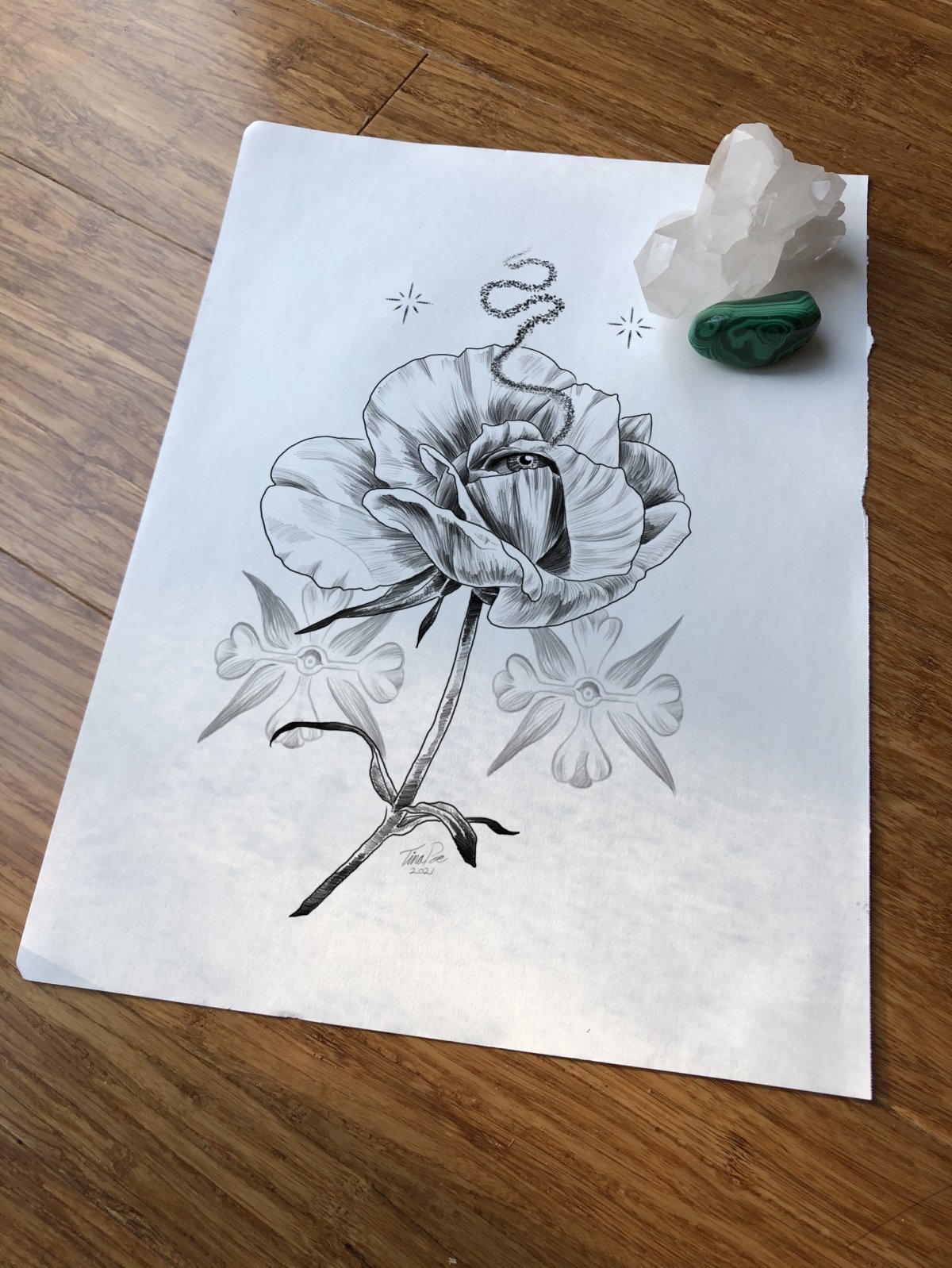 Nazar
Approximately 6"
$600
Cheschm
Approximately 6"
$600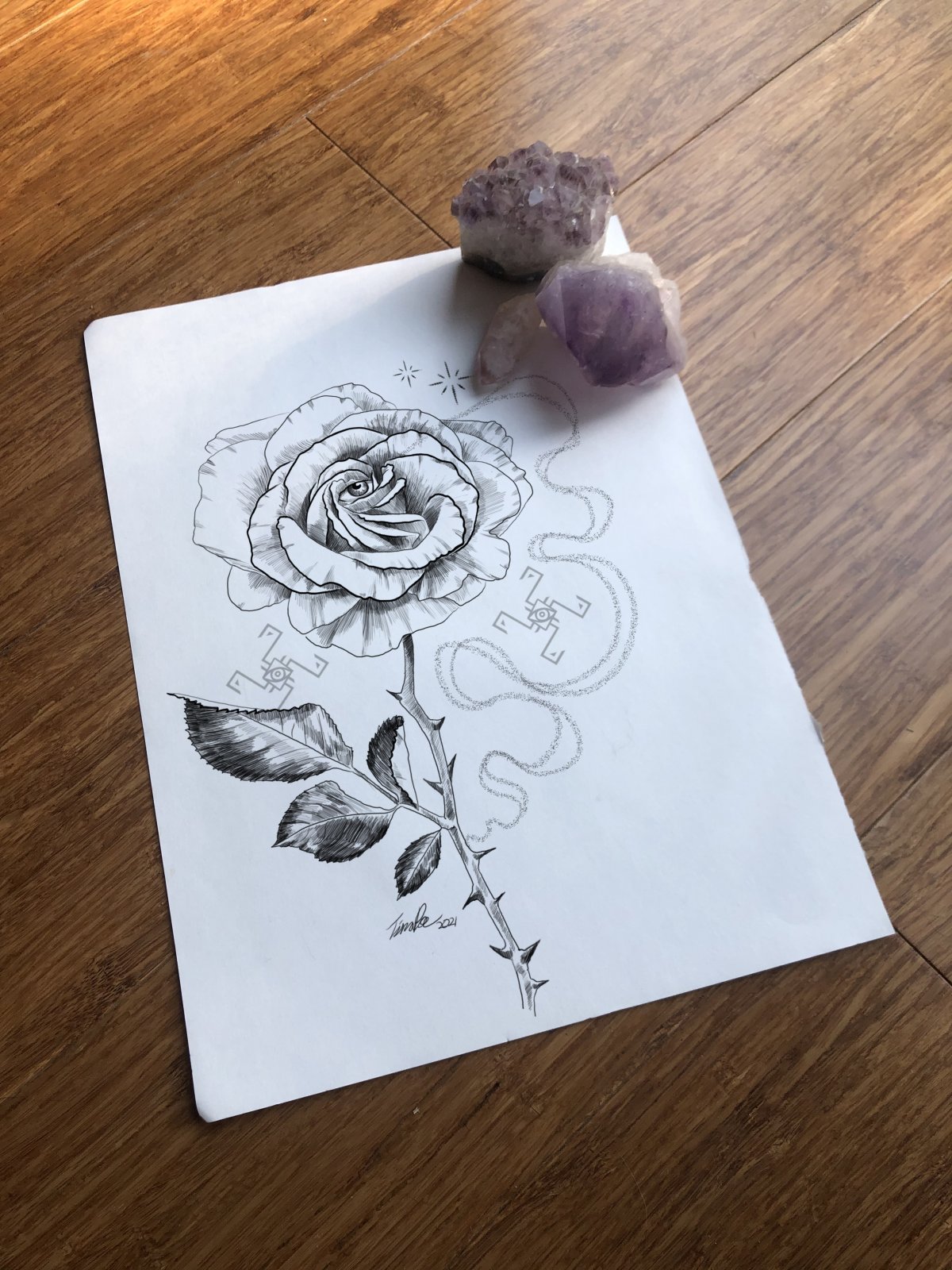 Aftab
Approximately 6"
$600