News
Keep up with us!
Moon friends,
The daily levels of anxiety about the uncertainty and the horrors of this global pandemic have been unlike anything I have experienced before, and I know this feeling is true for many of you as well. I never expected to be in this situation where I would have to make the difficult decision to close the doors of the business that I have lovingly built because of something so devastating and far reaching.

It hurts me to know the hardship it will cause my artists to lose their main source of income as self employed tattoo artists, and the pressure I will endure to keep myself, my little family, and the business afloat during this time. But I truly believe that this is the right decision to make for our health, for your health, and for the health of our community, to encourage more social distancing, and get us through this health crisis as quickly as we possibly can. I have always wanted Moon to be a safe space, and this is part of what I must do to keep that promise.

I maintain hope that this will be temporary, and that we can return in a couple weeks time, I will be following the news each week to determine when I can responsibly and safely open Moon again so that we can resume creating tattoos for all of you.


Some of you have asked what you can do to help support Moon and our artists during this down time. I encourage you to stay connected with us, write us a review on Google, share our work, post some healed photos and tag us, if you have merchandise or artwork take photos of those and share/tag them as well, share the stories of your tattoos, like and comment on our posts, keep the conversations going, all of this is greatly appreciated and will keep a smile on our faces.
Since starting this business, Moon has not profited from the artists who have tattooed here, this means that I have not taken a salary for operating this business. The money that I collect from the artist's booth fees goes right back into paying the bills and expenses for Moon. I, just like my artists, make my money from tattooing. During this temporary closure, I have decided to stop taking booth fees from my artists until I am able to safely open the doors again.
If you have the means to support us monetarily, please purchase from each of us individually, more information on how is on the
Moon Instagram
page. This may include new merchandise, art sales, gift cards, deposits for future work, commissions, and so on.
All support for Moon, David, and myself (Tina) can be done through our
store
. If you would like to make a donation that goes towards the expenses of Moon Tattoo while the studio is closed, you can do so in our
store
as well.
I'm so grateful for all of my artists, guests, our past and current clients, our followers, and our future clients for being the integral part that has made Moon what it is today, and I look forward to getting back to making artwork for you and seeing your smiling faces. Take care of yourselves, be safe, be healthy.
Take care of yourselves, be safe, be healthy.
With love,
Tina Poe
Owner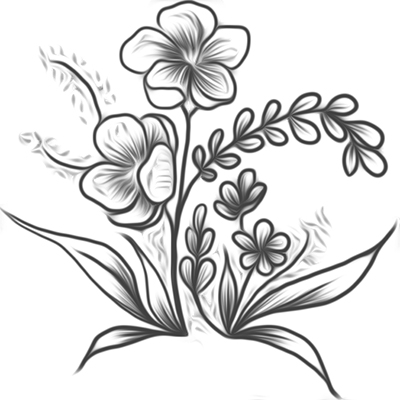 From Tina: Spring is almost here, in this time of year I always seem to reflect on the past while looking to the months ahead as everything prepares to bloom and begin again. This is the New Year for me and it's a beautiful coincidence that Moon opened in the Spring. Our little tattoo family has grown, and I couldn't be happier to have more talented hands tattooing alongside ours. Our extended family of guest artists continues to grow as well, which has been so fun. Meeting new people is one of my favorite parts of all of this. I exist in a constant state of gratitude for all of our exceptionally talented tattoo artists both residents and guests, the amazing tattoos and artwork that we create, our absolutely wonderful clients who support our art and allow all of this to be possible, all of our new friends, our deepening existing friendships, partnering with talented photographers, magazines, and so many others. I look forward to new growth, more beautiful art, new friends, more amazing clients, and everything else that is in store for us. Thank you.
Three years!
Happy Birthday, Moon Tattoo! In April of 2020 Moon will have been open four years. What an incredible time this has been so far. Our hearts are full and happy. We couldn't have done it without our family of amazing resident tattoo artists and our extended family of talented guest artists, and most importantly of all we wouldn't be here if it wasn't for the loving support of our wonderful clients who bring their trust and allow us to decorate their bodies. Thank you.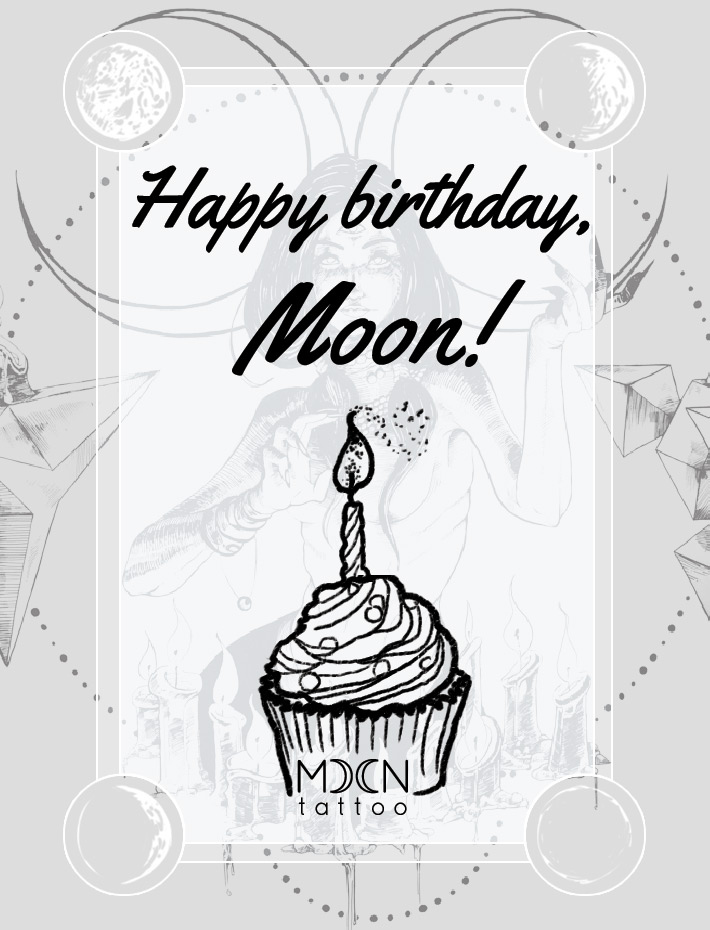 Awards!
A huge thank you to Do512 for considering Moon one of "...Austin's finest parlors, where you can rest easy in the hands of talented artists and relaxing environments." They describe us as "Moon Tattoo is a clean, bright parlor owned by Tina Poe, a talented artist with a distinct blackwork style that often centers on the odd or otherworldly. The other artists at Moon Tattoo are incredibly talented as well, especially if you're looking for exquisitely detailed line work, artfully shaded flora and fauna, or woodcut-style nature pieces." And now I am blushing!
Our talented photographer friend Dan Dao featured us in his book Tattoo Shops of ATX. It was such a treat watching Dan work each time he came to visit and an honor for me to help proof and give guidance on both versions of the book. Get yourself a copy! "A collection of images from the tattoo shops series in Austin, TX. Contains the first two years of the project and captures the artists, customers and surroundings of the shops in Austin. Printed by Southern Cross Press in Texas, the book contains 36 black and white images."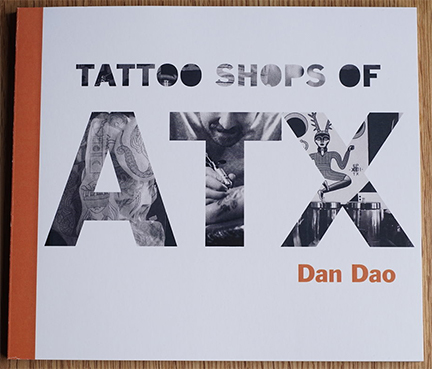 A big thank you to our amazing clients for the support you've given us since we opened in April of 2016. It means the world to us to be able to make art everyday that adds to your life. Your support has also helped us be featured on Expertiese.com as one of the top artists and shops in Austin from 2016-2020!
Hiring
We are hiring a full time tattoo artist in Austin, TX.
We are looking for a professional and experienced tattoo artist with an excellent custom portfolio that fits well with our current blackwork style. Work ethic and client relationships are critical to our Moon family so that we foster an environment where can all push our artistic abilities and thrive creatively.

Moon Tattoo is a calm, gentle, substance-free studio. We make our clients feel comfortable and respected, we maintain an inclusive and safe space and are looking for like-minded individuals.


Guest spots are always available!
Interested? Contact us!